Manage and Maintain Your Work Schedules with Landscape Scheduling Software. For a 14-Day Free Trial, click here!
Landscape Management Software - Field Management Software for Gardening and Landscaping Companies
How can Eworks Manager's Gardening and Landscape Scheduling Software can improve your services?
If you own a gardening or landscaping business, it's not always easy to organize your business to run smoothly, especially if you have multiple teams. Now, you can take complete control of your services with Landscaping Software. This software will help you transform the way you do business, increasing efficiency, and streamlining all aspects of your business.
Eworks Manager's leading Field Service Software lets you take charge of your gardening and landscaping business. We provide an all-in-one system which can be accessed in the office and the field via our Mobile App.
Set up Custom Estimates and Convert them to Jobs
You can easily create customized estimates, and print or email them directly to your clients. Once the customer accepts, convert the estimate into a job on either your desktop, mobile device, or tablet. Our Mobile App also lets you create estimates while on the go, speeding up the job process.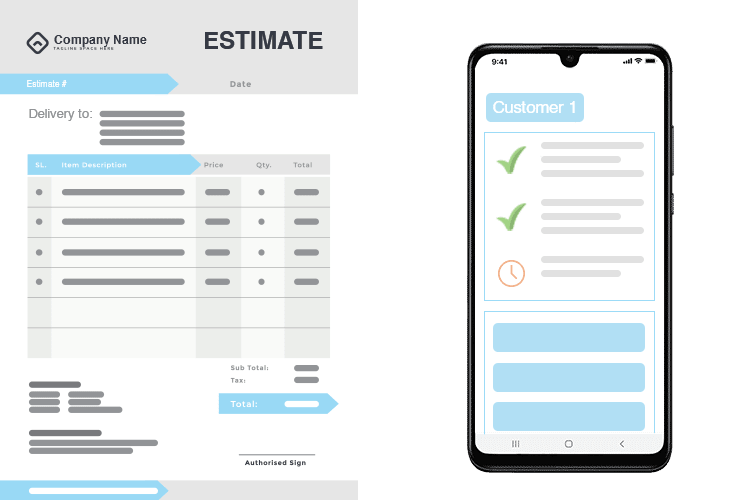 Manage Recurring Seasonal Services
Create Recurring Jobs for customers who need your garden services frequently. Set a recurrence rule specific to your requirements against a job, and the system will automatically create the jobs in the calendar. Whether services are required the recurrence rule could be set for every day, weekly, or monthly. Set up recurring maintenance against sites and assets, and never miss a service.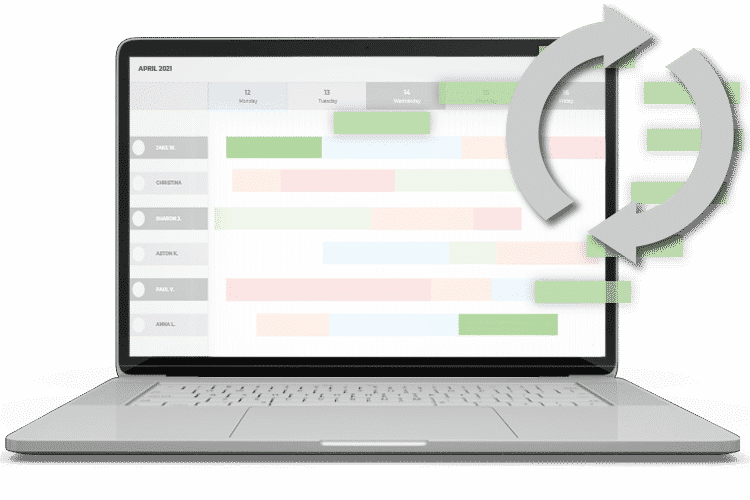 Track your team while they are on-site
Our system offers Vehicle Tracking and Live Mobile Tracking. Both tracking features let you view your landscapers' live location in the field, and our Mobile App will send automatic updates of their jobs. Vehicle Tracking has Fleet Management advantages because the system tracks driving behavior and mileage reports, travel reports, and more.
Eworks Manager's Live Mobile Tracking feature tracks your workers' devices while out in the field. You can see which site your team is based on and the time spent on-site. You can also easily track who is the closest to any reactive jobs that may come in.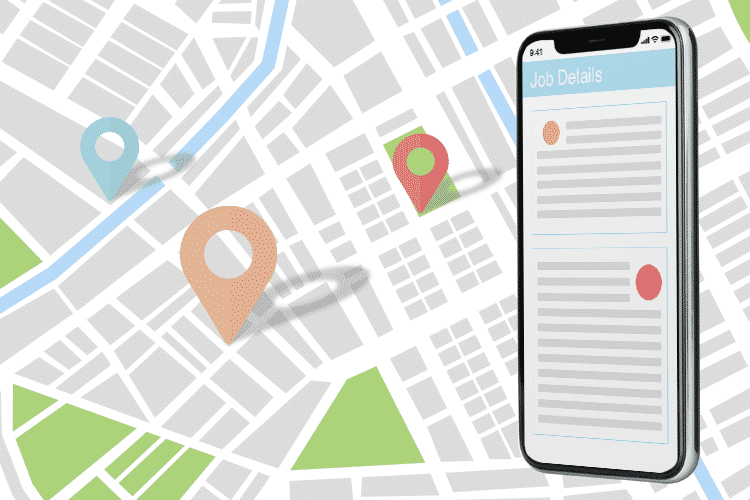 Authorize & Send Invoices Instantly
Create invoices on our Mobile App or the Admin System. Manage your overdue invoices and set payment terms for each customer. Eworks Manager integrates with SAGE One, QuickBooks, and Xero accounting software. Our system also lets you export invoices for your accountants or bookkeepers.
The invoicing reports section gives you a summary of all invoices and the status of each of them. With this information, you can view all paid invoices and the ones still outstanding.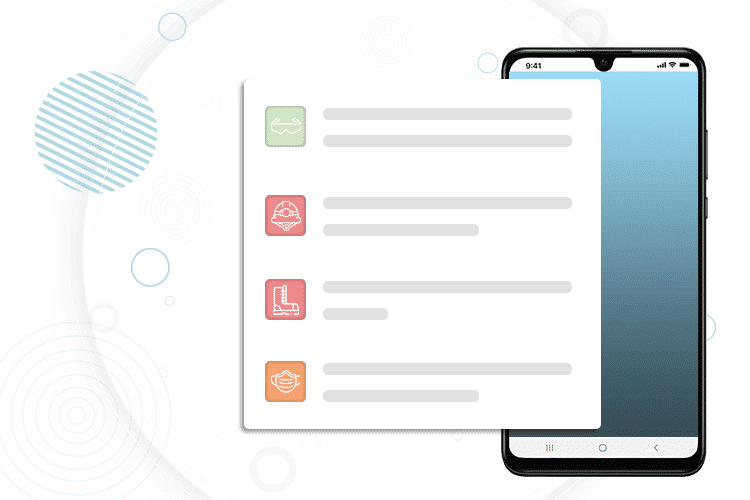 New Job Approval Methods!
Ensure your mobile operatives follow social distancing guidelines with our latest job approval features.
The Complete Business System
Take a look at these other features that would benefit your business
Landscape Management System FAQs
1How will a Landscaping System benefit me as a Business Owner?
As the employer, you have a range of tasks to complete for your business to run as smoothly as possible. Our
Landscape Management Software
will streamline every aspect of your Gardening or Landscaping business. The software includes everything you need, from creating estimates to allocating jobs, tracking your workers, and invoicing. Our system and our Mobile App are designed for the service industry.
2What can my Gardening business do with Landscaping Software?
You can use our system or the Mobile App to create jobs or timesheets for your field workers. Allocate jobs to projects or sites. Our
Workforce Scheduling Software
has a virtual whiteboard that allows you to see all your planned jobs.