Take Full Control of Your Projects, Sites, Tasks, and Sub-contractors with Our Full-featured Construction Software. For a 14-Day Free Trial, click here!
Construction Software – Field Management Software for Effective Management of Construction Businesses
Eworks Manager's Construction Software is built to support building and construction businesses
You can easily create estimates and turn it into a job with Eworks Manager's Field Management Software. Our Construction Team Management App will send a notification directly to a construction worker once assigned to a job. The Mobile App is also used to keep track of job or project progress. Office personnel can view pictures of the completed work uploaded by workers and see any notes the user has made.
Your team can capture a client's signature or approval, if needed, and send the invoice as soon as the job or project is completed. Mobile App users can change their job status from "Accepted" to "On Route", "On-site", and "Complete". This way, you can easily track any construction worker's job progress and time spent on each job. Also, our Mobile App tracks the time and geo-location of when and where the status changed.
We have listed several beneficial features below. See how Eworks Manager's Construction Software can assist your company.
Keep Track of Job Progress & Engineers in the Field
Eworks Manager offers and Live Mobile Tracking and Vehicle Tracking!
Both of our tracking features allow you to view your workers' live locations, and you can get automatic updates on their job progress.
Our Live Mobile Tracking feature traces your workers' devices while they are in the field. Identify the sites your workers are based on, and the time they spend on-site. You can use this feature to see who the closest worker is to a reactive job that may come up.
Our Vehicle Tracking has Fleet Management benefits, allowing you to view driving behavior reports, mileage, travel reports, and more.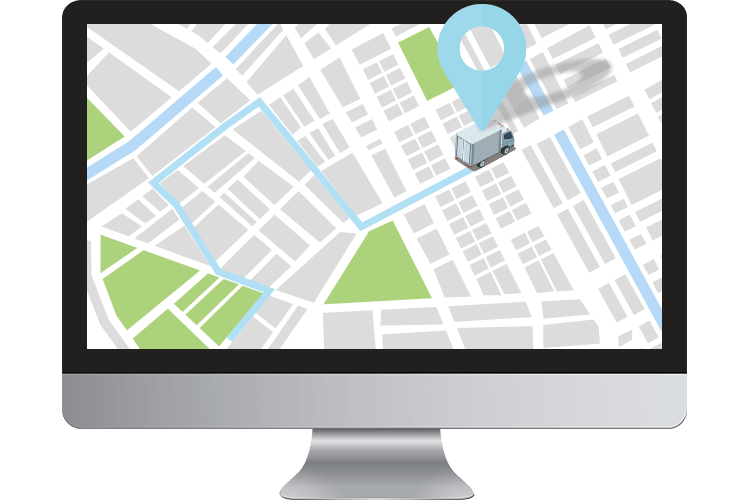 Assign Jobs & Keep a Close Eye on Running Costs for Projects
Assign jobs to multiple workers working on a project. We know that construction jobs can accumulate costs very quickly, which is why Eworks Manager has an Expenses Management system that keeps track of all your running costs as they occur.
You can also create billable or non-billable expenses, guaranteeing that you have a record of every cost for every job.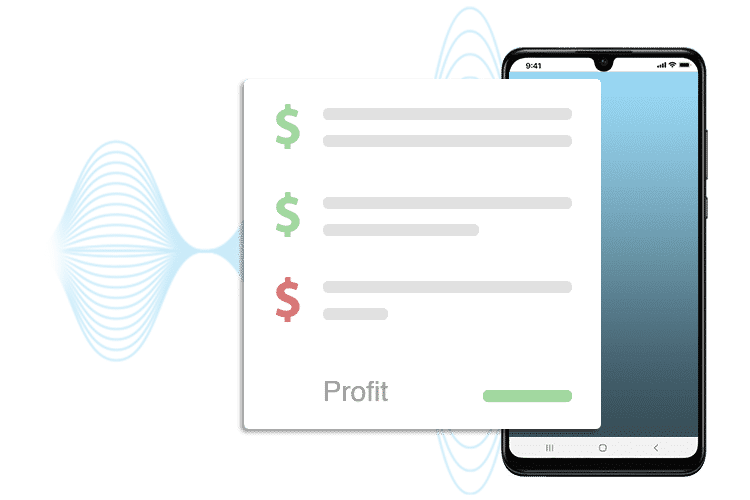 Assign Jobs to Workers Based on their Skills with Smart Planning
Eworks Manager's new Smart Planning feature lets you assign specific jobs to workers with particular skill sets. The admin system will find the worker who will tend to the job the soonest or the worker closest to the job, making it the most economical appointment. This feature minimizes fuel costs and ensures that the job is done in a good time.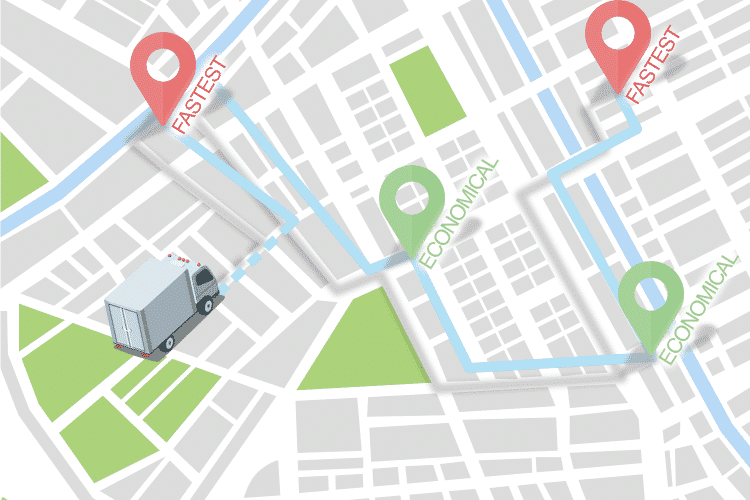 Plan Projects Efficiently & Create Accurate Invoices
Get a full project overview with all of the jobs included and track each job's progress with Eworks Manager's Project Planning Software. Once jobs are added to a project, you can create an invoice for the whole project or invoice each job separately.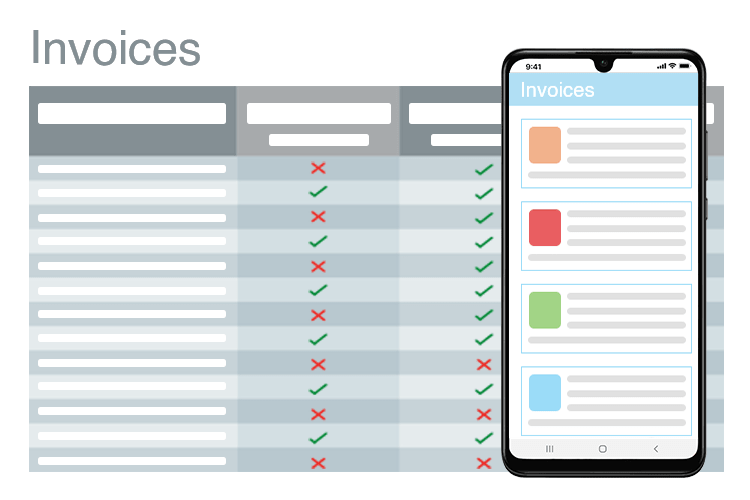 Get a Complete Overview of Your Construction business with Full Reporting software
You can improve decision-making with Management Reporting. It is necessary to understand the strengths and weaknesses that lie within your business. You can do this by being able to analyze operational and financial data. Our system can generate extensive reports for you, including Job Summary Reports, Invoice Summaries, User Timesheet Reports, and more.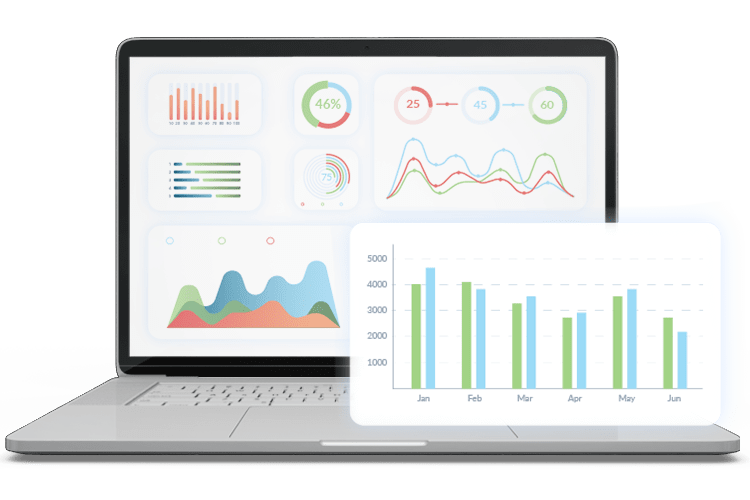 New Job Approval Methods!
Ensure your mobile operatives follow social distancing guidelines with our latest job approval features.
The Complete Business System
Take a look at these other features that would benefit your business
Construction Management Software FAQs
1What is Building Software?
Building Software, also known as
Construction Software
, is a collection of systems, processes, and information that lets construction contractors manage the construction process from cost estimates and accounting to project management and project completion.
2What is Construction CRM Software?
For many construction businesses, large and small, getting new business and attracting clients is not as easy as it used to be. The industry has gotten ever more competitive; more construction companies have begun looking into customer relationship management (CRM) software.
3Can I monitor my employees' jobs in real-time?
Eworks Manager's Field Management System includes real-time
job tracking software
to ensure you stay on top of all your jobs at all times. With our Live Panel, you can instantly see each job's status and action any necessary changes.
4Am I able to monitor my workers in the field?
Eworks Manager's Workforce Planning Software allows the app to track your construction workers' current locations and give them directions to the next job.
If you manage many employees, you can use the software to assign jobs to them with the Time Planner and track their location once they have left the office so that you, as an employer, can see if they are arriving at their jobs on time.