Planning Software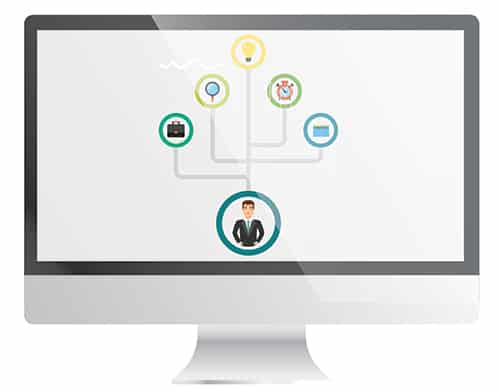 Locate all your workers on a map and schedule based on location
If you run your own business, you will know the struggle of endless amount of paperwork and post-it notes dotted around the office and then the task of sorting through them to manage your business, day to day. This sort of planning can be tedious and frustrating; however, Eworks Manager has been designed to help companies with just that, especially with our planning software.
With our geo map view, you can view where all your workers are and when you receive a job we let you know who is the closest member off staff to go to the appointment. You will then be able to see if this person is available, and then assign them to that job, and if not, you can go to next nearest field worker. Our employee monitoring software and app will take your current location and then give you directions to your next job. All this is mapped on our cmms software for admin staff to track all jobs and staff, back at the office.
In the admin system you can also see where all your users are at all stages of the job. Using maps can help you plan work ahead as well, making sure you're not having operatives travel in a zig zag fashion, thus wasting time in the van and more time getting the job done efficiently and effectively.
Use maps to help you plan, execute and track giving you peace of mind knowing the location of your workforce. If you have purchased our vehicle tracking system, you will also be able to track your cars and vans on a live map and assign them jobs to do from your job management system. Having all your operatives and jobs in one system helps you keep control of all your business all within one system.
If you would like to find out more on what our Geo Map can do for your business, please get in touch with a member of our sales team and book in your free online demo of the system!
Plan
Plan in work for your workers according to location
Attach files
Attach images and documents to jobs
Map
See where your engineers where located once they logged into the Eworks App
Plan schedules
Planning your projects allows you to forward schedule your workforce