Ideal System For Locksmith Companies For Managing Your Workload. For a 14-Day Free Trial, click here!
Locksmith Software - Field Service Management Software designed to help track and manage jobs for Locksmith Companies
How Can Eworks Manager Help Locksmiths?
Eworks Manager is the ideal solution for locksmiths as it allows locksmith technicians to manage and monitor all planned and reactive work in one digital place. With our Locksmith Software, your technicians can easily create estimates on either the Admin System or the Mobile App. Supervisors can also plan and log jobs for field technicians with our user-friendly drag and drop planner feature. Once the work is complete, you can easily manage your invoices in our software's financial section, or we can integrate your system into your Sage, QuickBooks, or Xero account.
Locksmith Estimating Software Puts You in Control of Sales
With Eworks Manager's software for locksmiths, technicians can create and manage estimates within minutes. As the estimate is being processed, you can further change its status to keep up to date with which ones to follow up on. Estimates can also be sent directly to clients via email or printed out for delivery. On accepting an estimate, it can easily be converted to a job without losing any information captured within the estimate.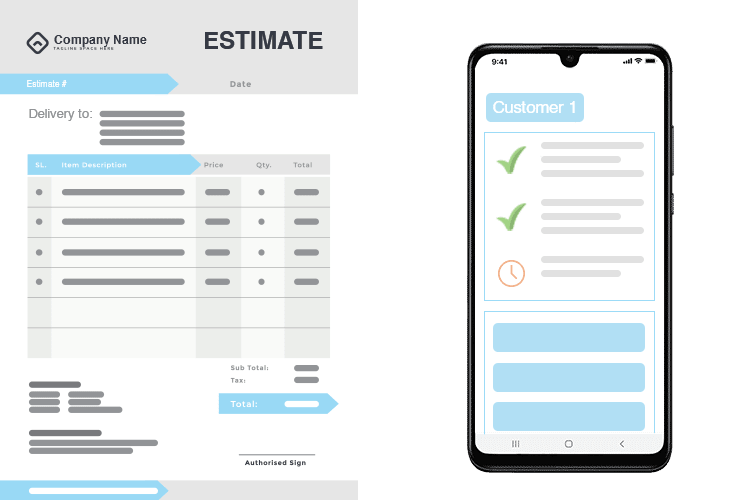 Efficient, Economical Job Planning with Locksmith Dispatch Software
With our planner, you can easily track all work in one place and efficiently plan out your week, month, or year. Our Smart Planning feature provides valuable information to help schedule jobs. The system will locate the nearest locksmith for the most economical route to the appointment, or the locksmith who can attend the soonest.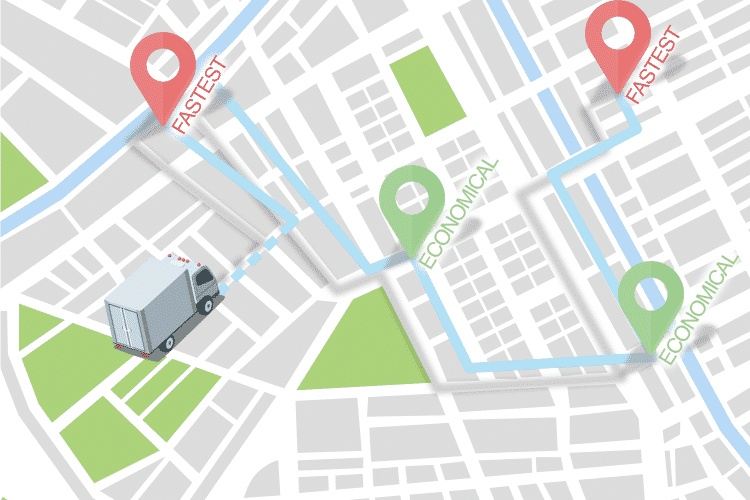 Locksmith Invoicing from the App, or System
Because there are various invoicing ways in the system, you can easily meet your client's needs. Locksmith technicians can invoice from the site as soon as the job is complete or invoice from the office. In both situations, your workforce can record the payment. Alternatively, we integrate into Sage, Xero, and Quickbooks. With these, we provide a seamless approach to each system.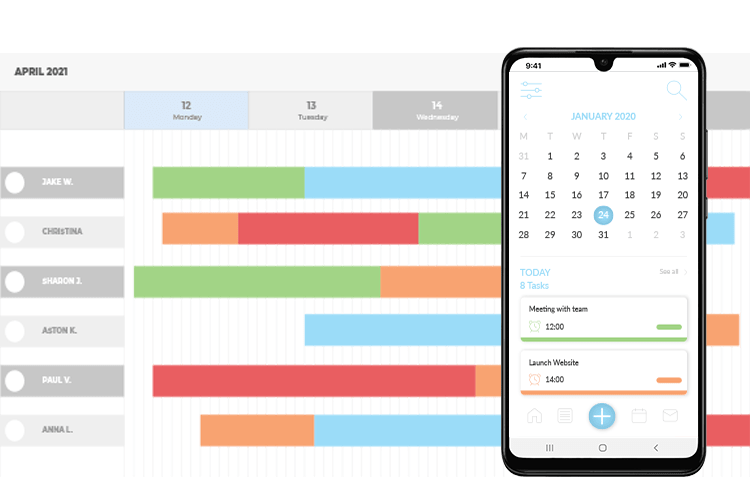 Track your Technicians with our Live Location Maps
Eworks Manager offers various methods of tracking your technicians in the field. These features allow you to see your technician's live location and view live automatic progress updates of their jobs.
Our Vehicle Tracking offers Fleet Management benefits, allowing you to keep track of driving behavior, mileage, routes, and more.
Our Live Mobile Tracking tracks your technician's mobile devices. You can quickly see which jobs your locksmiths are at, and monitor the amount of time on-site. You can also see who the nearest technician is to any reactive jobs that may come in.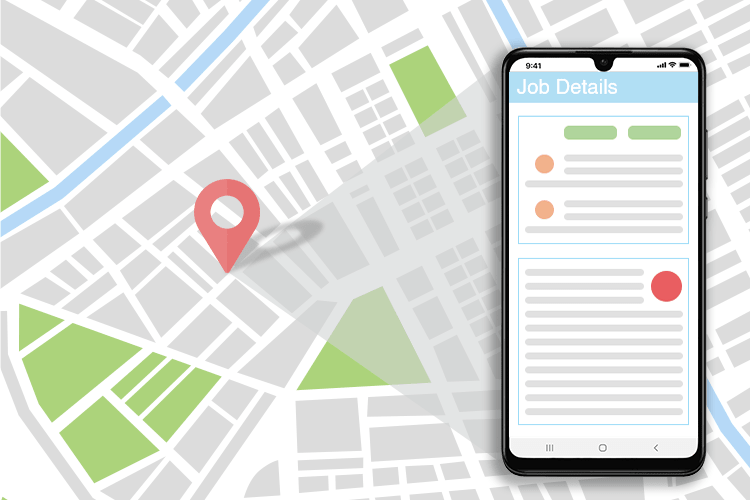 Locksmith Reporting System for All Aspects of Your Business
With functional management reporting, your business decision making becomes a lot easier. To grow and develop your business, you need to understand your strengths and weaknesses within the company. You can achieve this by analyzing operational and financial data. Fortunately, Eworks Manager generates comprehensive reports, so it's easy to assess the performance reports that matter most to your business.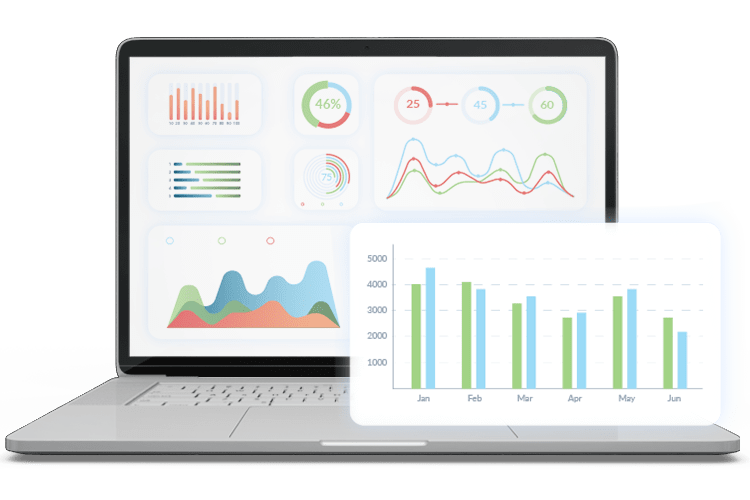 New Job Approval Methods!
Ensure your mobile operatives follow social distancing guidelines with our latest job approval features.
The Complete Business System
Take a look at these other features that would benefit your business
Locksmith Software FAQs
1What is Locksmith Software?
Locksmith Software
is an all-in-one cloud-based management software designed to streamline your field service business. You can manage your clients, quotes, job scheduling and dispatching, invoices, and more.
2Is there an app for locksmiths?
Eworks Manager contains both an Admin System and Mobile App to ensure your office staff are always connected with your technicians. The Mobile App allows you to create estimates, schedule jobs, track time on-site, and attach images as proof of work. Eworks Manager offers all the essentials and more when it comes to managing your cleaning business.
3Can my customers log their own requests?
Yes, Eworks Manager offers a customer login portal to provide your customers with their own access to the system. This allows them to see any jobs they have on the go or past jobs they may need to refer to. But don't worry, you decide what your customers have access to, ensuring private documents and notes stay private.
4What can I do with Field Service Management Software?
Our software allows you to create work orders for your team and distribute them with a simple drag-and-drop. Jobs can be assigned to projects or multiple trade jobs, and with our overview section, you can track full project expenses during the entire lifecycle. Our
Workforce Planning Software
includes a virtual whiteboard that shows all the jobs that have been scheduled.