Manage Your Team, Jobs, and Recurring Facility Maintenance within One System. For a 14-Day Free Trial, click here!
Facility Management Software - Manage your tasks, jobs, and projects with our all-in-one Facilities Work Order Software
How Can Eworks Manager's Software Help Facilities Management Corporations?
Any facilities management corporation knows how difficult it can be to organize everything you need for a business to run smoothly. This is notably true if you have multiple facilities to manage. With facility management software, you can easily keep everything organized and under control. This type of software is built specifically to generate efficiency and productivity. It can change the way you manage and operate your business by making everything more streamlined and cost-effective.
With Eworks Manager's Facility Management Software, you call the shots in your facilities management corporation. Business owners, supervisors, and technicians can use our software on a desktop, mobile device, or tablet. We offer functionality and usability through our Admin System and Mobile App.
Create Recurring Jobs with our Building Maintenance Software
Create Recurring Jobs for clients who require your services using our scheduling software. For instance, when boilers need servicing every few months. All you need to do is create a job and set a recurrence rule; the system will automatically create the jobs, whether daily, weekly, or monthly recurrence.
You can keep track of recurring maintenance against sites and assets.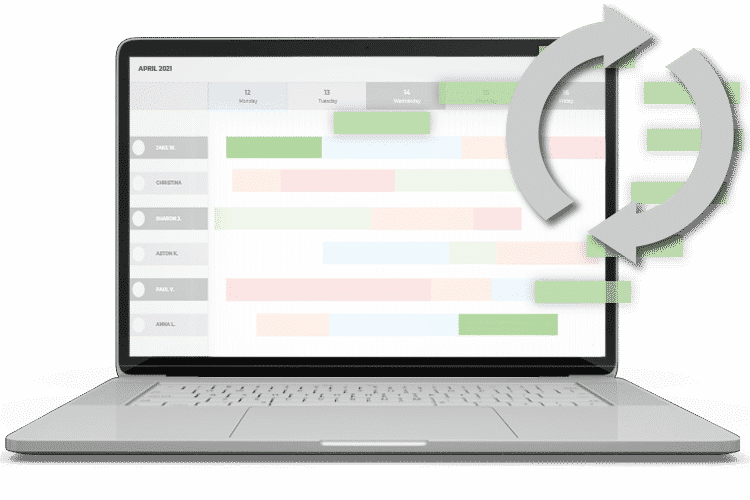 Track Job Progress & Staff Productivity
Monitor your workers in real-time with our Job Tracking Software. The Admin System includes a Live Panel that shows you which jobs are in progress and your employees' locations. The ability to monitor all activities will also help you react and manage emergencies that may arise quickly and efficiently.
Our Facility Scheduling Software gives you access to total job time and how many hours your employees have worked, which can help you accurately calculate staff wages.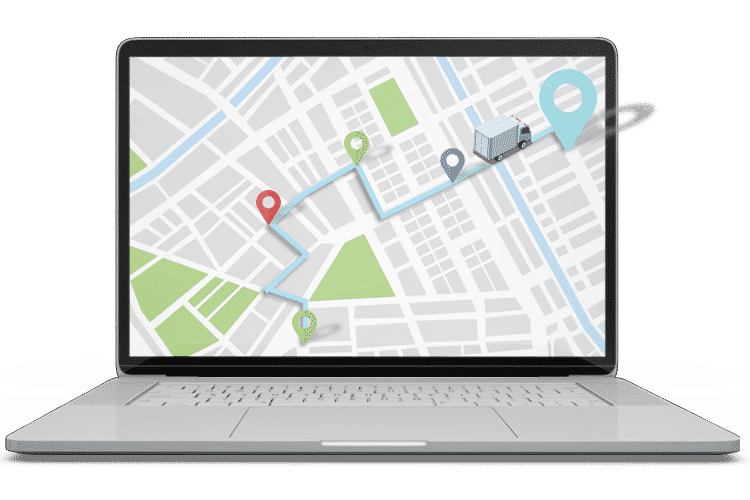 Efficiently Plan & Assign Jobs to Workers
Staff using the App can sync their work schedules to their calendars. That way, your staff can easily see what jobs have been scheduled for each day and schedule jobs in available slots within a worker's calendar. Information pulled through from the job scheduler to the calendar includes the job number, appointment times, the client with the address details, and their appointment status.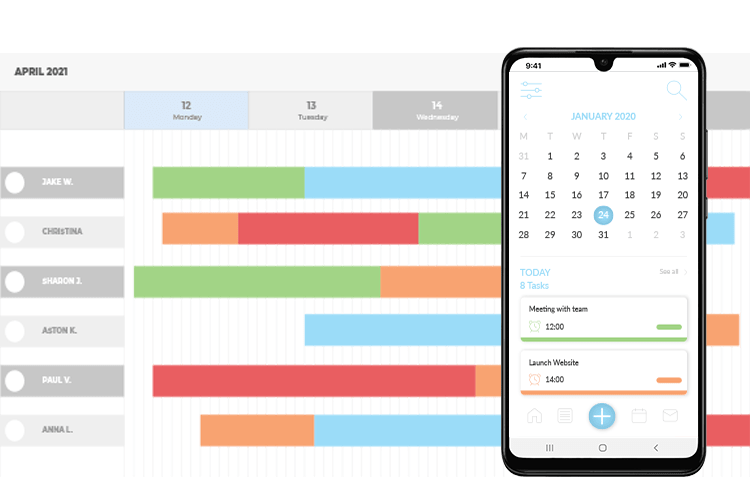 Track & Manage Maintenance Done on Customer Assets
Eworks Manager offers an Asset Management Feature, an essential function of any Facilities Management company. Featured within our Field Management Software, you can create, manage, and maintain all yours and your client assets.
Our Mobile Assets Feature offers many benefits as you can add, allocate, and maintain assets from your smartphone or tablet. This feature can be especially useful for staff who are always on the move!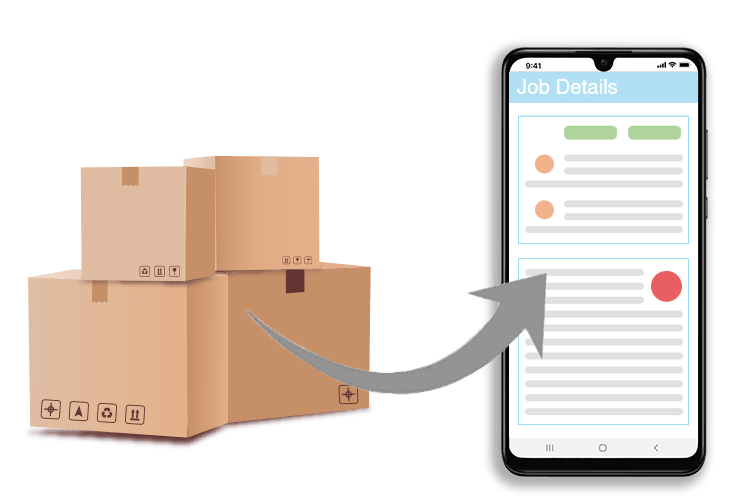 New Job Approval Methods!
Ensure your mobile operatives follow social distancing guidelines with our latest job approval features.
The Complete Business System
Take a look at these other features that would benefit your business
Facility Management Software FAQs
1Why is facility management important?
Facility Management keeps buildings in proper operating conditions through routine and scheduled maintenance. A well-maintained facility creates a safe working environment, reduces energy costs, and makes all business functions run smoothly and efficiently.
2What does facility management include?
Facility Management Software
encompasses various disciplines and services to ensure the functionality, comfort, safety, and efficiency of your facilities. It includes operations and maintenance, emergency management, and business continuity.
3What is CAFM and CMMS?
The difference between computer-aided facility management (CAFM) software and computerized maintenance management system (CMMS) software has to do with scope and focus. CAFM software helps facilities managers automate various aspects of facility management, including real estate usage.