Workforce Planning Software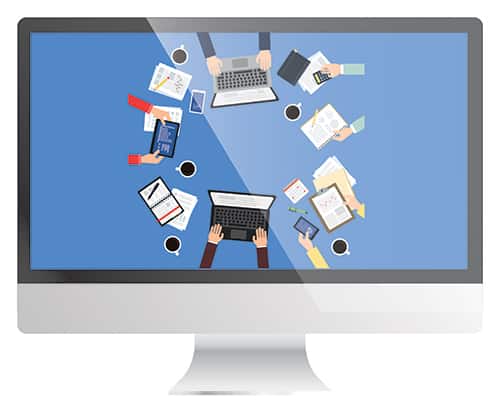 Workforce planning is easy when you know where your operatives are - Track all your workers with live mobile tracking
Workforce planning is easy with Eworks Manger in place as you will always know where your operatives are with our mobile tracking solution.
Our Live Tracking Solution will track your operative's devices whilst out on the field attending jobs, so you know where your operatives are, which site they are at for a current job, which appointment they are on route to and who is the closest to any reactive jobs that may come in.
Our live mobile tracking is very efficient and would be very beneficial for your business as you can keep track of everything and manage your workforce all within one system!
With our location map, you will be able to see if your workers are where they need to be and even if they are running late to an appointment, so you're never left in the dark.
Managing your workforce and tracking them can be a full time job if you don't have the correct procedures, with Eworks manager we have a built in flow that helps you organise that automatically.
If you would like to find out more about our workforce planning software, please get in touch with a member of our sales team today and book in a free online demo of the system!
Track Time
Track time spent on appointments
Attach files
Attach images and documents to jobs
Locate
Locate where your field workers are for reactive work purposes
Plan schedules
Planning your projects allows you to forward schedule your workforce