Make Sure You Have a Complete View of What's Happening in the Field. For a 14-Day Free Trial, click here!
Job Tracking Software - View all appointments in real-time with our Work Tracker Software
Be in full control of your service business with our optimized Job Time Tracking Software
Knowing what your staff and contractors are doing and where they have been is a managerial skill, especially when they are working out of the office! With our built-in live panel, monitoring your staff and jobs is easy. Eworks Manager reduces the time spent on the phone to your operatives, asking them where they are and what they have done. With our Live Panel, you can monitor all future and past jobs done by your field operatives, live!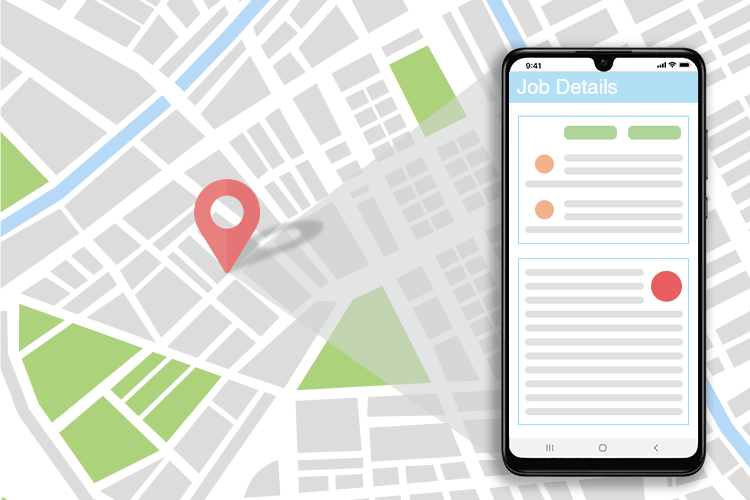 Real-Time Progress Updates with our Live Panel
We have a Live Panel within Eworks Manager, which most clients have on a TV or PC in the office. This panel allows you to see when jobs overrun, workers can't gain access or haven't started yet, so you can make quick work of administration tasks when it comes to booking in jobs or simply just keeping track of them and making sure they are completed on time.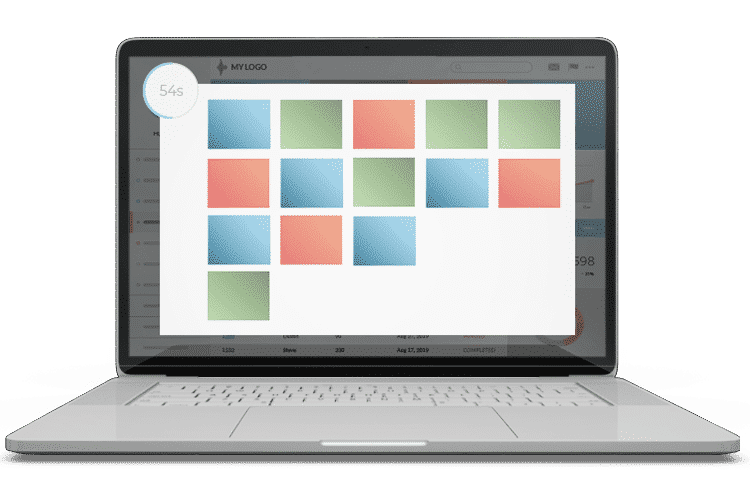 Create Electronic Feedback Forms for Customers
You can create a questionnaire for specific job types that your customers can complete once a job is done. This way, you receive the feedback you need from the customer. Similarly, you can create checklists and questionnaires for technicians to complete when arriving on-site or during routine maintenance jobs.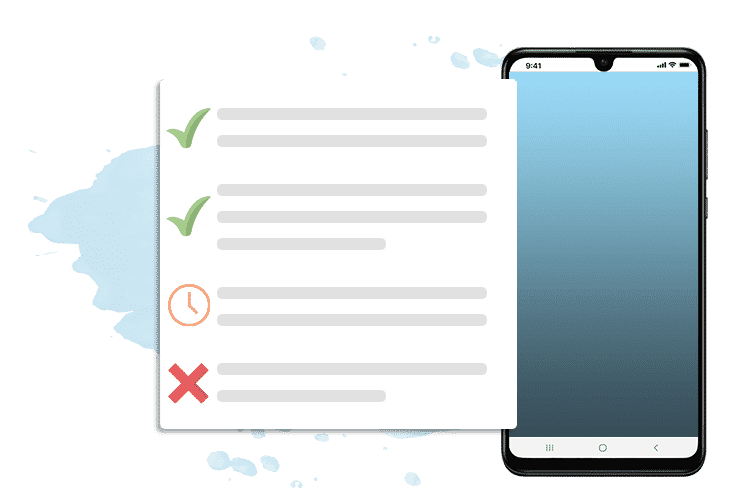 On-Site Job Approval
Field operatives can get their recently completed jobs approved directly on the Mobile App while on-site. We offer various ways in which technicians can go about this. Customers can sign for completed jobs with our Signature Approval method. The Audio Approval method allows you to capture up to 10 seconds of audio, where the customer can verbally approve the assignment. Our Email and SMS Approval methods send the customer a link to view and approve the recent appointment.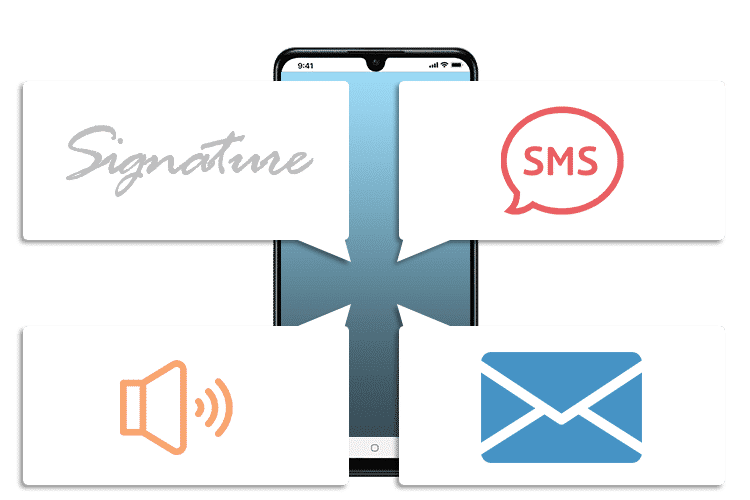 Authorize & Invoice Jobs On-Site
Jobs can be authorized and invoiced immediately after completing an appointment using the Mobile App. Doing so ensures no invoices are ever missed, and customers are billed in a timely fashion. You can also manage your invoices and set payment terms for each customer. Overdue and outstanding invoices are clearly visible on both the Admin System and mobile App for staff to contact the relevant customers to arrange payments.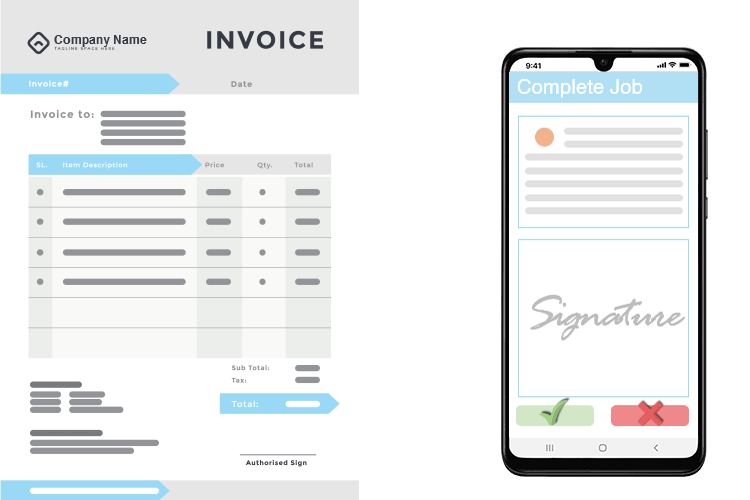 The Complete Business System
Take a look at these other features that would benefit your business
Job Tracking Software FAQs
1How do I track my work tasks?
Making use of our Job Tracking Software makes tracking tasks, jobs, and projects easy. Create your jobs and assign them to your field workers. Field workers can then update the status of the appointment as they travel to the site, arrive, and complete the work required. All these updates are shown on our Live Panel for admin staff to keep track of the job progress.
2What is Work Tracker Software?
Work Tracker Software assists you in recognizing all of the tasks that are required to complete your jobs successfully on time. The Work Tracker Software provides a highly-standardized, automated technique of budget and scheduling management across a diverse group of activities.
3What is Field Management Software?
This type of Field Service Management Software is capable of handling all types of processes that are valuable to running your company. These include organizing and searching for open jobs and work orders and manage the technicians available to handle any job.