Workflow Management System Designed for Plumbing, Heating & Trade Businesses to Keep Track of Certificates and Jobs. For a 14-Day Free Trial, click here!
Plumbing Software - Field Service Management Software designed to streamline your entire business
How can Eworks Manager help plumbing companies?
Time in the office is a rare thing for plumbers. Because plumbers are mostly based in the field, communication between workers is essential. With Eworks Manager, you and your workforce can remain up to date on work and other projects. We offer an all-in-one Field Service Management System which can be used in the office and out in the field. Our Mobile App is specially constructed for plumbing companies and other trade businesses out on the field.
Digital Documents & Compliance Certificates
With our digital document service, you can go completely paperless and have customers sign off on work right there and enable you to invoice right away. We can also digitize all your plumbing safety certificates so they can be filled in on your smartphone or tablet device. Once your plumbers have completed your certificates, you can place them against the job.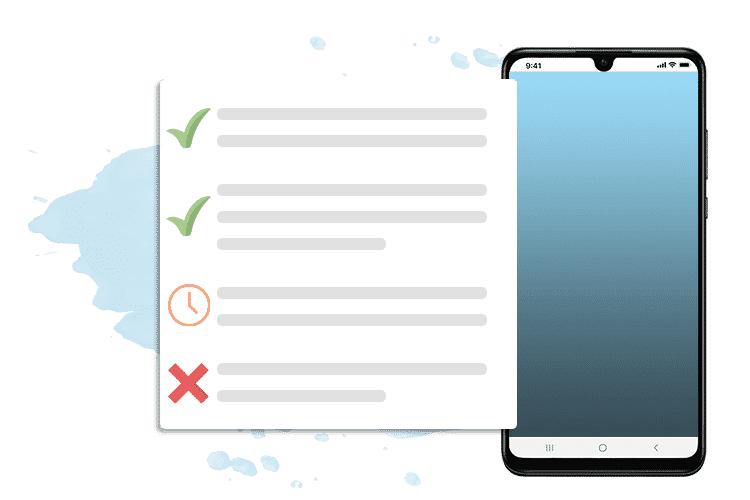 Plumbing Work Order Software
Our job planner helps your workforce schedule new jobs in the system. You can schedule work via your desktop, mobile, or tablet. Our worksheet feature also enables your team to quickly create digital worksheets in advance, which can be edited out in the field. Booking recurring work in the system is also really easy. All you need to do is set a recurrence rule, and the work will run automatically in the system. You can create triggers to alert you of when the work is due.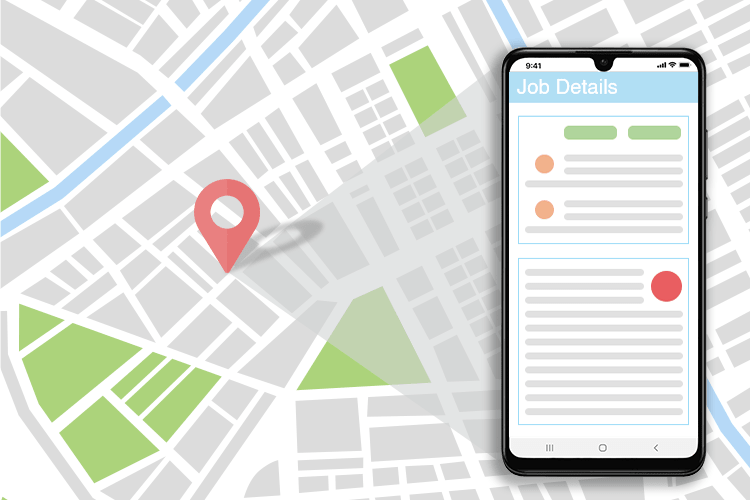 Plumbing Scheduling Software
With Eworks Manager's Mobile App, you can easily track your team out in the field at any point in time. Our Geo Planner also lets your client log work into the system. Once the client logs work, your team can see who is the closest to the available job. Our Vehicle Tracking System allows you to track your drivers' live on the job. Our notification section furthermore allows multiple users to view reactive work and helps prevent miscommunications.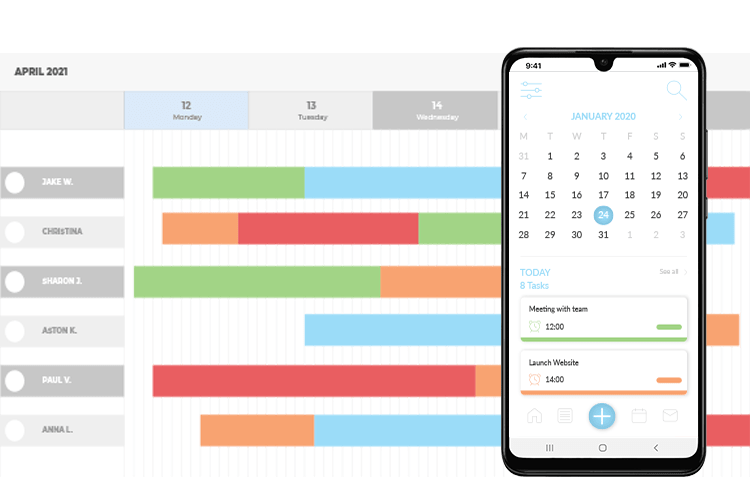 Plumbing Estimating Software
With Eworks Manager, estimates can be created on the go using our Mobile App. You can also attach images and notes to aid the job process on acceptance. Gone are the days of carrying around a clipboard, making notes, and then returning to the office to generate an estimate.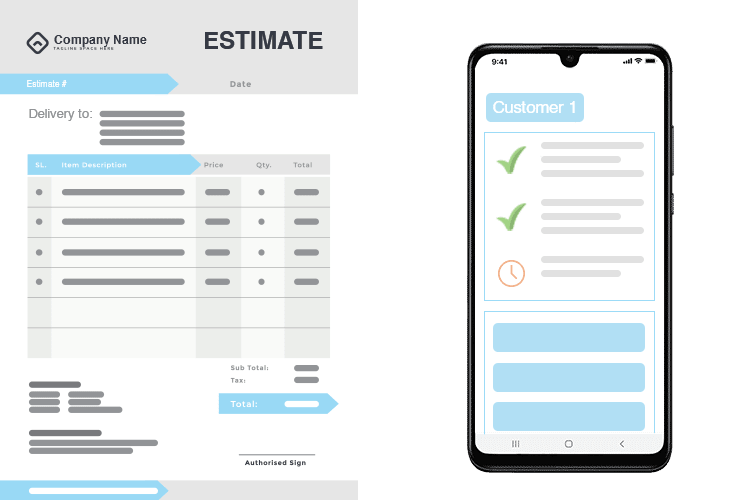 Plumbing Inventory Software
Our Mobile App allows you to allocate and distribute inventory to jobs. This ensures all inventory levels for all locations and vans are always monitored and tracked. Transfer stock between locations, create picking lists or generate Purchase Orders for new inventory requirements, all from your mobile device.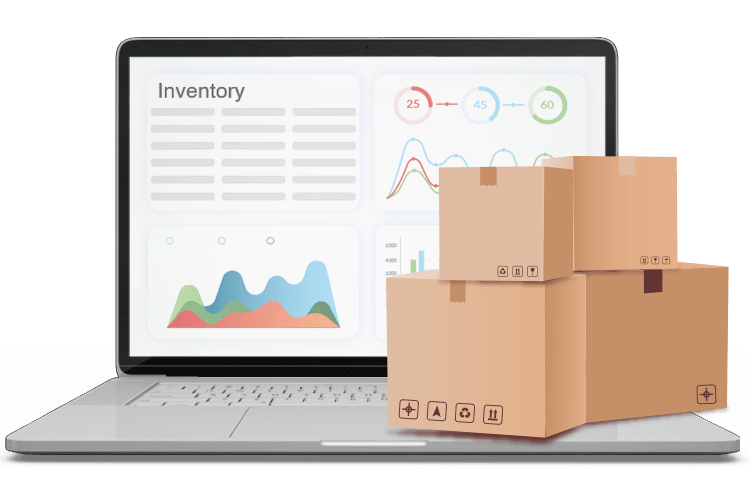 New Job Approval Methods!
Ensure your mobile operatives follow social distancing guidelines with our latest job approval features.
The Complete Business System
Take a look at these other features that would benefit your business
Plumbing Management System FAQs
1What is a Plumbing Management System?
Plumbing Software
helps simplify your plumbing business's day-to-day operations. This makes it that much simpler for you to get appointments online, communicate with clients, assign jobs to your team, and process payments faster.
2Does a Plumbing Management System improve efficiency?
Eworks Manager's Field Service Management Software was developed to improve your entire business's efficiency for you and everyone in your team. One of the biggest benefits of our software is that we assist your business to go paperless. The system is available via the Admin System, which usually is utilized by your admin staff and the Mobile App, which is intended for your team of technicians or engineers. The app lets mobile workers log jobs, send out estimates, and more. With everything controlled within one app, workers can spend more time focusing on their jobs.
3How will it help me interact with my Customers?
One of the best uses of our software is for the production of estimates and invoices. When a client contacts you, you can assess the situation and input your notes to create a custom estimate. Once the job has been completed, the system can send the invoice to the customer. It is simple and effortless, at every point of the job.