Field Service Workers Can Manage Their Work and Improve Workflow with Our User-friendly Mobile App. For a 14-Day Free Trial, click here!
Field Service Software - A Full-Featured System and Mobile App Designed for Field Workers on the Move
Efficient Field Service Software that Manages and Tracks your Field Staff and Improves Job Workflow.
When running a field service or trades business, you need to track your staff while out in the field. Losing valuable work hours is the leading cause of jobs running over schedule. With Eworks Manager's Field Service Software, you will be able to keep track of all aspects of every job, all from one place, by your workers using our Mobile App!
Our App is entirely free to download, and there are no extra costs to use as it is included in your user package. All your users need to do is log in, and they can manage all jobs that have been assigned to them or even join a job on the system to help another worker out!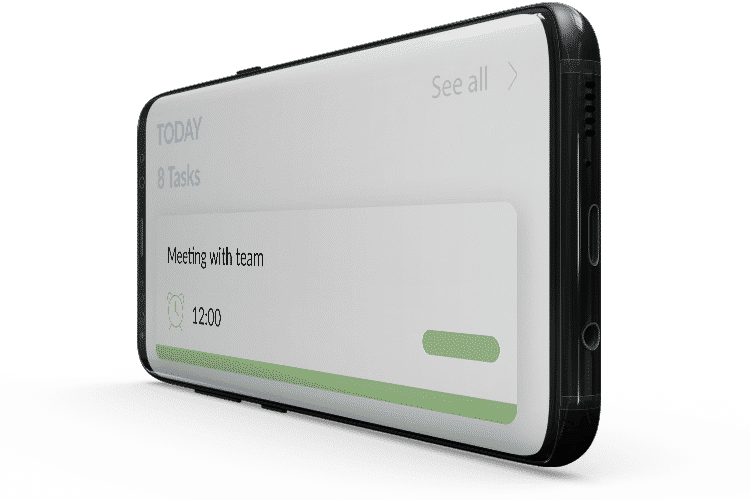 Track your Jobs and Field Staff in Real-Time
Our real-time updates keep your office staff up to speed with all the jobs going on in the field. With live job progress, you know precisely when a fieldworker can take on another job. Our map-view also allows you to know exactly where your workers are and where they have been. This becomes especially handy when emergency jobs come in.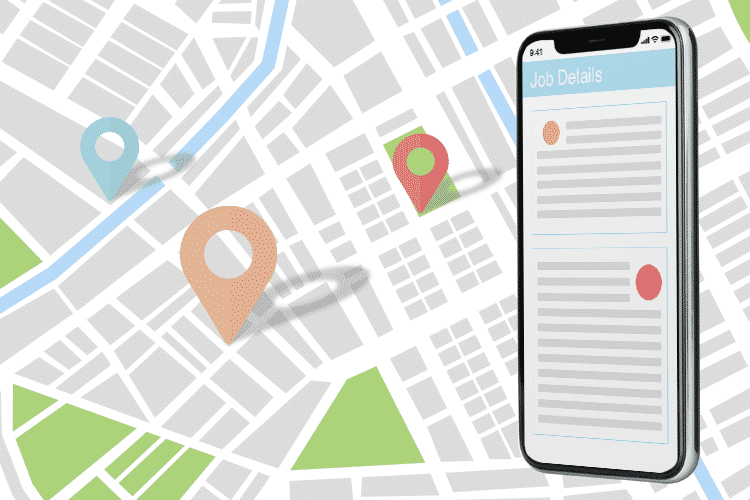 Prevent Job Overruns with Improved Scheduling
Track any delays and act quickly to correct any issues that may arise. Our system lets you set up specific jobs and attach default completion times to them. Workers may need additional parts or material for a job, which are typical delays.
If parts are needed to complete a job, your field workers can order them from the site. Automatic notifications are sent to the admin system to order the additional parts, saving time when you would otherwise have had to go back to the office.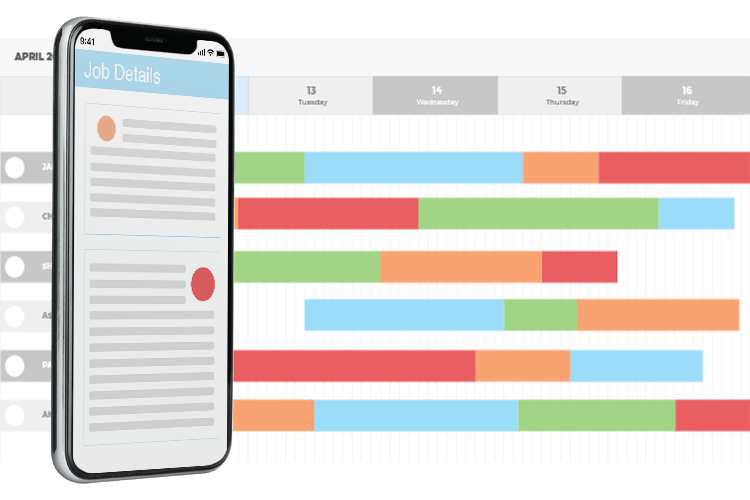 Improve Your Team's Time Management with Field Service Dispatching Software
Field service and trades businesses always need to be aware of their time management while tending to their jobs. Eworks Manager's Time Planner shows a live display of all jobs for the day, week, or month. The Mobile App allows your field operatives to complete electronic timesheets from their devices. The system also automatically alerts you of double-booking appointments so that they can be rescheduled.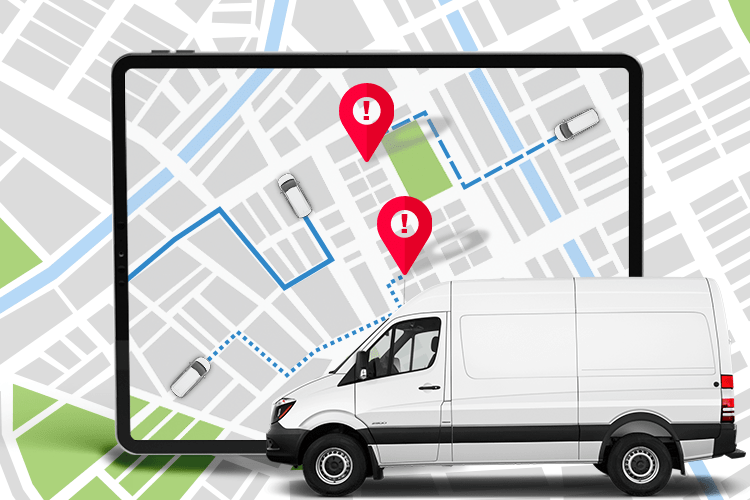 The Complete Business System
Take a look at these other features that would benefit your business
Field Service Software FAQs
1What is Field Service Software?
Field Service Software helps businesses deliver efficient service on-site by following up on requests, managing field staff, and maintaining operations visibility. Standard field service software features include:
Work order management
Inventory management
Job Scheduling
2Can Field Service Software help with paperwork?
Yes, the best field worker management software can help with dreaded paperwork. Our software is entirely customizable and lets you manage all your invoicing and estimates. During a job, you can send updates to the customer with the cost. Your field operatives can upload documents and compliance certificates to our Mobile App to fill out on-site, avoiding the need to carry around paperwork.