Work Scheduling Software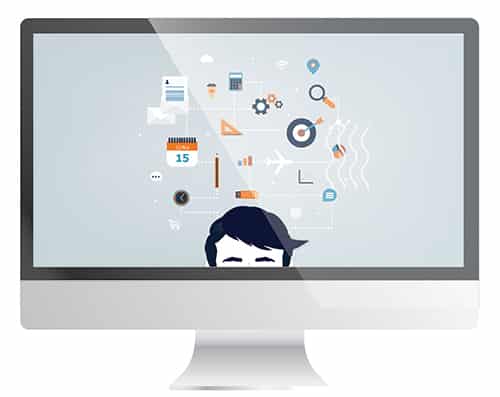 Manage all your schedules and your operative with our time planner.
Eworks Manager offer a work scheduling software for all companies, whether you are big or small, 1-5 user or 100+ users, planning work across the board has never been simpler.
Managing your workload on Eworks Manager will help your company become more organised and efficient, and help you develop a better relationship with your customers as you will always know the status of a job and who is working on it.
When reactive jobs come in, you will be able to quickly view who is available and who is the closest to the job using our Geo planner, and then quickly assign the job to the selected worker, all with just a few clicks of a button in the comfort of your office or even home! You will then be notified if your worker has accepted the job or declined, and then check the progress of the job throughout, giving you peace of mind.
Even your customer can check up on the progress of work being done for them by using our customer log in portal! You can create your customer an account and have control on what they can and can't have access to. This can reduce the amount of incoming calls you receive from watchful customers and spend more time allocating and planning work.
We can track and correlate all your users time spent on jobs whilst they're out on the field, whilst they use the Eworks app to complete off their assigned work. This information can be accessed in the reporting section on the admin system. Filtered and segmented reports help you to find users to see their time sheets on a daily, weekly or monthly basis.
If you would like to find out more about our work scheduling software, please contact a member of our sales team and set up your free online demo on the system!
Automate Jobs
Set up recurring jobs for future work
Attach files
Attach photos and files to jobs, quotes and invoices
Advanced Options
Engineers have the ability to see what has happened in the past.
Plan schedules
Planning your projects allows you to forward schedule your workforce