Manage All Your Schedules and Operatives with Our Time Planner. For a 14-Day Free Trial, click here!
Work Scheduling Software - Plan & Manage Your Mobile Workforce Effectively
Manage your employees' workload with our Staff Management System
Eworks Manager offers a Field Management System for all companies, big or small, 1-5 users, or 100+ users; planning jobs across the board has never been simpler. Managing your workload on Eworks Manager will help your company become more organized and efficient, and help you develop a better relationship with your customers. You will always know the status and progress of each job and which staff member is busy with them.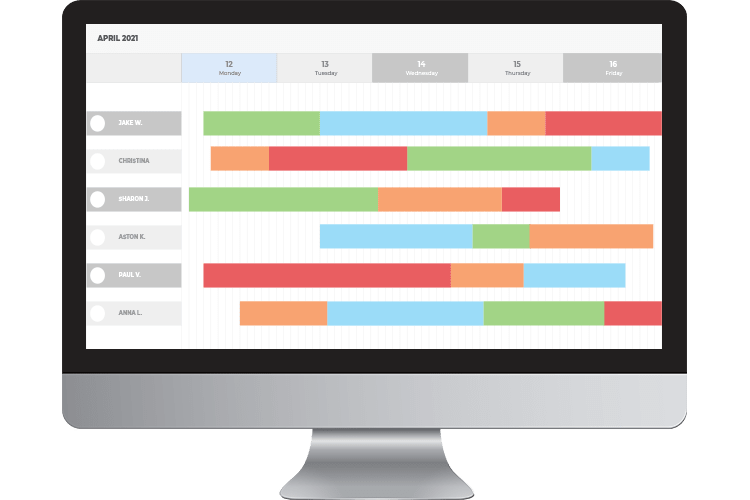 Simplified Appointment Scheduling
When reactive jobs come in, you can quickly view who is available and who is the closest to the job using our Geo Planner. You can then promptly assign the job to the desired worker, all with just a few clicks of a button! You will then be notified once your worker has accepted the job or declined, and then check the progress of the job throughout, giving you peace of mind.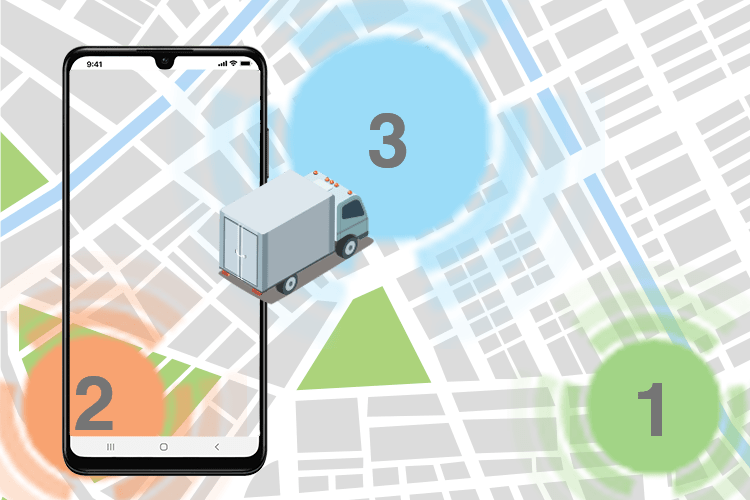 Keep Your Customer Informed with our Customer Login Portal
Your customers can check up on the progress of jobs done for them using our Customer Login Portal! You can create your customer an account and control what they can and can't see on the system. This reduces the number of incoming calls you receive from watchful customers and can spend more time allocating and planning appointments.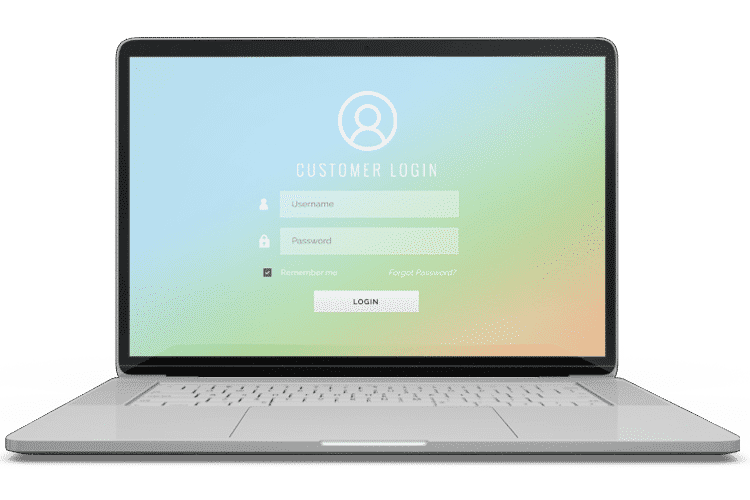 Sync Your Calendar and Assigned Jobs to the Mobile App
Field workers using the Mobile App can sync their schedules with their calendar. The app shows the jobs that have been scheduled for them and will update as changes are made on the Admin System. Data pulled from the scheduler to the calendar include the job number, appointment times, the customer's details, and the current status of the appointment. Your team members will have a complete list of jobs they have ahead of them, all synced to their mobile device.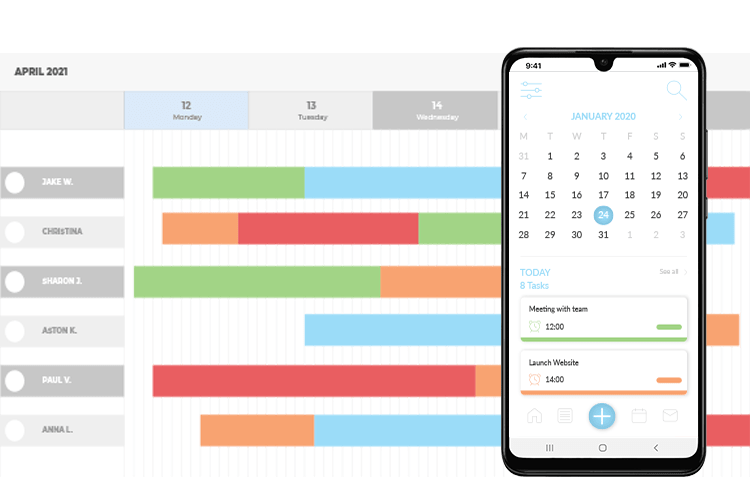 Detailed Job and Timesheet Reports
Track and correlate all your users' time spent on jobs while out in the field. Field workers can make use of our Mobile App to complete their assigned jobs and have them signed off by the customer. As each progress update is done, we capture a time and organize this into travel time and time spent on site. This information can be accessed in the reporting section on the Admin System. Filtered and segmented reports help you to find users and analyze their timesheets on a daily, weekly, or monthly basis to determine labor costs.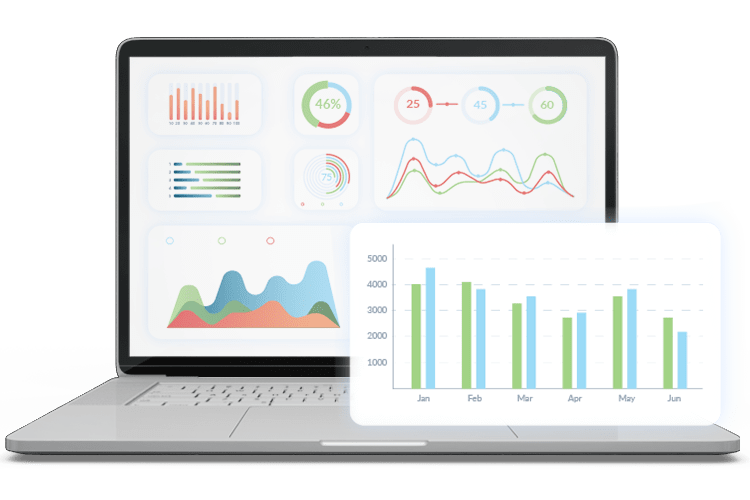 The Complete Business System
Take a look at these other features that would benefit your business
Work Scheduling System FAQs
1What is a Job Scheduling System?
Work Scheduling Software helps companies provide effective on-site service delivery by tracking inquiries, managing staff, and maintaining visibility of operations. Standard system features include:
Work order management
Inventory management
Asset management
Planning & work schedules
2How does an Appointment Scheduling System do?
It's not just assigning, dispatching, or managing staff and jobs. This system includes everything from clients to planning to staff and invoicing. This ensures all jobs are completed on time and that the client is satisfied with the end product.