Field Service Management Software - Keep track of job progress with our Field Service Scheduling Software
Schedule technicians to jobs and track their time spent on site with our cloud-based Field Service Software
Eworks Manager equips you with a powerful web-based platform to effectively manage every aspect of your service business providing real-time information and job visibility through every step of your workflow processes.
It's imperative to track and manage your mobile field workers accurately. Continuously balancing urgent service tickets, scheduling, and route inconsistencies, and customer issues can prove challenging without the right tool in place.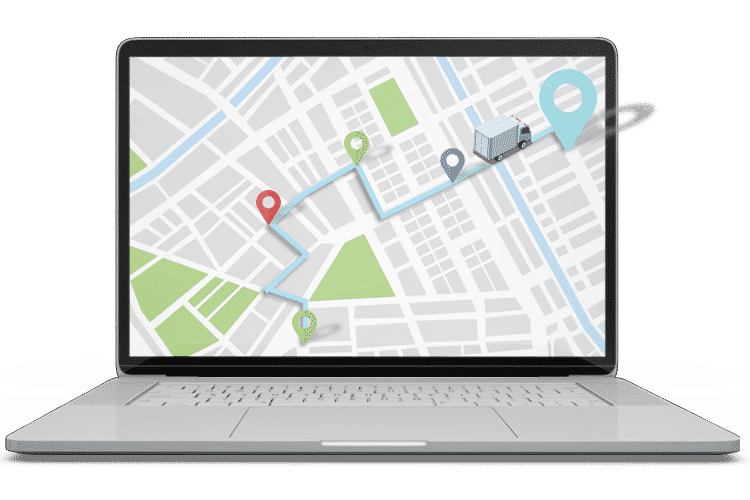 Track your Field Team and Jobs in Real-Time
Our live updates keep your admin staff up to speed with all the jobs in the field. With live job progress, you know exactly when a fieldworker can take on another job. With our live map-view, you know exactly where your workers are and where they have been. This is especially handy when an emergency or reactive job comes in. Our live-panel displays updated job information and progress of each appointment in real-time.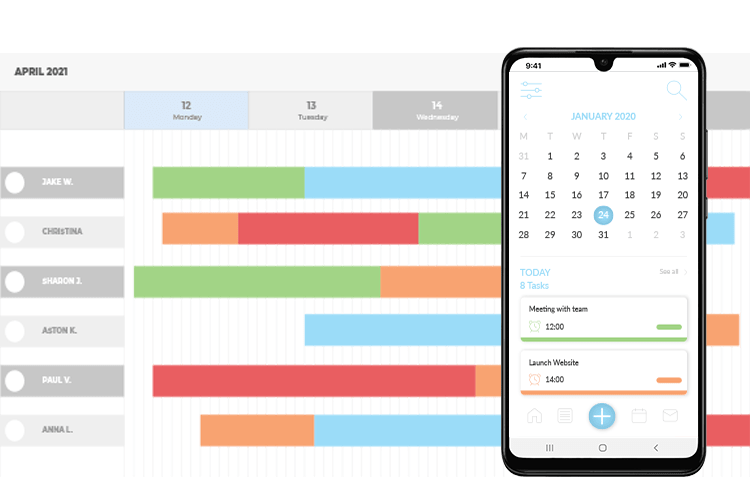 Electronic Forms & Digital Document Capturing
With the ability to complete electronic forms on a mobile device, you will reduce job completion time with fewer errors and greater efficiency. Processing digital form information not only reduces paper but also expedites the information delivery to the back-office for invoicing. The communication flow between admin staff and the field will greatly improve.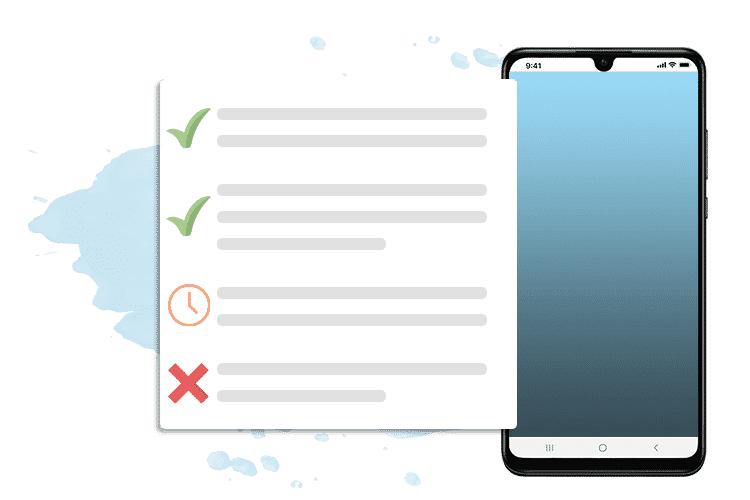 Schedule Your Mobile Workforce with Ease
Create jobs and schedule them in your team's diary with our simple to use time planner. With a full overview of each field worker's diary, find the perfect appointment is as simple as a drag and drop of the job. As the fieldworker accepts the job and runs through the statuses, the system will track the time on each activity, such as travel and time spent on site.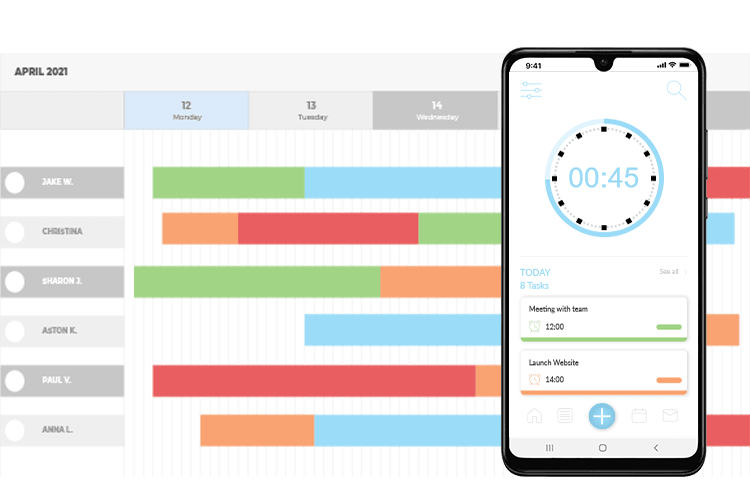 Job Approval On Site with Multiple Options
Our Mobile App provides access to having jobs approved and signed off on completing a job. Customers have several options when deciding on how they would like to approve a job.
Jobs can be signed off with a signature, an audio recording of up to 10 seconds, or via an SMS or Email message containing a link to approve a job which was recently completed digitally.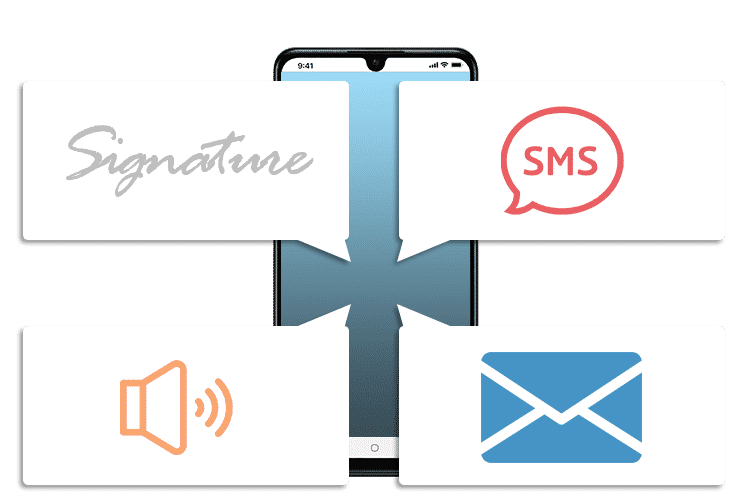 The Complete Business System
Take a look at these other features that would benefit your business
Field Service Software FAQs
1What is Field Service Management Software?
Field Service Management Software
is a tool to ensure your field staff have everything they need to complete their appointments as efficiently as possible. When you send a technician to complete a job, they already have all the information they need and can update you on job progress and any problems in real-time.
2How does Mobile Service Management help my workers?
A mobile service management system should reduce the burden on your job schedulers and help you make intelligent planning decisions, ultimately reducing the cost of service, increasing staff utilization, and delivering on the promises made to your customers.
3Can Field Service Scheduling Software increase productivity?
Field Service Dispatch Software can increase efficiency by giving you a detailed performance overview of your business, staff, and the jobs that need completing. This allows you to schedule more appointments per day and thus increase productivity and profits.