Schedule, Track & Manage All Your Maintenance Jobs for Multiple Properties. For a 14-Day Free Trial, click here!
Property Maintenance Software - Maintenance Tracking Software to ensure your projects are always profitable
If your corporation manages and maintains multiple properties, Eworks Manager's Property Maintenance Software is the perfect solution for you.
Our system allows you to create estimates, schedule work, manage assets on-site, and so much more - all within one system. Our dynamic Building Maintenance Software solution ensures that your field operatives complete all jobs on time. Furthermore, the system captures and stores maintenance work done against an asset for future reference.
With our Mobile App, your field operatives can add notes and attach work photos to jobs. They can also add additional recommendations if more work needs to be done on-site. Triggers and notifications can furthermore be set up in the system. This can notify the office when the job is complete or if it requires office intervention. Our CRM tab ensures every movement and change made in the system or the field is tracked and stored. This is ideal if management ever needs to backtrack through history.
Schedule Preventative Maintenance with Recurring Jobs
Create Recurring Jobs for tenants who require maintenance services regularly. Create a job, set a recurrence rule, automatically create the jobs in the Eworks Manager System, and assign your mobile workers to the jobs. Recurrence can be set to daily, weekly, or monthly. Set up and keep track of recurring asset and site maintenance.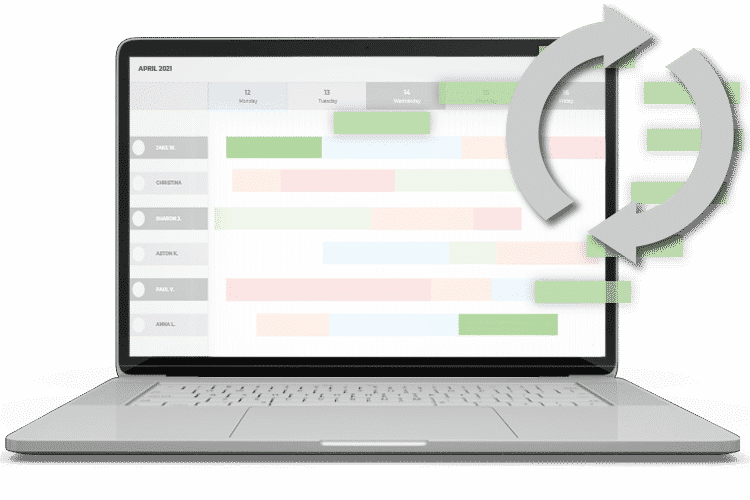 Increase Turnaround Time on Reactive Jobs
With our geo map-view, you can easily assign and track all reactive jobs that may come in. You can see which operatives are available and closest to the client's site - helping you speed up the dispatching process. When assigning work to a mobile operative, you can use our simple drag and drop tool to fill in the available slots in our Time Planner. Once the assigned field operative accepts the job, the planner's color-coded block will automatically update according to the status.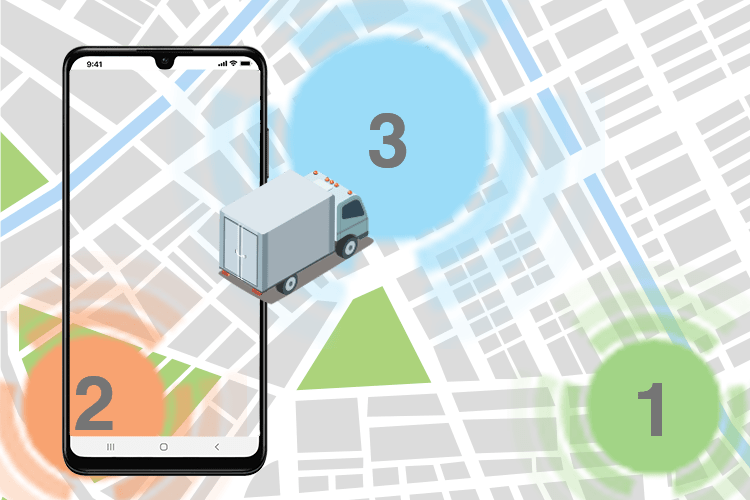 Allow Tenants to Request a Job Online
Your tenants can be given access to the customer login portal; this allows them to request estimates, create new jobs, and view their existing jobs' progress. They can also view jobs, add notes within the CRM system, and improve communication between you and your customer. You can also grant access to each customer individually. You have unlimited customer logins, free of charge!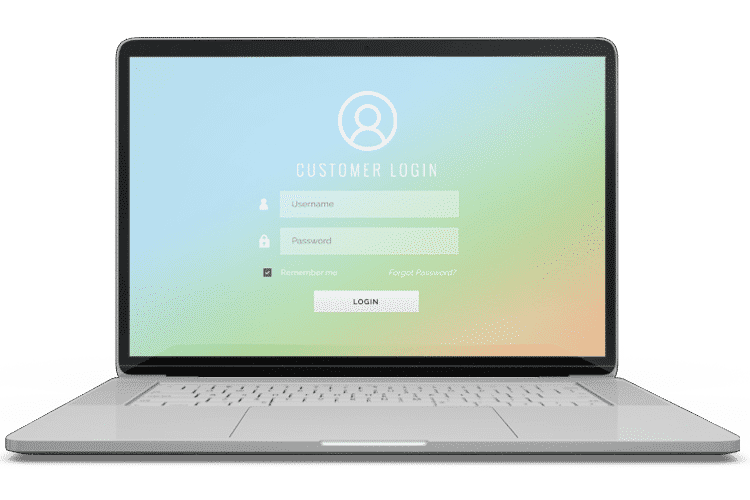 Maintain Your Assets Through their Entire Lifecycle
You can create, manage, and maintain urgent and recurring jobs on your buildings, invoice against assets, create recurring invoices, and manage maintenance services. Keep track of your internal assets, whether your tools, machinery, vehicles, or your client's assets. This includes air conditioners, boilers, or any other equipment provided to a client that may require a regular service.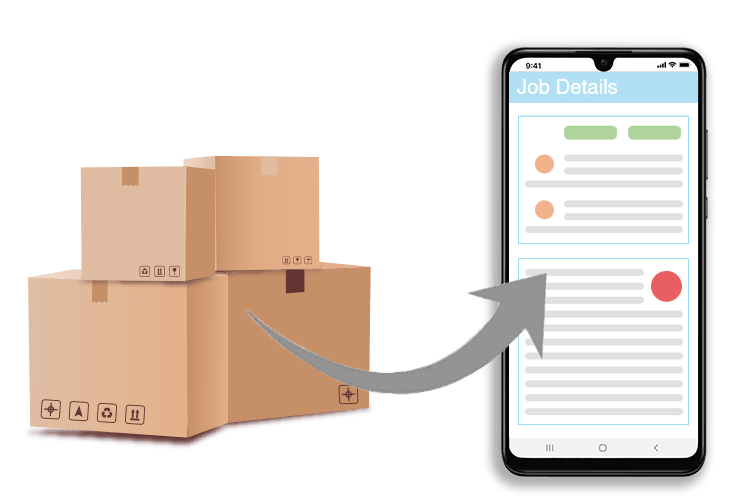 Manage & Track Your Projects & Expenses
Assign all your costs to your jobs. You can also report and manage staff payments while out on the job. These may include fuel costs or receipts for additional materials required.
Expenses can be captured as billable or non-billable expenses, ensuring a log of every expense, whenever you may need it. You can also track all your staff and sub-contractor costs and keep a history on the system to know what your business is paying out.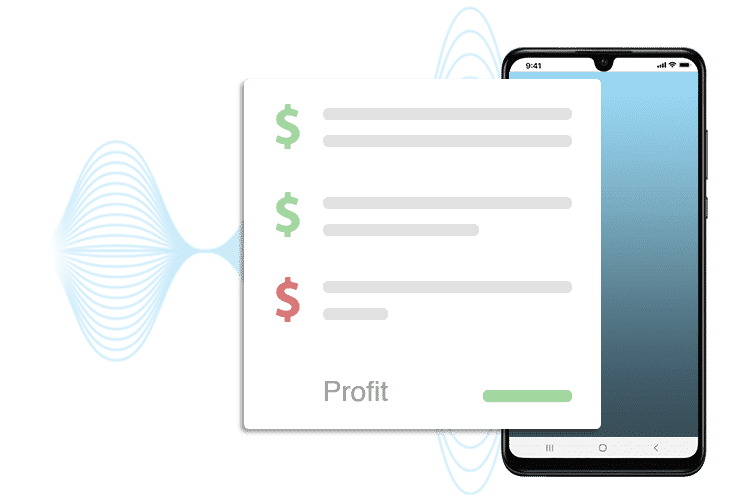 New Job Approval Methods!
Ensure your mobile operatives follow social distancing guidelines with our latest job approval features.
The Complete Business System
Take a look at these other features that would benefit your business
Building Maintenance Software FAQs
1What is a Building Maintenance App?
Property Maintenance Software
(also known as building maintenance software) is a maintenance management system. This software helps property managers organize their maintenance operations — often from a cloud-based web and mobile application.
2What is a CMMS?
Computerized maintenance management system (CMMS) software—also known as an enterprise asset management (EAM) software—improves the way leaders manage maintenance operations, teams, inventory, workflows, compliance, and other processes or activities.
3How will Building Maintenance Software benefit my work?
Eworks Manager's Building Maintenance App allows all your tenants to submit work requests to ensure your properties are in the best condition. You can increase tenant satisfaction and increase occupancy levels.
4Can I monitor my team out in the field?
Our Employee Monitoring Software lets you track your field workers' current location and give them directions to their next job. If you control several workers, you can use the software to allocate jobs to specific team members as required. You can then track and playback their location to see if they are making their job appointments on time. It is also beneficial to your field operatives, as the software can be linked to an app that gives them the location and details about their next job.