Property Maintenance Software That Helps You Manage All Your Maintenance Jobs. Schedule, Manage and Track All Maintenance for Multiple Properties. For a 14-Day Free Trial, click here!
A Full Featured Field Service Management System Designed For Property Maintenance Companies.
Authorise & invoice immediately
Create, assign and schedule jobs
Track your operative's out in the field
See if your workers are where they need to be
Keep track of everything and manage your workforce all within one system!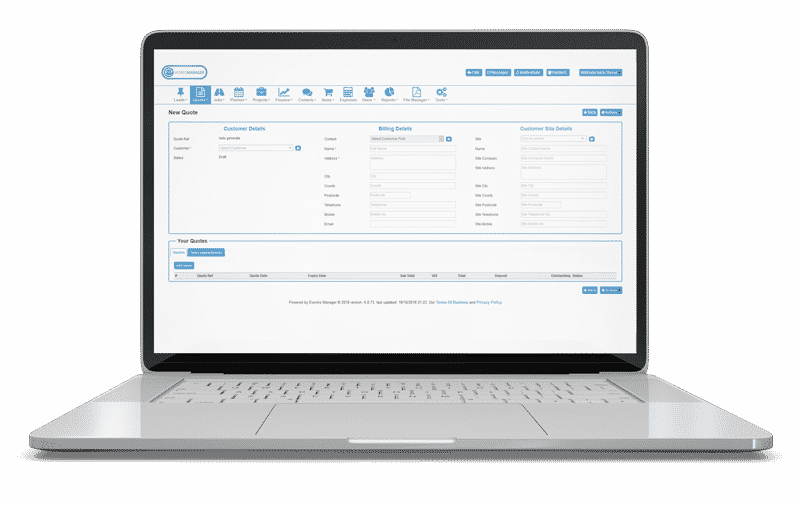 Property Maintenance Software
If your corporation manages and maintains multiple properties, Eworks Manager's Property Maintenance Software is the perfect solution for you.
Our system allows you to create
estimates
, schedule work, manage assets on site and so much more - all within one system. Our dynamic
Property Maintenance Software solution
ensures that your field operatives complete all jobs on time Furthermore,
the system
captures and stores maintenance work done against an asset for future reference.
Reactive Work
With our
tracking feature
, you can easily assign and track all reactive work that may come in. You can also see who is available for the work and who is closest to the customer site - helping you speed up the assigning process. When assigning work to a field operative, you can use our simple drag and drop tool in our
Time Planner
to fill in the empty slots. Once the assigned field operative accepts the job, the color-coded block in the planner will automatically update according to the status.
Planned Work
Creating jobs in the system with a specific date and time allows for the scheduling of planned work. You can either send the job to a field operative immediately or dispatch it to them just before the job commences. If you assign work to a field operative that already has another job on at the same time, the system will also automatically raise a conflict notification.
Our system also assists you in setting up a
recurrence rule
for planned work that takes place on a daily, weekly, monthly or yearly basis. By setting up your rule, the system will automatically raise the work in the system.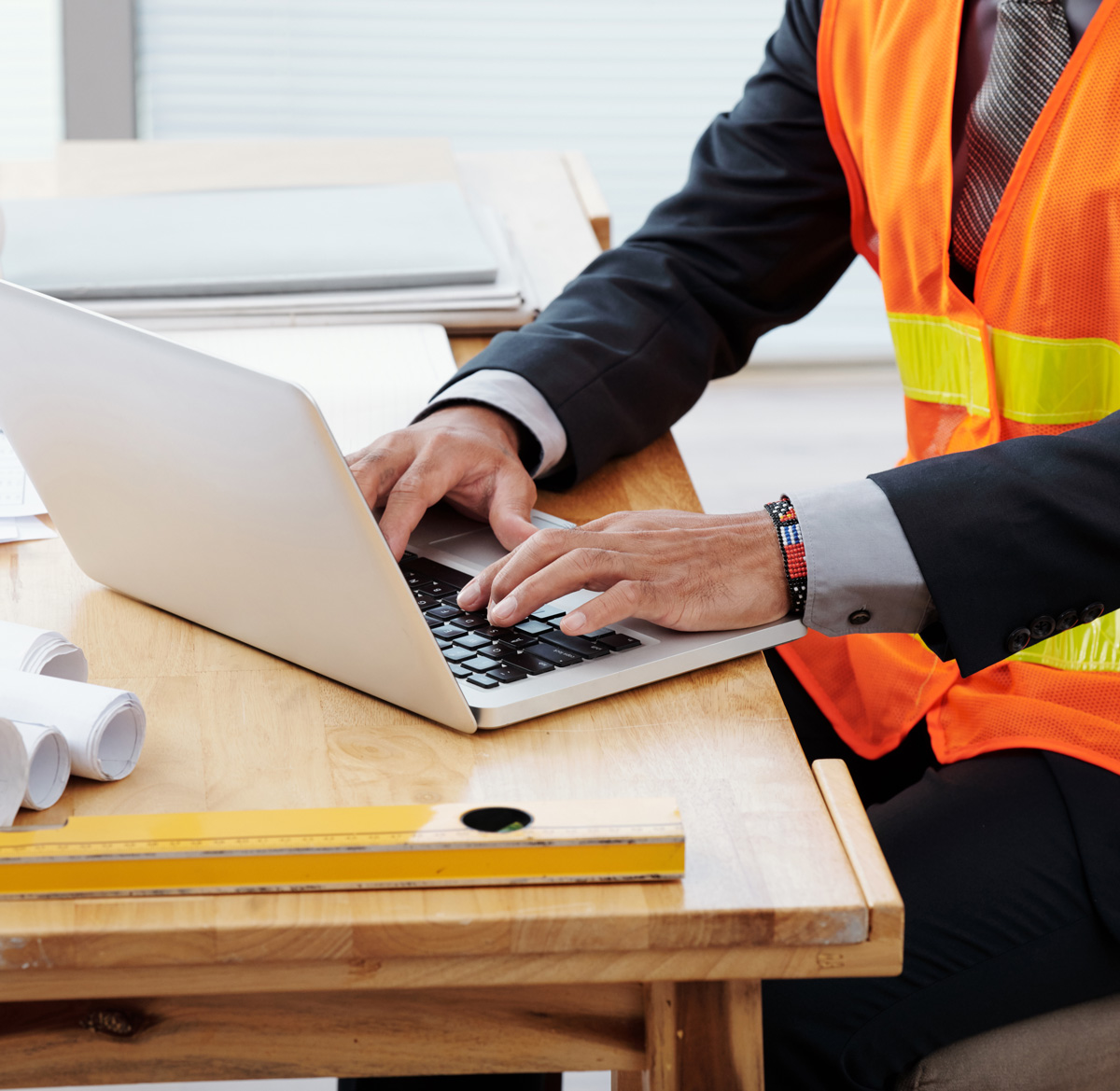 Asset Management
Our
Asset Management
Feature allows you to easily manage and maintain assets for multiple customers and properties. You can also easily import all your assets at once with our asset import feature. Never miss an appointment or job again. With our recurring job feature you can also set recurring work against assets. Our system furthermore automatically creates
invoices
for machinery and equipment - ready for your customer's perusal. All that is needed from your side is the input of details and a recurrence rule. With Eworks Manager, you can also create and add custom
questionnaires
or checklists against each asset. Once your field operatives fill out the questionnaire or checklist, the system then automatically stores all information for future use.
Management
With our
Mobile App
, your field operatives can add notes and attach work photos to jobs. They can also add additional recommendations if more work needs to be done on site.
Triggers and notifications
can furthermore be set up in the system. This can be used to notify the office when the job is complete or if it requires office intervention. Our
CRM
tab ensures that every movement and change made in the system or out in the field is tracked and stored. This is ideal if management ever needs to backtrack through the history.
If you would like to find out more information about our property maintenance software and have a free personalised demo of the software
get in touch today
!
Call us:
+1 (210) 899 3668
Email us:
info@eworksmanager.com