Comprehensive Management & Maintenance Software for Real-Estate, Facilities and Properties Managed by Letting Agent Companies. For a 14-Day Free Trial, click here!
Letting Agent Software - A Field Management System for Letting Agents
Are you involved in Property Management or the Facility Management industry? Check out our Property Management Software or Facility Management Software pages.
How can Eworks Manager's Letting Agent Software improve your Letting Agent business?
Managing properties often requires lots of prior arrangements and appointments. Eworks Manager can assist your business in keeping on top of your jobs and ensuring that you never miss any work that needs to be done. With our Field Management Software, you are in charge of your letting agent business. We provide a comprehensive Field Management Software which can be accessed in the office and via our Mobile App.
Create Recurring Maintenance Jobs for Properties
Set Recurring Jobs for clients who require maintenance services frequently. Create jobs and set recurrence rules according to how often your services are needed. The system will automatically generate the recurrings jobs in your calendar, whether it be for every day, week, or month.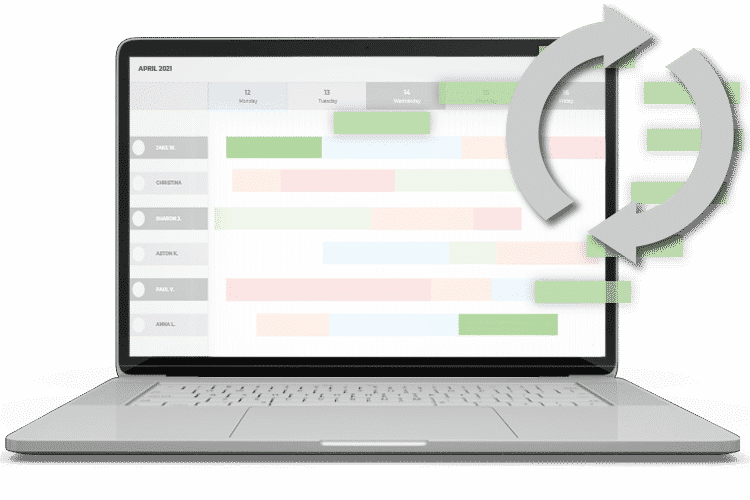 Monitor sub-contractors and the jobs they work on
Our system can support contractors and sub-contractors with our contractor plugin! Rather than setting contractors as users, we offer a package that allows you to add an infinite number of contractors and sub-contractors to the system so that you can send the job information directly via email. Contractors can approve and accept the work from their emails.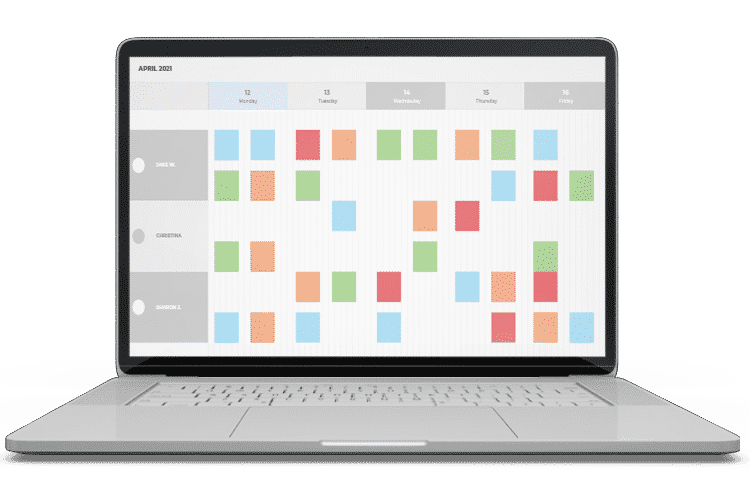 Calculate Maintenance Costs per Client or Site
As a job is completed, your team can directly add the maintenance costs and send an invoice to the client. Each client or site may have different set rates for labor and supply mark-ups. Luckily, our system will assist you in creating accurate invoices with ease.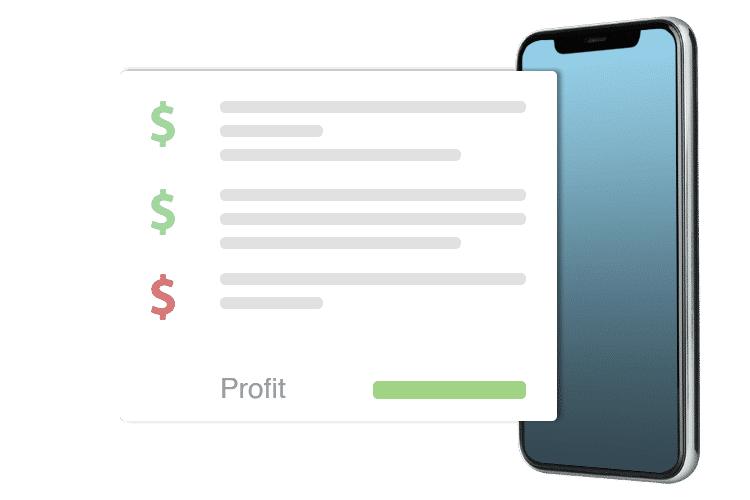 Our Asset Management Software, included in our Field Management Software, lets you create, manage, and maintain all your or your client's equipment or assets.
We also offer a Mobile Assets Feature that allows you to schedule, maintain, and allocate assets to jobs from your phone. This feature is particularly useful for field staff who are always on the go!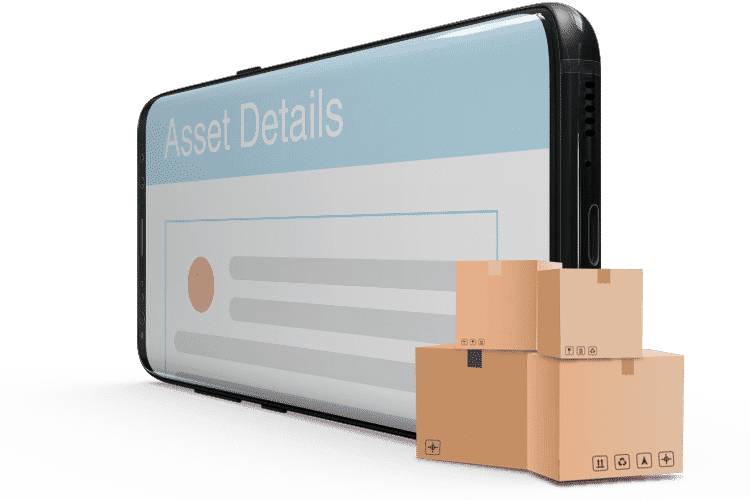 New Job Approval Methods!
Ensure your mobile operatives follow social distancing guidelines with our latest job approval features.
The Complete Business System
Take a look at these other features that would benefit your business
Letting Agent Software FAQs
1How does Property Management Software benefit me as a Landlord?
Our Commercial Property Management Software will simplify every aspect of your business. The software contains everything you need, from assigning jobs to sending quotes, tracking your mobile workers, and invoicing. Our software is designed for the service industry and accessed on any mobile device via our Mobile App.
2Does Field Management Software improve the efficiency of my business?
Eworks Manager's system was developed to improve your entire business's efficiency. Our software promotes your business to go completely paperless. The software is available from the Admin System, typically handled by your admin staff, and the Mobile App, designed for your staff in the field. The mobile app allows field workers to create jobs, send estimates, and more. With all your data captured within one app, your staff can spend more time focusing on the job at hand.