A Full Featured Task Management System Designed to Streamline Your Entire Business from Start to End.
Plan The Most Efficient Routes
Prevent Staff Schedule Conflicts Easily
Organise Your Team & Jobs Accordingly
Create, Assign & Schedule Jobs On The Move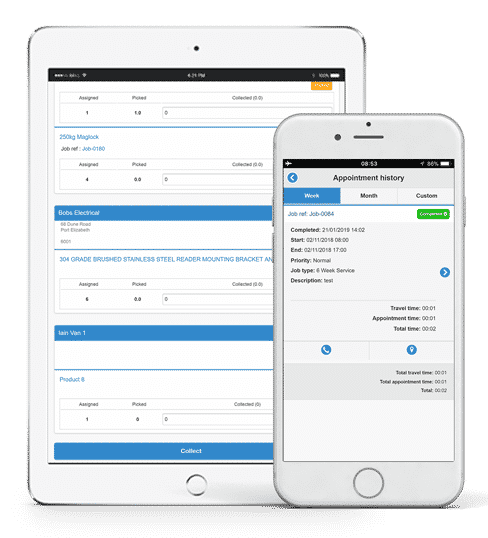 Real Estate Software for Letting Agents
How Can Eworks Manager Help Real Estate Agents?
There is a lot to consider when managing a property. Fortunately, with Eworks Manager's Real Estate Software, real estate agents can stay on top of all their jobs while managing a property, or multiple properties. We can help you ensure that you never lose track of deadlines.
With our recurring jobs feature, you can create jobs within the system that will repeat every day, week, month or year. When the recurrence rule runs, it will send out a notification to you whenever the deadlines are due. Furthermore, with our Real Estate Software, each of your users can have their own planners that they can manage and fill out for themselves. Planners are a great way for your staff to physically see and be reminded of deadlines. You can also view, edit and add jobs to their planners. By doing this, the system will also automatically alert your users to any updates or changes.