Mobile Assets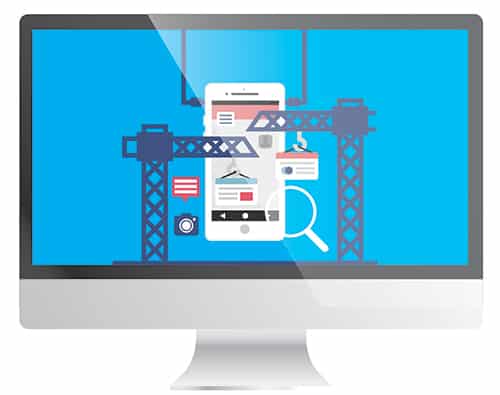 Manage your Company Assets all on the Eworks Mobile App!
Asset management is a system that involves managing and developing the asset distribution, maintenance, and utilisation of assets within a business, so with Eworks, you can easily plan your maintenance and make asset management a vital part of your business, including on your mobile device!
Benefits of Mobile Assets
You can view asset information on the Eworks app whilst on the move, so you can view the assets service history, capture bespoke information regarding the asset and capture photos and any parts used against an asset is key for any asset management software.
You don't need the admin system to view information on assets as you can search for any asset on the mobile app with our search filter and gather any information that is required on whilst on a job or on your way to a job, just to get yourself prepared!
You can even add an asset to a job whilst on the move which saves you having to rely on the office staff to make these changes, which saves time and money, which is what every business wants in a system like ours.
Mobile assets hold many benefits as you can plan, maintain and add assets from your mobile device, which is handy for staff always on the move!
If you would like to hear more about our mobile assets feature, please feel free to call our office directly or pop us over an email, we would love to chat and book in a free online demonstration of the software and discuss this feature in more depth.
Control Assets on the Go
Manage your assets whilst on a job
Attach Images
Asset specific files can be viewed for all your jobs
Advanced Options
Engineers have the ability to see what has happened in the past.
Update Assets
Update assets when on an asset specific job