Manage Your Maintenance Work and Improve Job Performance With Eworks Manager. For a 14-Day Free Trial, click here!
SLA Tracking Software - Service Level Agreement Monitoring and Reporting for Your Field Service Business
SLA Tracking Software designed to help you manage and streamline your job progress
Trigger notifications can be set up in your system to alert you of when things are running late automatically. As a result, triggers can help keep your jobs on track and keep your customers happy.
Our system allows you to set triggers to be notified when a customer creates a job via the customer login portal. You can set a time and date when you want to receive the notification and what Trigger alerts you would like to receive.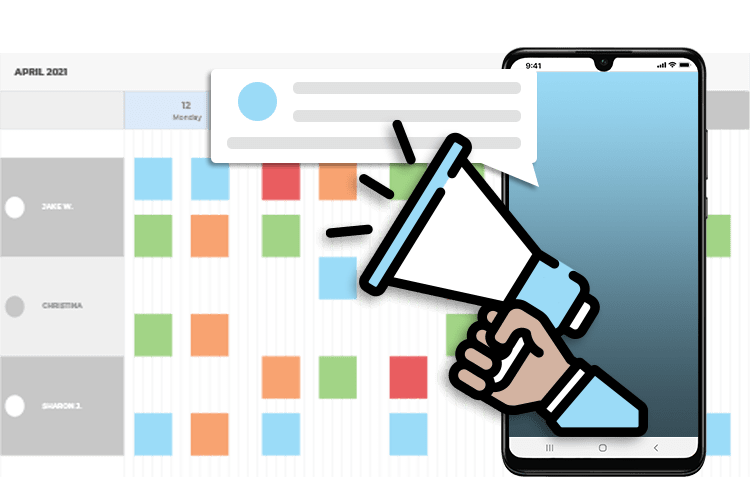 Send Updates to Your Workforce during the workday
Our Triggers allow your workforce to keep connected to the office. Every action that occurs within a job can have a notification assigned to it. For example, triggers can be used to alert your workers of a new job, changes to a job, or when they need to leave their site. You can manage your appointments and workforce more effectively and improve productivity using one system.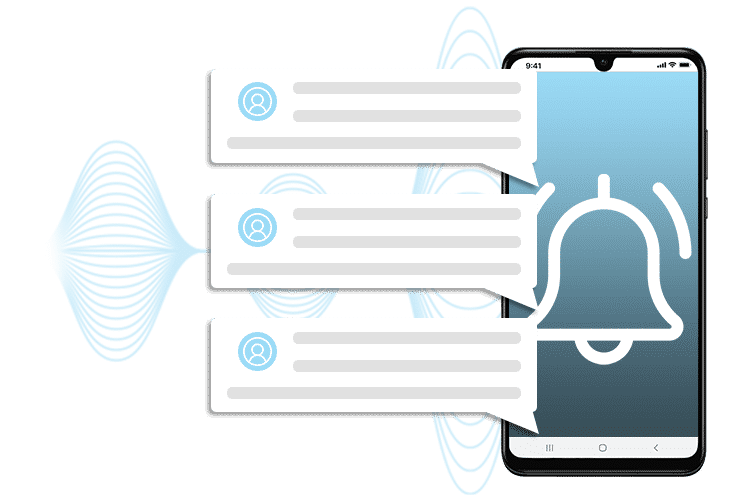 Track & Manage Invoices at all Stages
Track all your invoices from one system and receive notifications for every action. Once a job is completed, an alert can be sent to a designated staff member for authorization, at which point you can send the invoice directly to the customer. If an invoice has not been paid within the stipulated time, you will receive an alert and can then take the necessary action.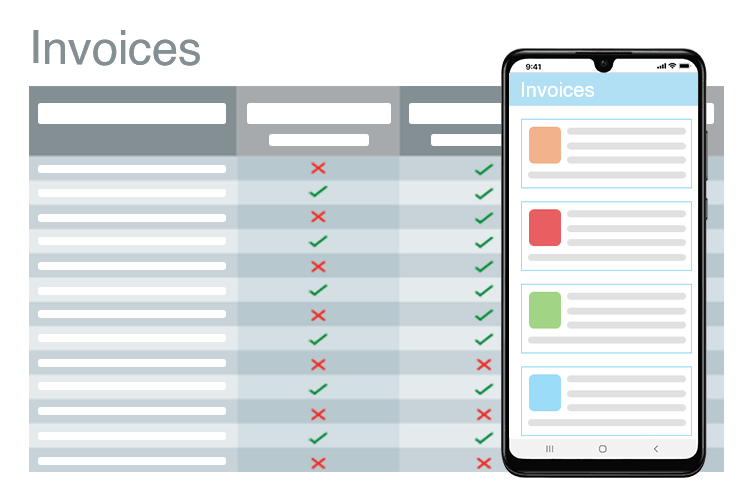 Monitor Job Progress & Keep Clients Updated
When running a field service or trades business, keeping your clients informed at every phase of a job is important. Our system can send updates to your customers as a worker is on-route to the job, arrived on-site, or has had to hand the job back to the office for additional equipment or material.
These notifications provide customers time to prepare or contact the office should there be any issues, such as access to the premises. No matter the stage of the job, your customers will always be kept informed.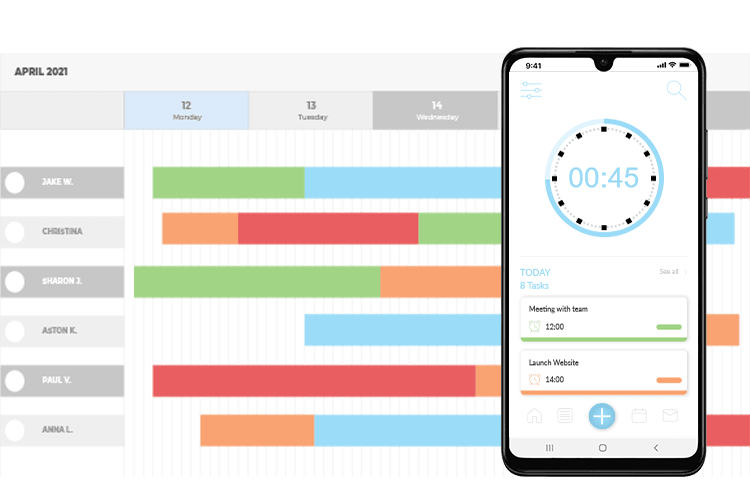 SLA Management Software can be used to manage Assets & Inventory
Asset and inventory dispatching and maintenance with recurring jobs can all be managed by using triggers. You can ensure your assets are always serviced on time and remain within warranty by setting triggers in advance.
Assets can be an immensely profitable part of your business; with a full asset history available, you know exactly where your assets currently are and can view their service history from the system.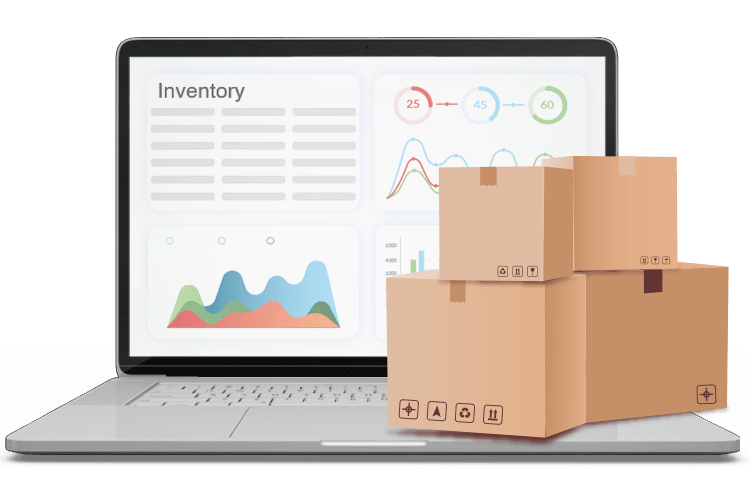 The Complete Business System
Take a look at these other features that would benefit your business
SLA Tracking Software FAQs
1What is SLA Management Software?
SLA Tracking Software tracks and handles all aspects of your service-related business, ensuring service level agreements are met. For field service businesses, an example of this could be responding to a job within a specific time frame or having a technician on-site within a few hours.
The agreement often includes penalties for failing to meet the contractual level of service. Having the right tools for SLA Tracking can ensure your business is giving the best possible service.>
2How can my business use an SLA Tracking System?
You can use triggers to stay on top of leads, notify mobile users of their assigned jobs, and receive notifications on overdue invoices. There are several default triggers to choose from that define which actions you would like to be notified about, or you can create customized triggers for specific system actions.
SLA Management Software is integrated into our Field Management System. You can take complete control over your business and ensure that all processes are being followed as effectively and efficiently as possible.