Track & Manage Your Projects with Real-Time Planners and Expense Management. For a 14-Day Free Trial, click here!
Project Management Software - Manage Service Industry Projects with the Help of Our Planners
Ensure your projects are always profitable with our Project Management Software
How a project is managed could ultimately make or break a business. Being able to track costs from conception until completion is absolutely vital. Our Cloud-based Management Software allows you to manage all your tasks and jobs assigned to a project in one place.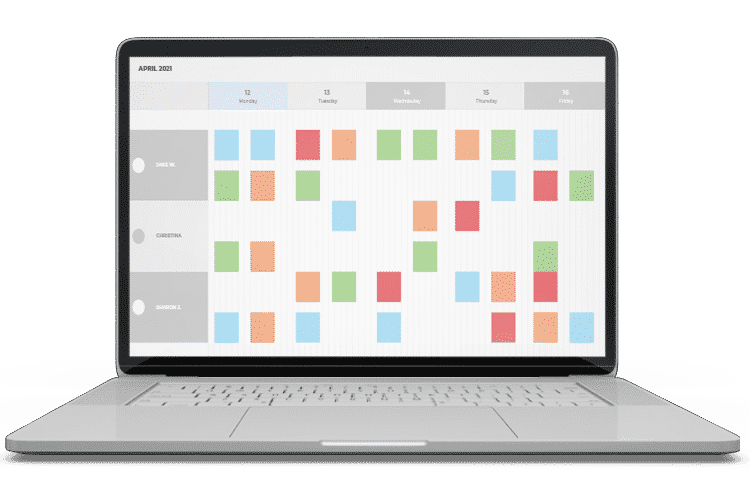 Comprehensive Expense Management
Once you create your project and start adding jobs, assets, and inventory, our project overview section starts building up the project information. All labor and item costs are calculated together with purchase orders linked to the project to provide a detailed breakdown of all expenses. This allows you to keep track of all the costs associated with the project and ensure they don't start cutting into your profit.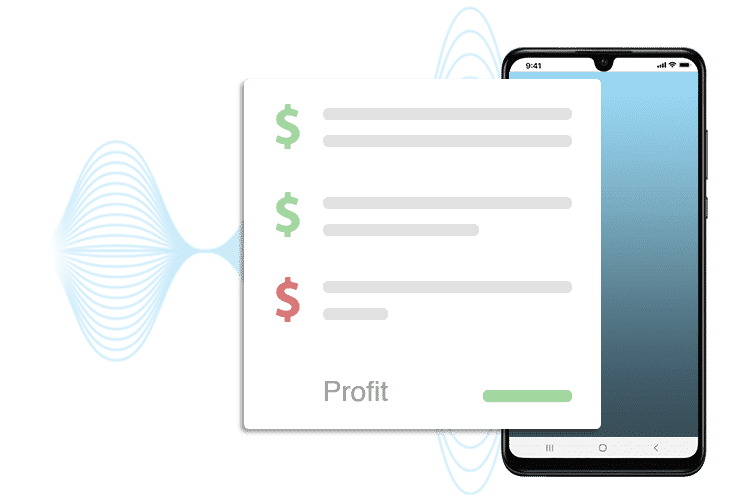 Keep Informed with Our Trigger Alerts
Our Triggers section allows you to create alerts for specific actions which may occur within a project. This will enable you to notify customers of your operative being on their way to the site. You can similarly inform your users of new appointments added to their schedule while they are out in the field. Additional triggers could even inform your admin staff of completed jobs to approve and invoice jobs immediately.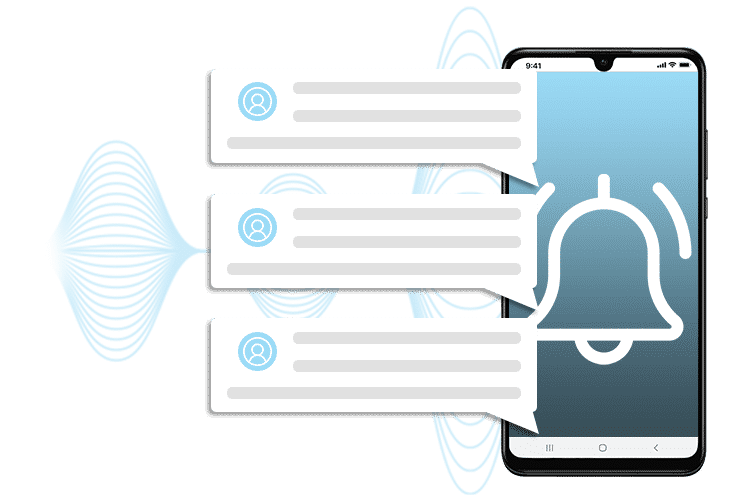 Your Field Workers are Always Updated via the Mobile App
With our Mobile App, your field operatives can attach photos, job-specific files or documents, and notes to jobs. The app allows field workers to have jobs approved while on-site, authorize a job and invoice immediately while standing with the client. Job sheets can also be sent directly to clients or printed directly from the app.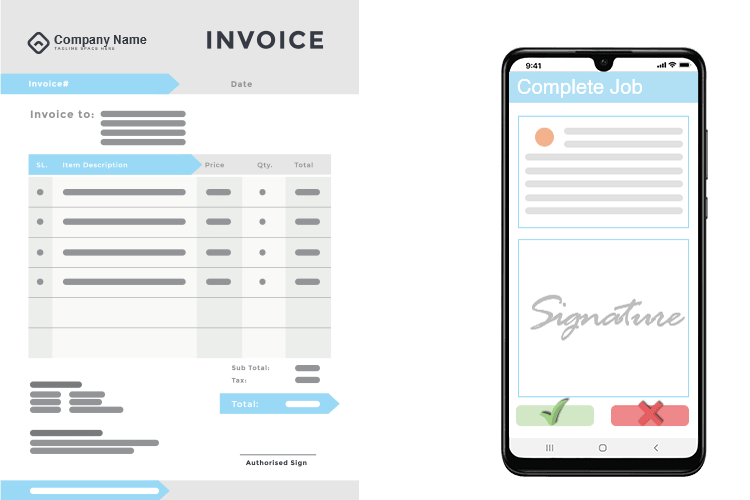 Report on Project Performance, Profitability, and more
Our Project Reporting feature provides useful information regarding every action within a project. Within a single view, you can determine the number of hours spent on a project, total expenses, the current amount which has been invoiced, and the overall profit of the project. With all this information being so easily accessible, you are almost guaranteed your projects will never overrun and start eating into your profits.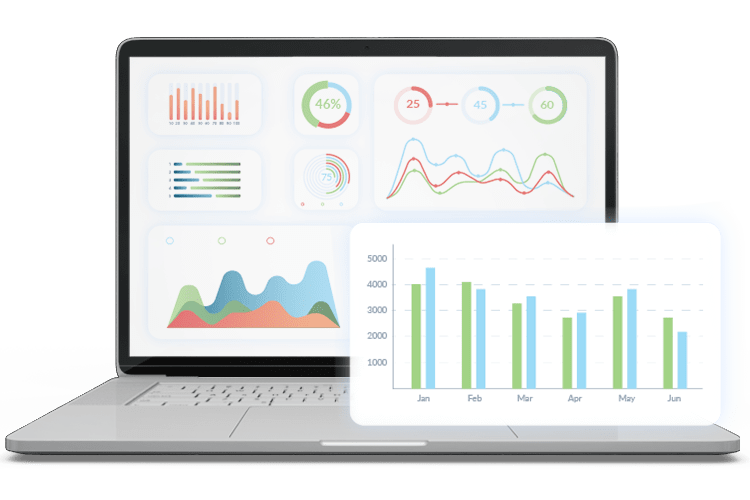 The Complete Business System
Take a look at these other features that would benefit your business
Project Management Software FAQs
1What is Project Management Software?
Project Management Software helps assist a user or team in co-ordinating tasks and managing projects and jobs effectively. Our software gives you the ability to manage your project costs and ensure your costs never overrun your budget.
2What is the best Project Management Software?
The fact that you are currently perusing our website must mean we have something useful to offer.
We provide comprehensive Field Management Software to manage your entire business, including projects. Unlike most other systems, we provide our customers with continuous support and offer a 12-week onboarding process, including within our pricing packages.
3Why should I use Project Management Software?
We have developed our software around aiding project managers in planning, scheduling, tracking, and analyzing job progress and staff workload. Eworks Manager is easy to use and offers everything you need to ensure your projects become a profitable part of your business.