Manage Your Team, Inventory & Assets. The Ideal Software for IT Companies maintaining and scheduling jobs for all-round services. For a 14-Day Free Trial, click here!
A Full Featured IT Help Desk Software System Designed to Streamline Your Data Networking Business.
Our App Allows Your Team to See Jobs on the Move
Our Geo Planner Lets Your Customer Log Jobs & Your Team See the Latest Jobs
Job Planner Helps Staff Schedule New Jobs on the Desktop, Mobile or Tablet
Plan Maintenance Jobs in Advanced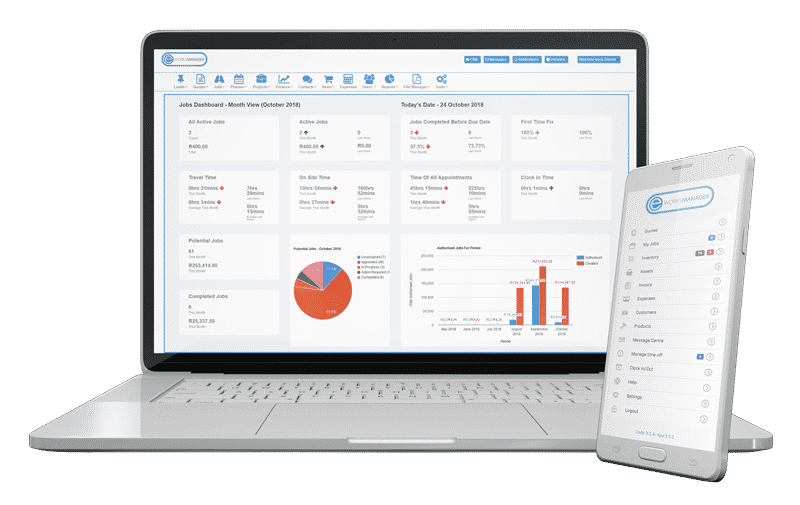 IT Service Management Software
How Can Eworks Manager Help Manage IT Corporations?

As an IT corporation ourselves, we completely understand how important it is to remain up to date on all aspects of the business. Another imperative aspect of an IT corporation is the communication throughout the office. In order to be as effective and efficient as possible, communication is key. This is especially true if you have IT technicians working out in the field.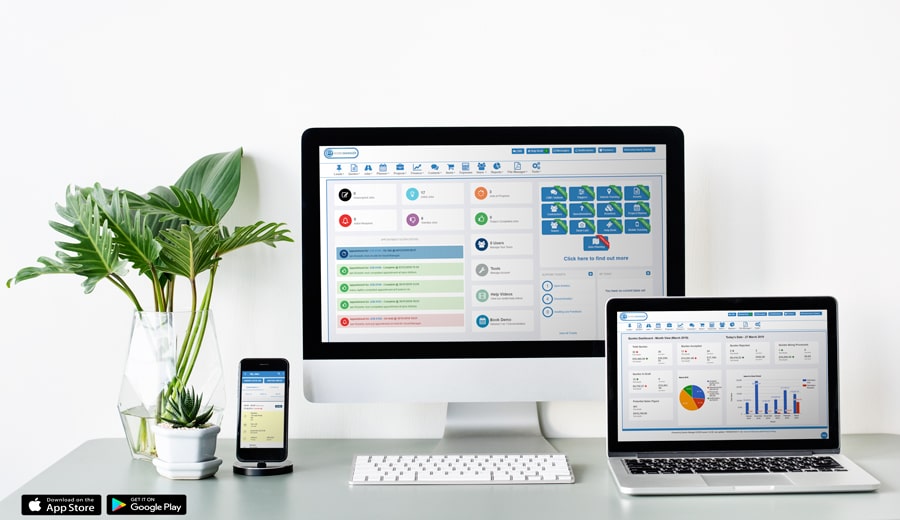 Kickstart your data networking IT business with a Field Service Management solution.
With Eworks Manager's
IT service management software
both you and your workforce can track and prioritize jobs – helping you meet deadlines quicker. Once a job is placed in
the system
, other users of the system can view it. This keeps your workforce up to date and allows users to quickly accept or decline the job. Users can also update the status of each job. This allows your workforce to track the progression of every job.
The best way to manage and schedule your IT business or computer repair services.
With our Instant Messenger, your users can also talk to one another about certain work-related issues or jobs. This feature is particularly useful for companies that require a lot of teamwork to finish a final product.
With our
data networking software
you can track exactly which jobs are finished and which jobs are currently in progress. Our software also makes it easy to keep an eye on all deadlines so no job goes unfinished.
If you would like to find out more information and have a free personalised demo of our management software get in touch today!
Call us:
+1 (210) 899 3668
Email us:
info@eworksmanager.com