CRM Software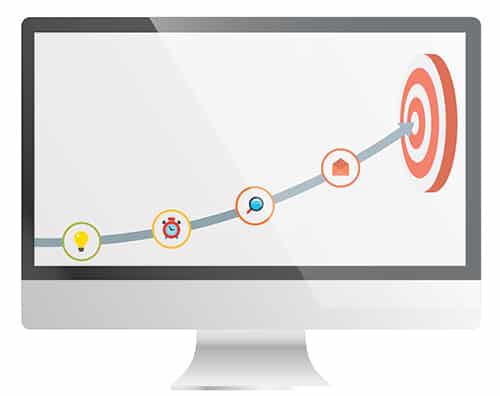 CRM Software
Customer Relationship Management
Are you looking to manage all your customer data all in one system? Well Eworks Manager can help with our favourable CRM feature!
What is CRM ?
CRM Softwarestands for Customer Relationship Management. CRM is intended to help businesses manage their customer data, interaction, information, complaints etc. A CRM feature is a great way to keep all your customer information in one place, digitally.
How Does CRM Work With Eworks?
Eworks Manger is job management software which helps companies manage their work load all within one system and what's more important than keeping track of your company workload? You got it! Keeping track of your clientele!
When keeping track of jobs, invoices, leads, quotes and anything else regarding your customers within Eworks Manager, our new 'CRM' tab will track your customer history such as:
•Customer data, communication and information
•Customer, Job, Invoice and Quote History
•Report customer complaints
Our CRM feature has been built to maximise business organisation, management and success. Not only will this keep your business organised and efficient when it comes to your customers, but this feature has been built so your business can meet its overall business goals and objectives.
If you would like more information on our CRM feature please get in touch and grab your 14-day free trial today!
Track Time
See how much time your workers are spending on jobs within the CRM tab on jobs
Attach files
See images and documents attached in jobs, quotes and invoice within CRM