Manage Your Customer and Supplier Communications within One Place. For a 14-Day Free Trial, click here!
CRM Software - Strengthen Your Customer Relationship with our Comprehensive Management Software
Manage & Maintain your Customer and Supplier database with our complete CRM Software Solution
Our CRM feature has been built to maximize business organization, management, and success. Not only will this keep your business organized and efficient when it comes to your clients, but this feature has been developed to help your business meet its overall goals and objectives.
With Eworks Manager, you can track and manage all your client information ensuring nothing slips through the cracks! The CRM tab is available on the quotes, jobs, invoices, and other sections of the system, proving it easy to find and easy to manage.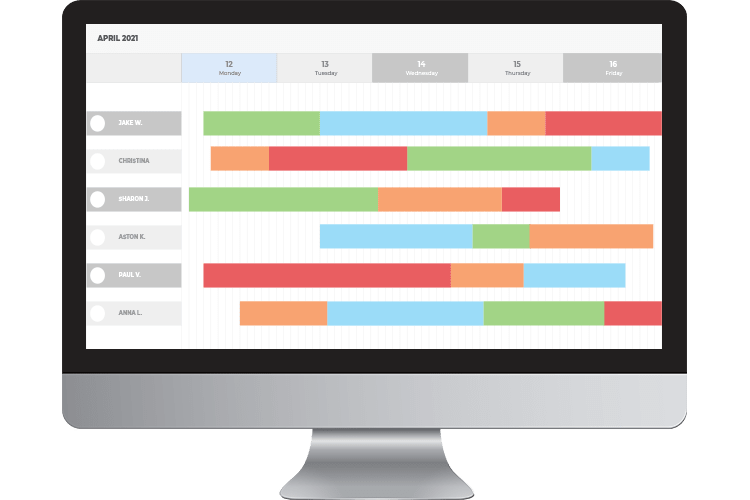 Single Location For Communication Storage
Eworks Manager integrates with Microsoft Outlook to import clients and client communications. This provides a full history of all interactions with your clients and allows workers to keep updated of all dealings with the client and any complaints they may have had. Our Outlook plugin makes sure emails are synced and stored against clients so that no information is ever lost or forgotten.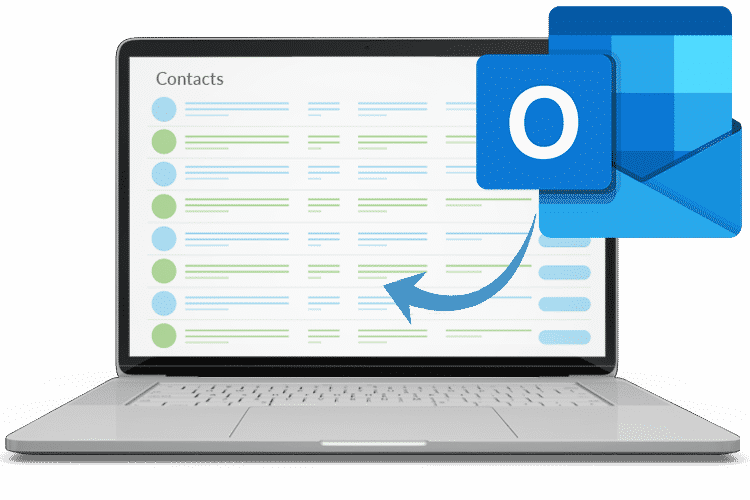 Capture & Track Calls and Responses
Our Client Relationship Software allows you to capture details from telephone calls for later referral. You can then add user notes of any actions or responses taken, ensuring you have a full history of customer communications.
Using our software, you can keep your staff informed on the latest interactions with the customer. Improve your business connections by keeping in contact with your clients, all while managing your team's workload.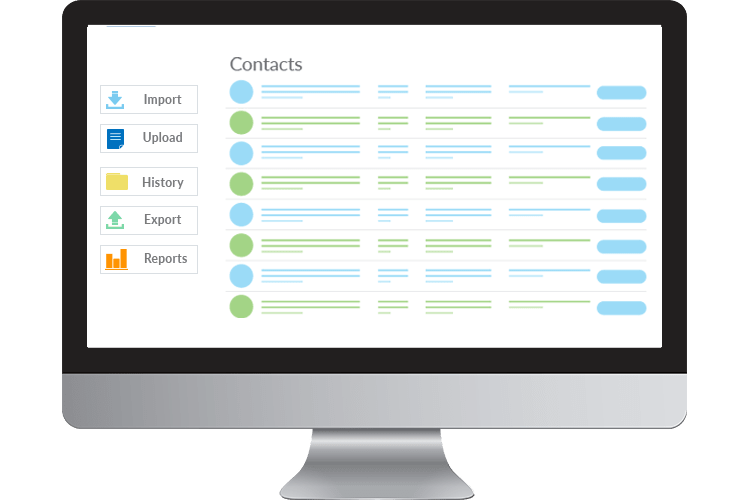 Keep Track of Appointments and Receive Job Progress Alerts
Appointments are assigned to jobs and clients and can be tracked within our CRM Management Software. This gives you a complete view of all customer interactions and allows you to create alerts for each of the appointments and jobs linked to each client. Notifications could be anything from the customer requesting service through the customer portal to a field worker arriving on-site and notifying the client of their arrival.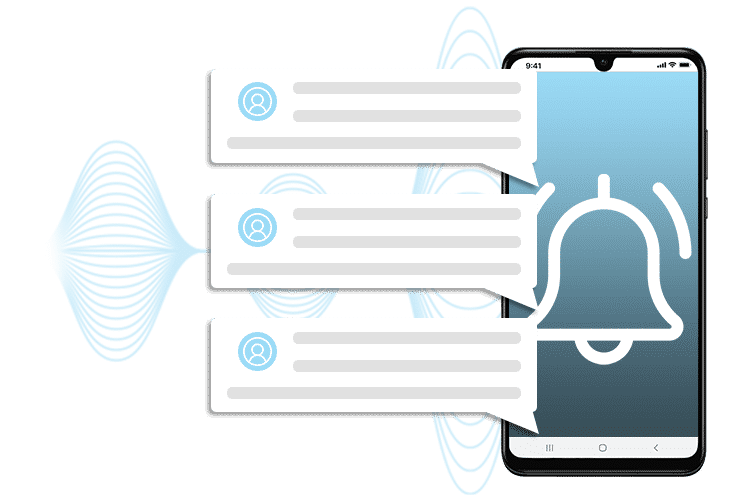 Integrated Field Management Software
Our Client Relationship Management Software integrates into our Field Management Software, allowing you to keep all your customer information in one place. You can retrieve quotes, jobs, and invoices for each client and run detailed reports on each event made within a customer's account. This lets you see which clients you are making money from, which ones you don't receive payment from, and which ones have recurring issues.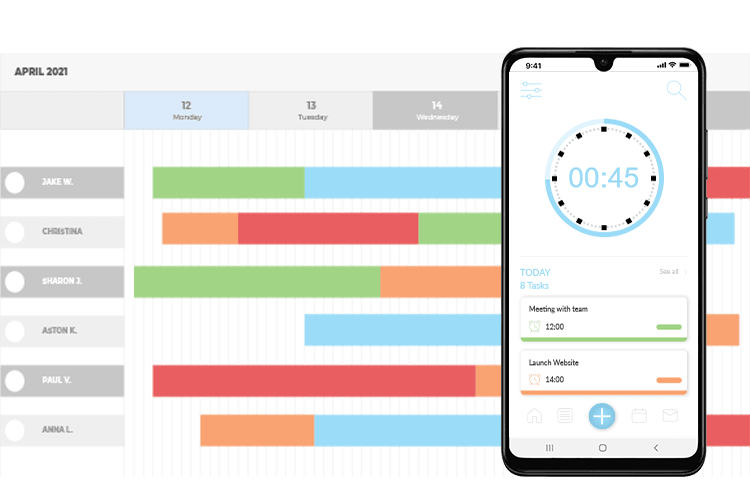 The Complete Business System
Take a look at these other features that would benefit your business
CRM Software FAQs
1What is CRM Software?
CRM stands for Customer Relationship Management.
CRM Software
is intended to help businesses manage their client data, interaction, information, complaints, etc. A CRM feature is a great way to keep all your client information in one place digitally.
2How does CRM work with Eworks Manager?
When keeping track of leads, quotes, jobs, invoices, and anything else regarding your clients within Eworks Manager, our CRM tab will help you manage your customer history, such as:
Customer data, communication, and information
Customer, Job, Invoice, and Quote History
Report customer complaints
3Why is Client Relationship Software important for my business to use?
Customer Relationship Management is crucial in running a successful business. The better your relationship with customers, the easier it is to conduct business and generate revenue. Therefore using software to improve CRM makes good business sense.