Create, Manage, and Track All Your Customer Tickets in One System. For a 14-Day Free Trial, click here!
Help Desk Software - Take Full Control of Your Client Queries with our Comprehensive Helpdesk Ticketing System
Create & manage your own personalized Help Desk Ticketing Software
With Eworks Manager's IT Help Desk Solution, you can easily and effectively manage and track all your customer queries in one system! This feature ensures that you are always in the loop. It also helps you keep your customers happy by responding to their queries quickly.
Your customers can easily create tickets on the system via the customer login portal. This encourages customers to connect with you in a way that is different from emailing and phoning. Furthermore, with the login portal, each ticket and query is monitored and tracked closely – never to be lost or forgotten.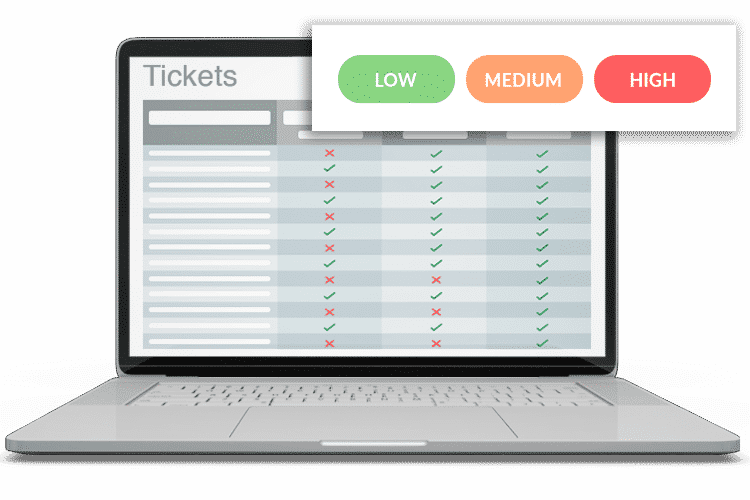 Customize Your Help Desk Questionnaires
Create your personalized questions for your customers to answer. By creating a predefined list of questions, your customers can give you more information regarding the query in a shorter amount of time.
You can also set up specific questionnaires relating to categories. This means that you and your in-office staff can choose which questions fall into which categories. This organizes queries better and allows you to navigate your way through your queries quickly.
With our Helpdesk Ticketing System, office staff also won't have to travel out to the customer's site to inspect an issue. All relevant details are automatically synced to the system with the ticket.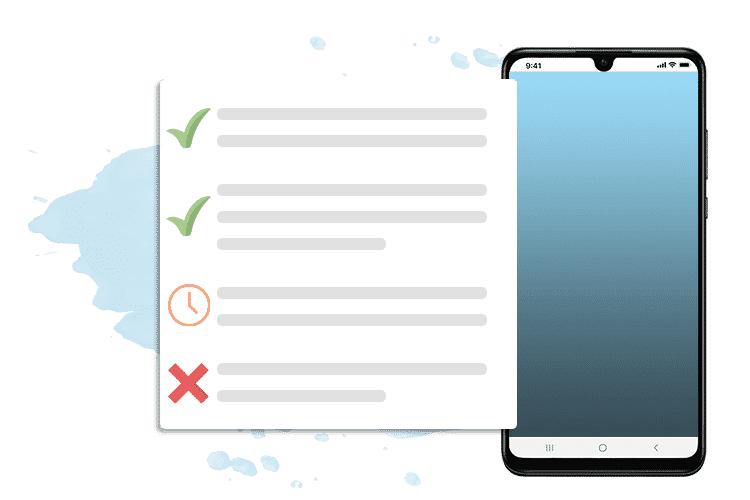 Respond Immediately with Predefined Solutions
With our Help Desk Ticketing Software, you can respond immediately to any queries your customers may have. Like the questionnaire aspect of our software, solutions also fall under categories. When providing solutions to your customers, you can select the category under which the solution falls, find the answer, and then send it back to the customer.
Once you respond with the solution, it is automatically visible to the customer in the ticketing system. The customer can then access the ticket and solution via the login portal. You can also directly email the solution to the customer via the system.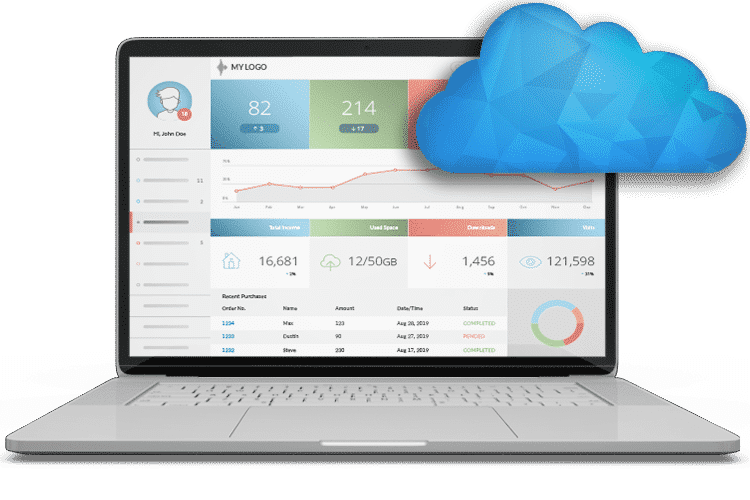 Create Custom Categories for Your Questions and Solutions
The categorization of queries and solutions allows you to discover what the customer's problem relates to instantly. With Eworks Manager, you can also create your own categories and designate particular categories to specific members of staff. You can also separate, link, and merge customer queries. Overall, our system ensures that the organization of your customer tickets is streamlined.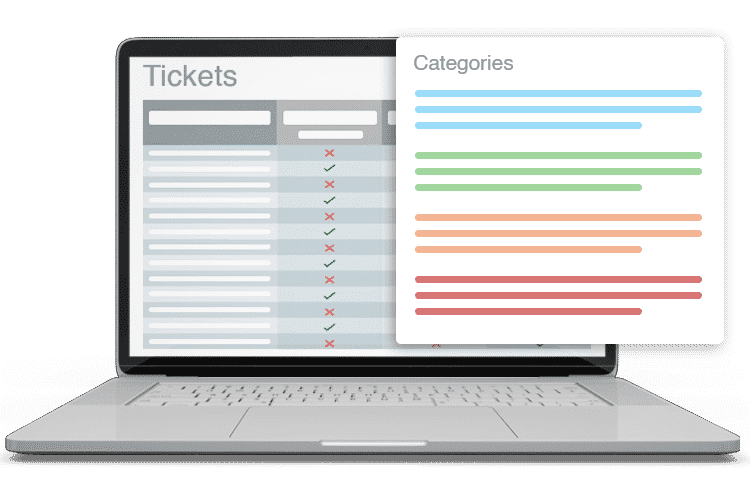 Convert Tickets into Quotes, Jobs, etc.
Once a ticket is added, you can convert it into a lead, quote, job, invoice, or purchase order, all while maintaining the valuable information received in the initial ticket. Keeping track of your customers and their queries is a crucial part of any corporation. By doing so, you ensure that your customers are happy and that your corporation runs smoothly.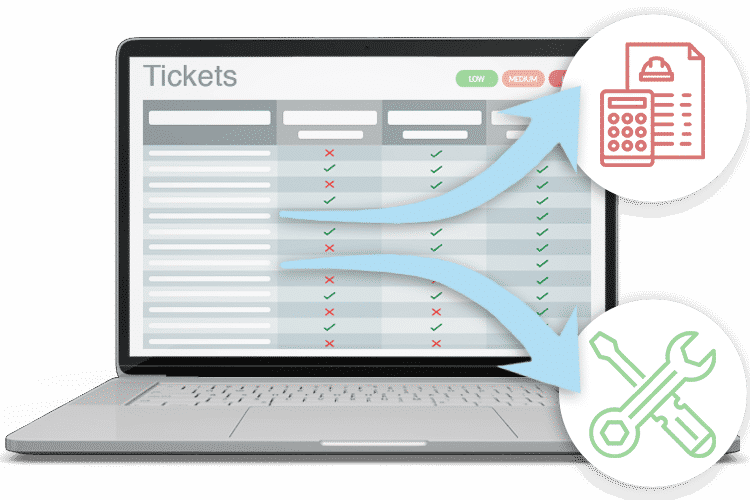 The Complete Business System
Take a look at these other features that would benefit your business
Help Desk Software FAQs
1What is Help Desk Software used for?
Help Desk Software
refers to a computer program that enables customer support operators to keep track of requests and deal with other customer support related issues. It is what makes customer support services effective and efficient.
2How do I set up my help desk?
With Eworks Manager, setting up your Helpdesk Ticketing System is simple. You choose the email account you wish for clients to mail you on, and any relevant questions and categories you would like to ask the client when creating a ticket, and away you go. From here, all your tickets are captured with responses from your team and any updates and attachments your customers add.
3Can I create generic solutions to customer issues?
Of course, custom solutions can be created and added to categories. This means that when issues come in, a category can be selected with a pre-populated solution to be sent directly to the client, or the client can access it through the customer login portal.
4Why is an IT Help Desk Solution important?
Help Desk Ticketing Software is a multi-dimensional resource, designated to reduce downtime in IT services and functions and make them available for the maximum amount of time. It is uniquely focused on end-user functionality and is responsible for the quick resolution of immediate needs, incidents, and technical issues of end-users.