Help Desk Software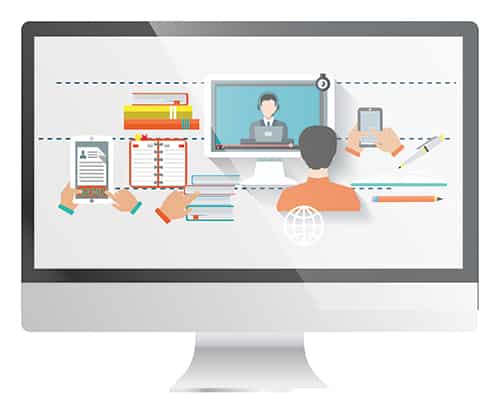 Develop your business using our Help Desk Software!
With Eworks Manager's help desk software, you can assign a job to a field operative within seconds when a customer contacts you with an issue. If they are querying an existing job our search facility can search all jobs old and new. You can search job reference, customer name, site address or part address, you can search the problem that was raised as well via our keywords search allowing you to access the vital information within seconds.
Eworks Manger enables you to manage your whole business, using software that you could access anytime and from any location online. Built with specialist SMEs in mind, Eworks Manager has built-in systems, which provide the technology foundations that grow can your business.
A successfully organised business needs a CRM system, scheduling, invoicing, an accounts package, job management and a task organiser that combines. To organise independent systems can involve countless hours of adding the same data in to each system.
There is absolutely no software to install. Computer data and software are held securely online in the UK, and accessed by password from anywhere, 24/7 through a contemporary web browser, tablet or smart phone. Your database is backed up several times each day and we safeguard the systems with firewalls, encryption and security protocols on a par with financial institution security and beyond.
Via our customer portal, your customers can keep track of all their jobs, view the job sheet and any photos you want them to. They can also keep track of their job history and current status of any jobs relevant to them. Once the job is complete you can manually send your customer an email containing the signed job sheet from the site and any photos captured.
The Eworks Manager help desk software will help you achieve maximum profit from your company's products and services and will take the stress away from your daily working life as everything is within one system. Eworks Manager offers many company benefits and above is only a handful so if you're ready to ditch the paperwork and start your Eworks journey, sign up for your 14-day FREE trial and try it out for yourself!