Organize Your Jobs & Manage Inventory. Helping You Streamline Your Window Installation & Glazing Company. For a 14-Day Free Trial, click here!
Glazing Software - A Field Management System Designed to Manage Glazing and Window Installation Companies
How can Eworks Manager's Glazing Software help your Glazing Company?
Window installation and glazing companies have to deal with installations and window replacements. As well as this, the organization of jobs and work materials also plays a vital role. With Eworks Manager, you can easily add products to the system. These may include window panes, specialized glues, and other materials used. Item tax rates, prices, pickup locations, etc., can also be added to the system. Once everything is added to the system, you can use the items and their information to build up estimates, jobs, and invoices.
Easily create estimates within the system from your desktop, mobile device, or tablet. It's quick and easy to do and entirely customizable. Once the estimate is complete, you can either directly email it to your client, print it, or convert it into an invoice. With Eworks Manager, managing a glazing and window installation company has never been easier!
Quote clients and Convert Estimates to Jobs
Create, print, and email estimates directly to your clients. You can convert estimates into jobs instantly, without losing any information captured.
Create an estimate on-site using our Mobile App, speeding up the job process.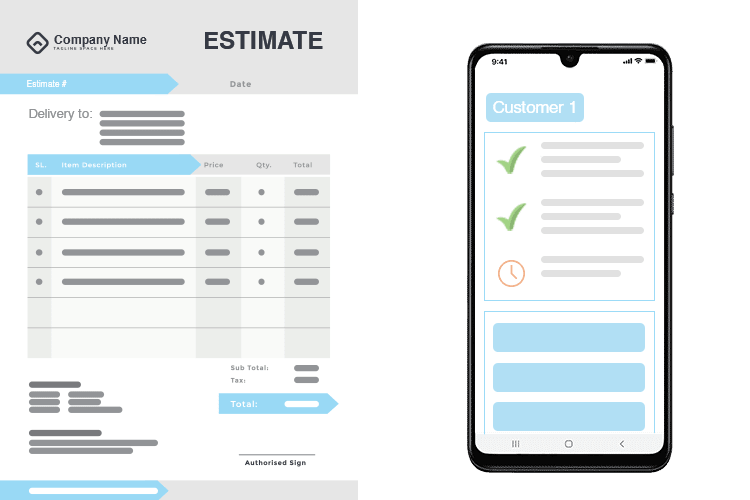 Set Recurring Jobs based on Maintenance Contracts
You can use our scheduling software to create Recurring Jobs for clients who require your services. Set a recurrence rule against a job, and the system will automatically create the jobs in the Eworks Manager Calendar, whether on a daily, weekly, or monthly basis.
After setting the recurring job, all you need to do is assign the appointment to an available technician.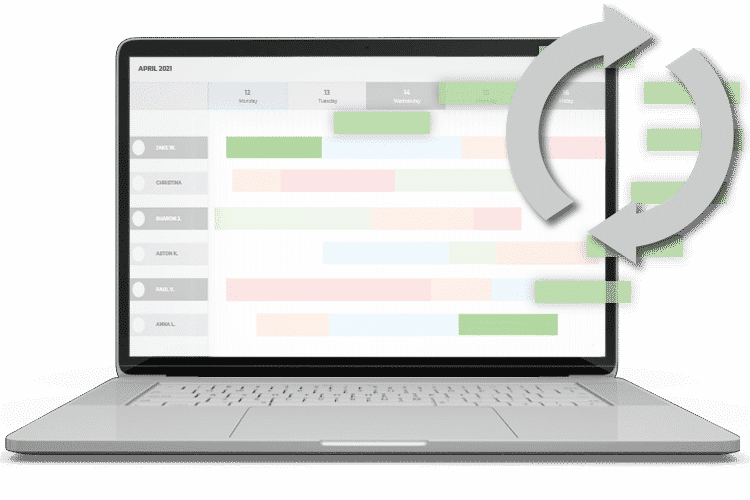 Our Smart Planning Feature lets you allocate jobs economically within seconds.
Eworks Manager's Smart Planning feature enables you to designate particular jobs to employees with specific skill sets. The system will show the worker that can get to the job the quickest, or the worker closest to the job, making it the most economical appointment. This minimizes your fuel costs and ensures that the job is done on time.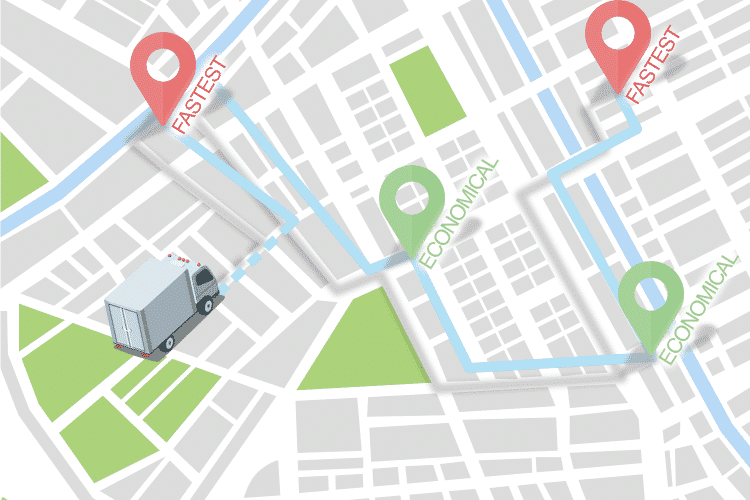 Track Your Operatives' Job Progress in the field.
Our system provides real-time updates to help keep your admin staff up to speed with all jobs happening in the field. With our Live Panel, you know precisely when a field operative can take on another job.
Eworks Manager also offers a live map view, so you know where your operatives are and where they have been. This feature is especially helpful when an urgent job comes in. Our live panel displays live job information and the progress of each appointment.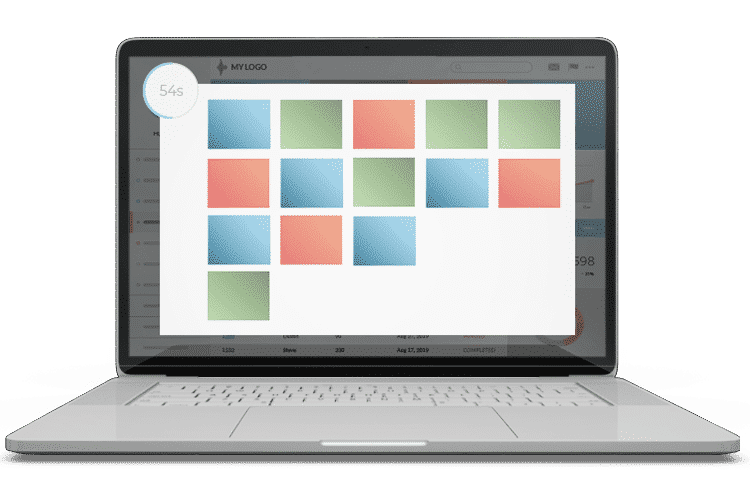 Manage the Progress of Invoices on Projects
Once appointments are allocated to a Project, you can invoice the whole project or each job individually. View all the jobs in a project, track each job's progress, and send out invoices using the project sheet.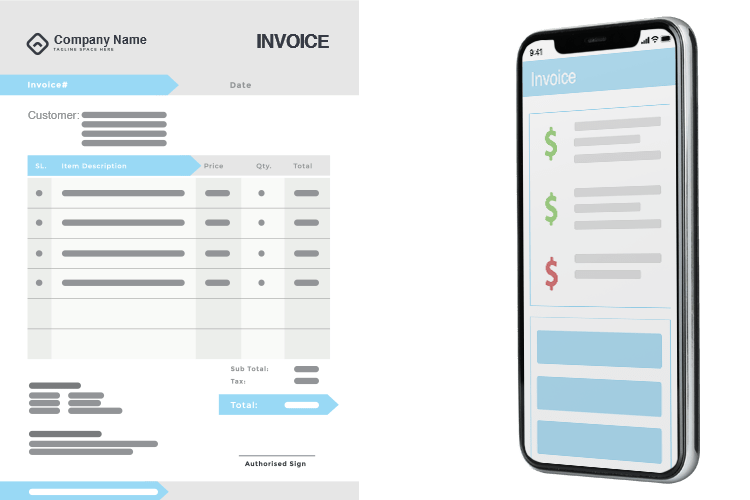 New Job Approval Methods!
Ensure your mobile operatives follow social distancing guidelines with our latest job approval features.
The Complete Business System
Take a look at these other features that would benefit your business
Glazing Software FAQs
1How will Field Management Software help my business's Customer Service?
With Eworks Manager's built-in CRM Software (Customer Relationship Management), you can stay on top of all customer interactions. This feature is beneficial for your admin or sales staff and can boost efficiency and team collaboration.
This can lead to increased revenue and profitability as tasks can be completed in a much more efficient manner. Any issues a customer may have can be logged into the system and taken care of.
2Can Field Management Software help me keep my company's paperwork in order?
Because our Field Management Software is an all-in-one package, including
mobile documents
, all your business processes are captured in one place, in a cloud-based digital platform. This means that all your paperwork is entirely digitized and provides access to a full business history across all processes.