Plan your Teams Work Week and Schedule Reminders for Important Dates. For a 14-Day Free Trial, click here!
Task Management Software - Manage your Teams' Tasks with our Comprehensive To-Do List Software
Plan and manage your daily, weekly, or monthly tasks and reminders with our Task Management Software
In a busy work environment, staying on top of daily activities, customer correspondence, and employee workloads can be difficult. With Eworks Manager's Tasks, you can manage your jobs and appointments, assign tasks to other users, and quickly set reminders and alerts. All tasks are managed via the Task Center and are categorized by the due date to help you stay organized and accomplish your work on time.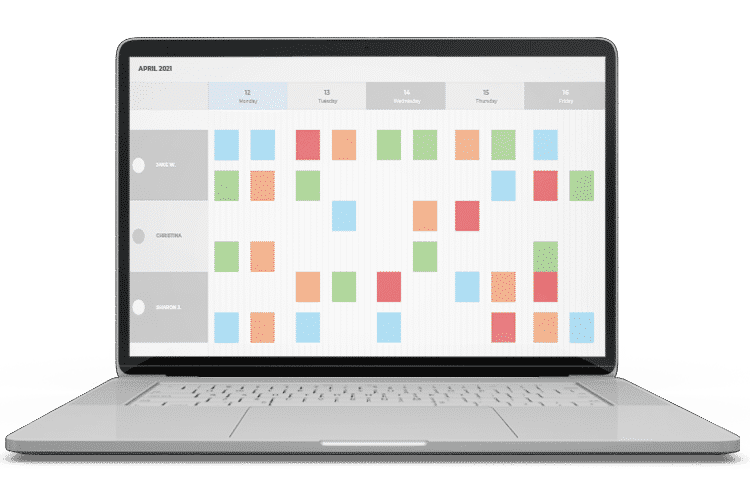 Tasks for Leads, Estimates, Jobs and More
Our Task Tracking Software is a powerful tool for sales teams to set up tasks for meetings, events, or customer communications. Whether you need to create an estimate for a new opportunity, planning a job, or invoicing for completed work, you can add specific tasks that can be easily tracked and managed. When dealing with a particular job, tasks are linked with the relevant reference numbers and can be actioned quickly and efficiently. You can create a pop-up alert to make sure you never forget that important call, email, or job.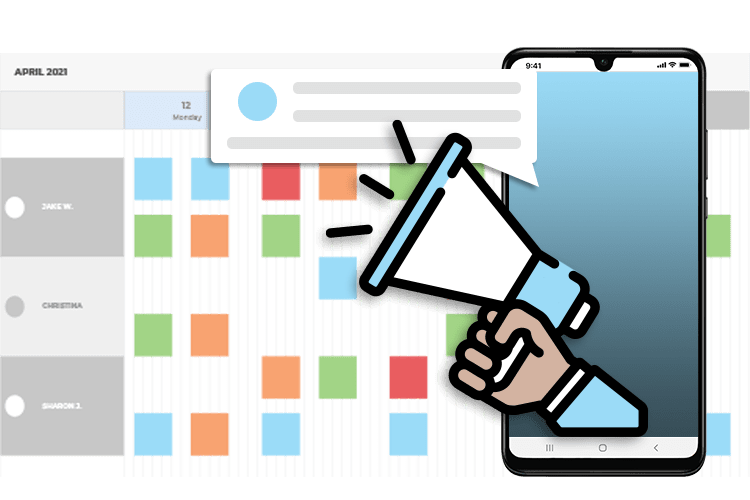 Allocate Tasks Directly to Your Staff
Tasks can be created from the Admin System or Mobile App. Once a task has been generated on a work order, they can be scheduled directly to your team and are displayed in our live calendar view. Our To-Do List Software allows you to see your entire team's schedule, including tasks and sales appointments, making the scheduling of multiple staff and multiple jobs that much easier.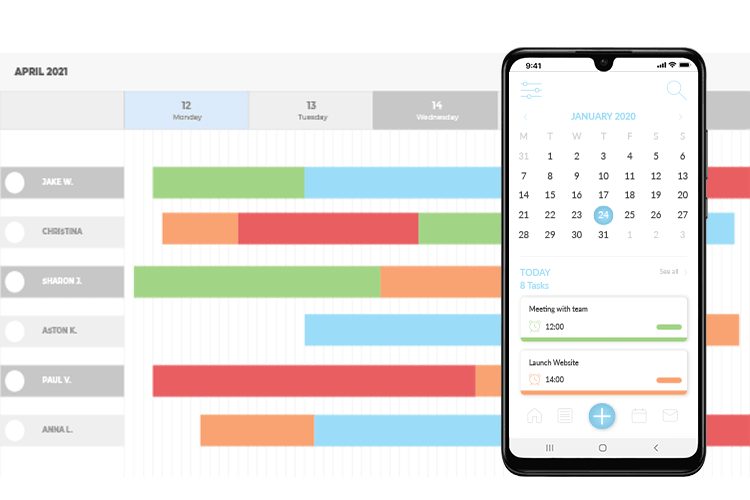 SMS and Push Notification Reminders
Our Triggers feature allows you to set up customized alerts to your clients and staff. Customers are kept informed on the field staff being on their way or the progress of the job; this aids in improving the first time fix rate. Field staff receive notifications of new tasks immediately via the Mobile App, with details of the newly allocated task.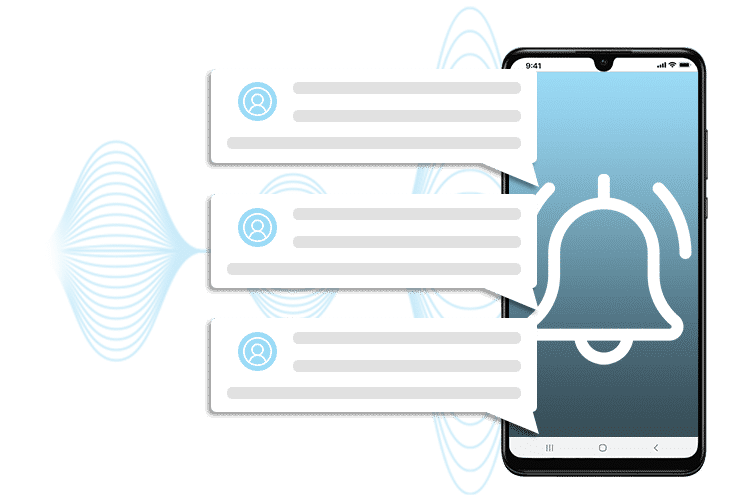 The Complete Business System
Take a look at these other features that would benefit your business
Task Management Software FAQs
1What is Task Management Software?
Task Management Software
helps manage a task through its life cycle. It involves planning, tracking, and reporting of tasks, jobs, and projects. Project managers adhering to task management have a detailed and up-to-date schedule and are usually good at managing team members and moving them forward.
2What tools do you use for task management?
Anything from a time planner, vehicle tracking, or task tracker could be used to manage your tasks better. With Eworks Manager's Task Tracking Software, all of these are possible and more. Create, schedule, track, and manage tasks within one system.