Digitize Your Paper Documents and Have Them Electronically Completed From the Mobile App. For a 14-Day Free Trial, click here!
Mobile Documents - Complete Your Paper Documents From your Mobile or Tablet Device
Expand your business with a Digital Mobile Document Management System
Any documents can be digitized into our system and managed through our file manager. Filling out documentation is a part of everyone's working day, and we have added this as a key feature in our system.
Certificates, job sheets, questionnaires, customer satisfaction surveys, and more can be uploaded. Eworks Manager allows you to complete any documents on the go and centrally store them for later use, printing, emailing, or reporting on the results.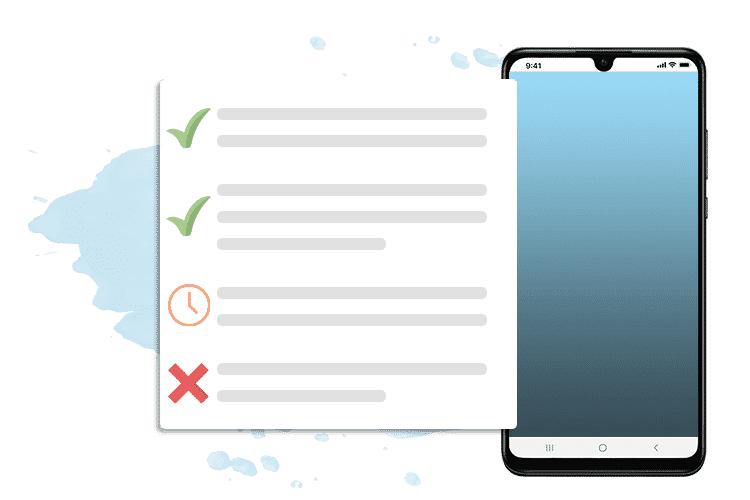 Customize Your Documents with Our Online Document Maker
Our team at Eworks Manager can assist you with how to use the document maker. Manage and upload all your documents within the system for tracking and reporting purposes. All records are automatically stored online within the system, preventing the loss of important files and making it easy to print and email documents and certificates.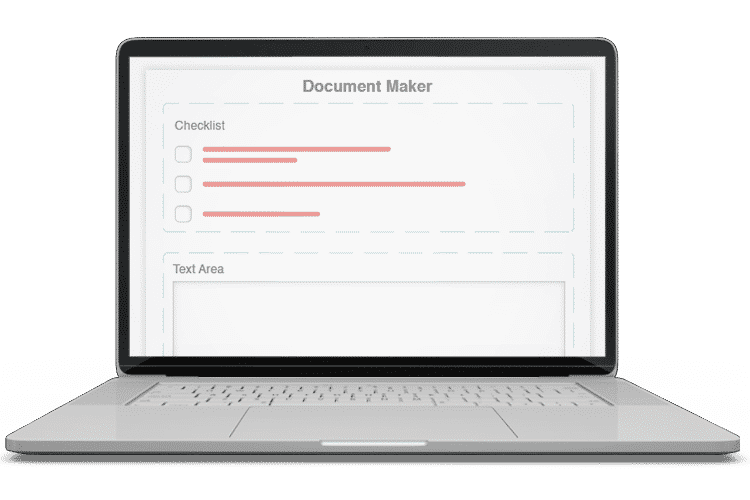 Create Mobile Checklists to Ensure Compliance
Create checklists for your team to complete on-site, or surveys for customer feedback. Our questionnaire feature ensures that every employee follows Health and Safety regulations at all times.
For example, the checklist could ask field workers if they are wearing safety wear when they arrive on-site. This feature is excellent for gathering additional information from each job, employee, or customer.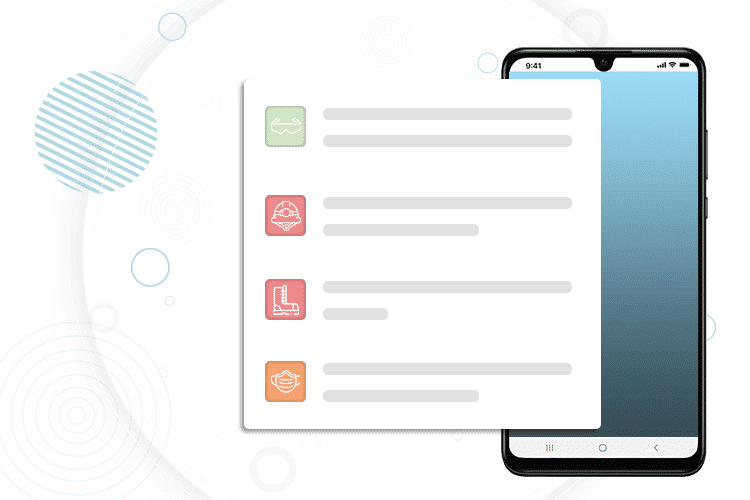 Complete History of Jobs & Products with Documents
Eworks Manager contains a complete Digital Document Management System which stores all your files in the cloud. Documents can be accessed through the File Manager within the Admin System. Each document, certificate, or form displays the corresponding job reference number, the client details for that job, and the status (completed or incomplete).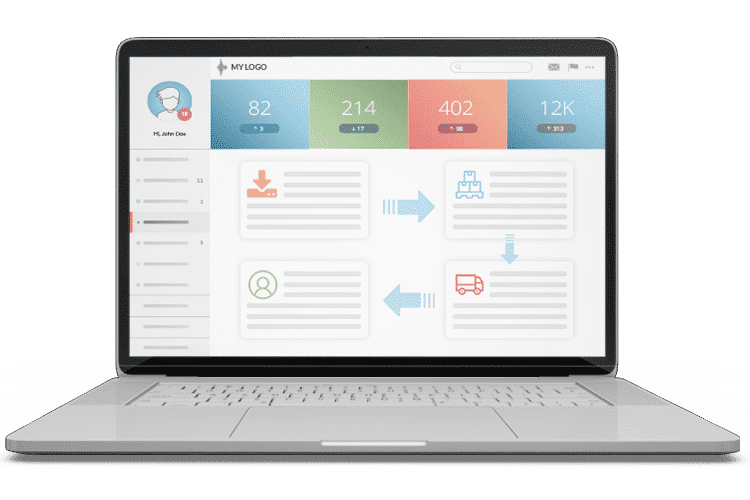 Offline Functionality using the Mobile App
Our Mobile App allows for offline mode and saves your updates locally on your device. When your field workers regain an internet connection, the App will automatically sync its local data with the Admin System. This way, you never lose any information or completed documents when using the App.
Your digital documents attached to each job are also stored locally on your device so you can carry on working as usual until you are back online. The ability to work offline is especially useful for workers in remote locations or those that have run out of data on their devices.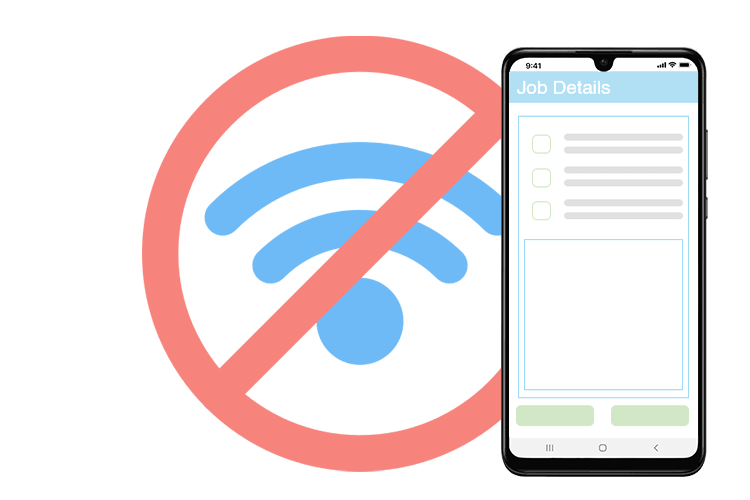 The Complete Business System
Take a look at these other features that would benefit your business
Mobile Documents FAQs
1Can Eworks Manager digitise my existing pdf's?
Yes, our friendly support staff are more than happy to help digitise any
mobile documents
you may need on the system. Our support staff can even train you on creating your own digital documents within the system.
2Can I access my documents on any device?
Yes, our Admin System and Mobile App are linked in such a way that any documents completed on the app can be viewed and are accessible on any device, from any location.
3Can I control who has access to my documents?
Our Job Management System safely stores all your files within the cloud. Restrictions or access rights can be set up within the Admin System so that confidential documents, finance documents, are only accessible for selected staff members.