Mobile Documents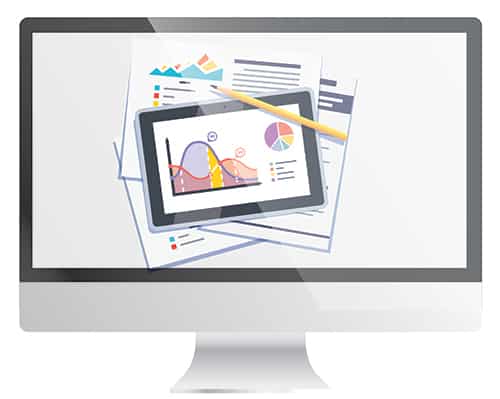 Have Your Very Own Documents In Your Eworks System!
With Eworks Manager it is possible for you to complete your paper documents from your mobile or tablet device.
All your documents can be digitised and placed into Eworks for you to fill them out on the app
Any documents can be made digital into our system, and managed through out file manager.
Filling out specific documentation is a part of everyone's working day and we have added this as a key feature in our system.
Certificates, customer job sheets, questionnaires, satisfaction surveys etc etc, Eworks Manager allows you to fill any documents out on the go and centrally store them for later use, printing, emailing or simply to report on the results.
If you would like to find out more about Mobile Documents and learn more about prices, please get in touch with a member of our sales team and set up a free online demo of the system! 
Set Up Your Own Time Sheets
Attach your own time sheets for your mobile users to fill out on a job
Attach files
Attach documents to appointments
Attach Job Sheets
Have your own company job sheets attached to appointments
Manage Your Documents
Manage all completed documents within the Eworks file manager