Monitor Your Stock, Your Van Inventory, and Control Your Warehouse From One System. For a 14-Day Free Trial, click here!
Keep Track of Stock in Multiple Locations with Effective Cloud-Based Inventory Management Software
Managing Your Stock Has Never Been Simpler!
Eworks Manager works with several different industries worldwide, such as Electrical, Facilities Management, HVAC Management, Locksmiths, Property Maintenance, Plumbing & Heating, Property Management, Letting Agents, and many more! All these industries might be different, but what they all have in common is that their business requires stock management! And that's were Eworks Manager comes in!
Our system will help you to keep track of stock and inventory based in different locations. Monitor stock that has been taken out of the warehouse, the inventory used by your field operatives, and purchase orders from suppliers, all from one system!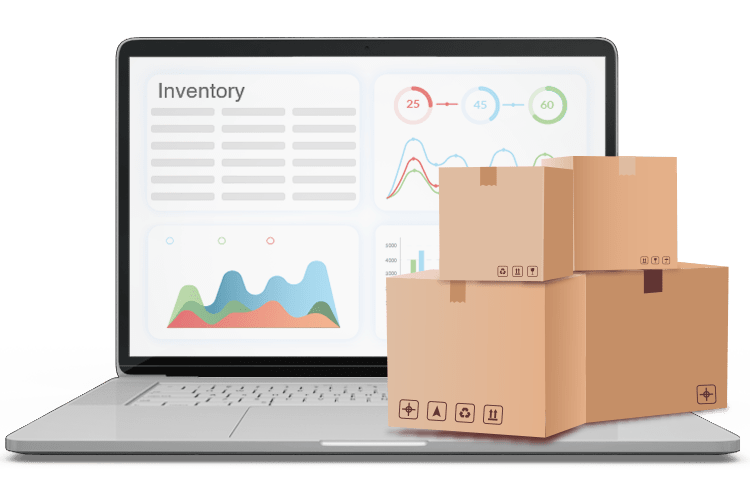 Manage Incoming and Outgoing Stock
Eworks Manager lets you monitor your stock in a more efficient system, making inventory replenishment an easy task. Eworks Manager's Inventory Management Software records deliveries and invoices from your suppliers. View your total inventory and inventory values for each site on the system.
Avoid Product Overstock
Our cloud-based inventory system lets you view what stock each warehouse or mobile location has available, which minimizes over-stocking or under-stocking. The ability to track all inventory in multiple locations is useful for if and when you need to be monitoring trends in demand in specific areas and ensuring your sites always have enough stock items.
The system also records stock orders and the individuals who made the purchase orders, ensuring that your business avoids overstocking and minimizes costs.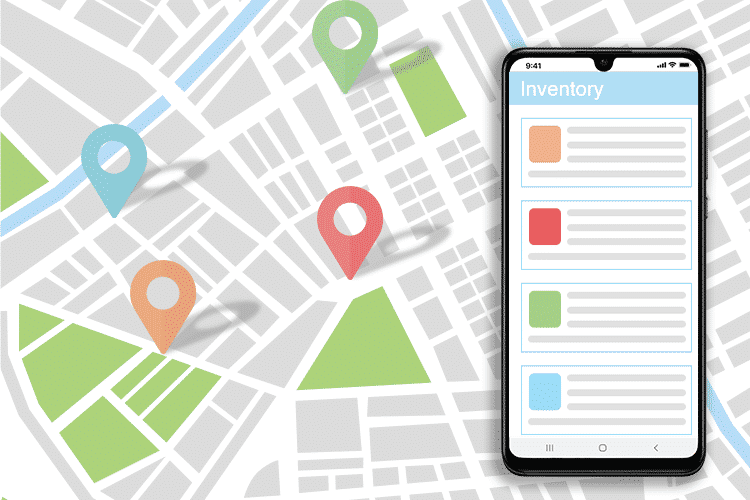 Locate Stock from the System
Typically Field Service and Trades businesses hold inventory in their warehouse or stock rooms and even in their vehicles. Some materials get ordered and delivered directly to jobs, while other items that are used more regularly are ordered into stock and allocated to jobs from there.
When picking lists are generated for locations, inventory is ordered from suppliers, or when workers add or remove inventory for specific sites, Eworks Manager records a full history of it. This allows you to track any issues that may arise around the inventory. Using this data, you can also pre-determine demand and ensure you always have enough stock in your warehouse.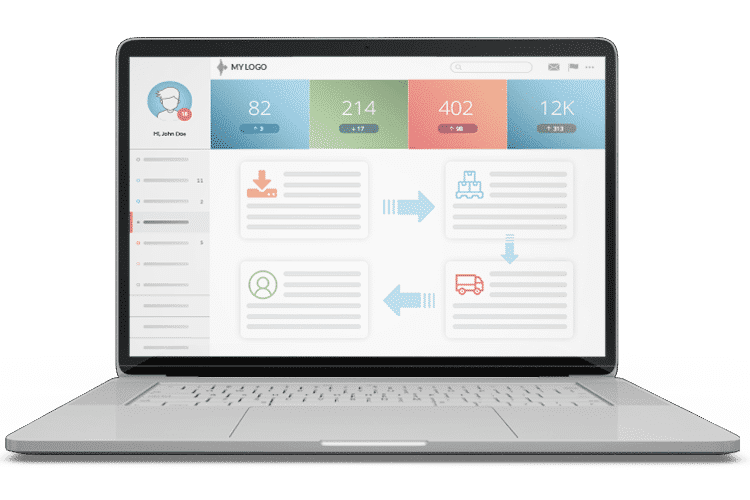 Assign Products to Your User Appointments
Eworks Manager allows your employees to create picking lists to move inventory from one location to another. The system then adjusts inventory values for each site and keeps a full history of the inventory moving. Your field operatives can use the Mobile App to capture the inventory that has been taken out for their appointments so that it can be replaced in the next order from suppliers.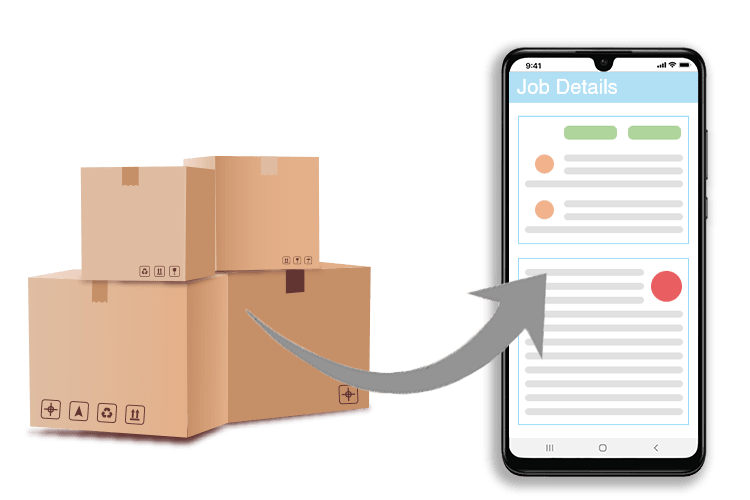 The Complete Business System
Take a look at these other features that would benefit your business
Inventory Management Software FAQs
1Why is Inventory Management important?
Inventory Management is essential for your business to keep track of loss of materials or quickly recognize stock theft. Having complete control over your inventory levels also means that your business will never have to delay jobs due to waiting for orders. Managing your inventory with accurate software will save you time and money in the long run.
2Why is Business Inventory Software better than a manual system?
A cloud-based inventory system is flexible, and information is accessible from almost anywhere. You can quickly get an inventory valuation or find out how quickly a particular item is moving.
Store all inventory items and pricing on the system, and triggers can be created to automatically notify you when stock levels are running low in your warehouse or your work trucks. Eworks Manager is the best Inventory Management Software for small, medium, large businesses.