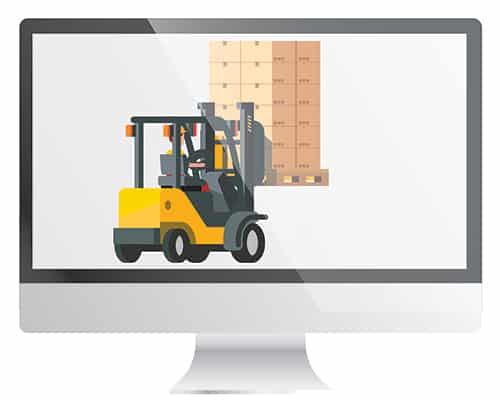 Managing Your Stock Has Never Been Simpler!
Are you looking to manage your inventory and easily maintain your stock? Silly question – of course you are! So why not check out our Inventory plugin?
Benefits of our Inventory Management Software:
Eworks Manager works with a number of different industries across the world such as Electrical, Facilities Management, HVAC Management, Locksmiths, Property Maintenance, Plumbing & Heating, Property Management, Letting Agents and many more! All these industries might be different, but what they all have in common is that their business requires stock management! And that's were Eworks comes in!
This management software helps your business and has the following features:
Manage stock control
Track deliveries of goods
Manage customer orders
Oversee sales performance
Track where stock is
Create work orders
Track expenses
Avoid product overstock
Track suppliers
Keep a history of ALL delivered goods
If you would like to find out more about our Inventory Management Software, please get in touch with a member of our sales team and book in your free online demo today!
Manage Stock
Manage incoming and outgoing stock
Attach Images
Attach images to your products
Locate
Locate where your stock is
Assign Products
Assign products to your user appointments