Schedule Jobs, Assign Staff and Manage Services with our Pest Control Software. For a 14-Day Free Trial, click here!
Pest Control Software - Field Management Software for the Pest Control Service Industry
How can Eworks Manager's Pest Control Software improve your Pest Control business?
Our system will streamline your pest control business by offering you the most useful and practical Field Service Management Software. Our system gives you access to your entire business, from customers and estimates to job scheduling and tracking your workforce.
Schedule recurring services for clients who require frequent services.
Our Recurring Jobs feature can be utilized for clients who require your services regularly. When you create a job, you can set a recurrence rule specific to your customer's service requirements. Our system will automatically add the jobs to your calendar, whether your services are required weekly, monthly, or annually.
Set up recurring pest control services against sites and assets.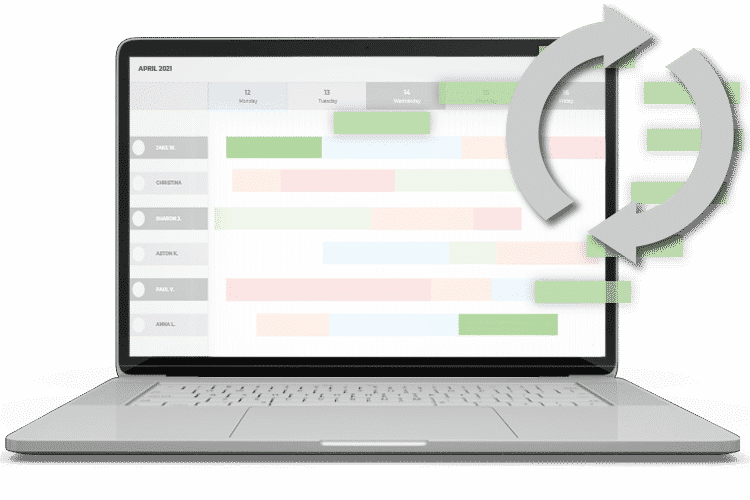 Manage All Your Assets with an All-in-one System
Monitor and manage all your company assets, from office equipment, vehicles to clients' assets. Our Asset Management Software can assist your business in managing recurring and urgent services, create recurring invoices, and maintenance services.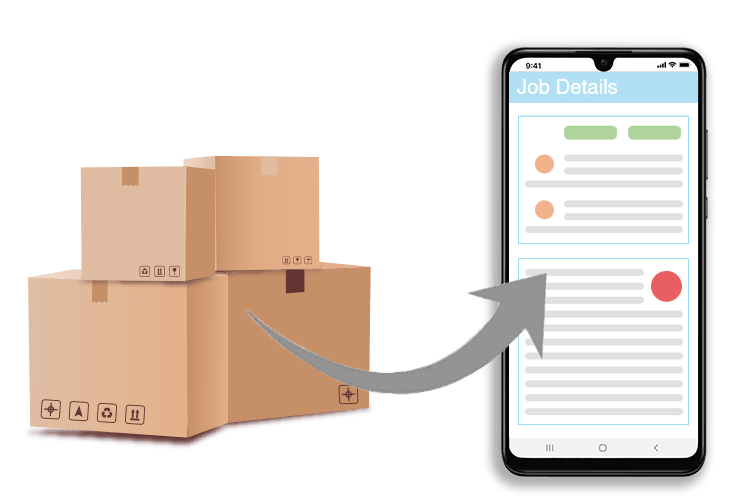 Calculate maintenance or service costs per client or site.
Once your team has completed a job, you can add the maintenance costs and send an invoice directly to the customer from our Mobile App. Each client or site may have different set rates for labor and material mark-ups, which can be adjusted accordingly.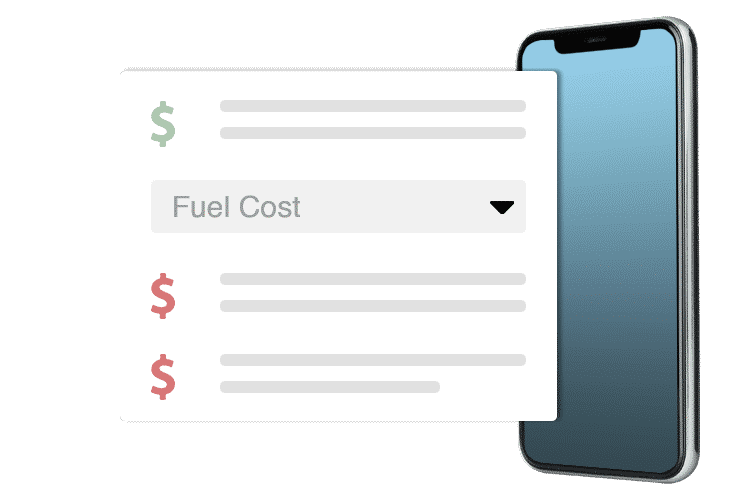 Generate invoices on-site from the Mobile App
Easily create invoices on our Mobile App or from the Admin System. Customize your invoices according to your company's brand and structure. Manage overdue invoices and set payment terms for each client.
Eworks Manager's Field Management System integrates with SAGE One, QuickBooks, and Xero accounting software. Our system also lets you export your invoices to your accountants or bookkeepers.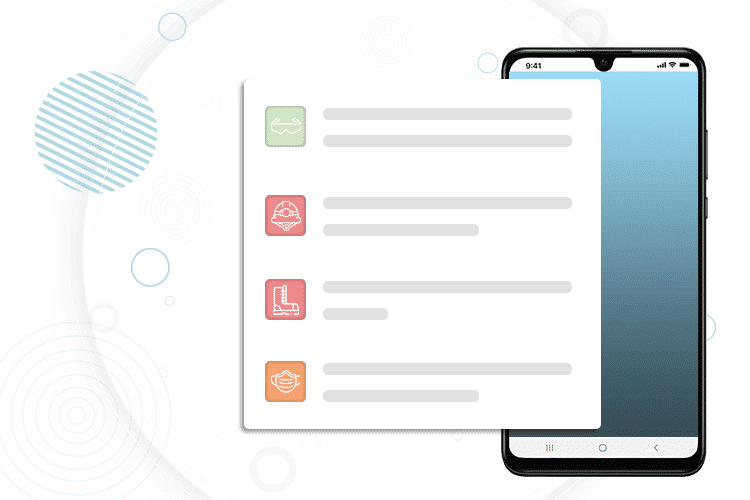 New Job Approval Methods!
Ensure your mobile operatives follow social distancing guidelines with our latest job approval features.
The Complete Business System
Take a look at these other features that would benefit your business
Pest Control Software FAQs
1What is a Pest Control System?
Pest Control Software
is a specific type of Field Service Management Software designed fo Pest Control companies and their field workers. This software helps with general tasks, such as providing estimates to customers, and supports invoicing and billing.
2Why should I use Eworks Manager for my Pest Control business?
Eworks Manager was designed with field service teams in mind. Our cloud-based system keeps your business processes simple while making it more efficient with our easy to use software and smart features such as Smart Planning and Auto Planning. Transform your pest control company with Eworks Manager.