Ideal System For HVAC Companies Wanting To Manage Their Teams & Assets. For a 14-Day Free Trial, click here!
A Full Featured Field Service Management System Designed to Streamline Your Entire Business from Start to End.
Keep Track of Your Staff When Out in the Field
See Live Progress of Current Jobs
Track Any Delays & Act Immediately!
Speed Up Process from Job Completion to Invoicing
HVAC Management Software For Maintenance & Contracting
Eworks Manager's management software, designed to streamline trade services in the Heating, ventilation, and air conditioning industry.
Re-active Work
Track all reactive work that may come in with Eworks Manager's HVAC Software. With our Mobile App, your team can easily see all jobs whilst on the go. Your clients can also log work into the system with our customer login portal. Once a job is logged, your workforce will immediately be notified. Also, with our Vehicle Tracking feature, you can track your drivers live on the job.
Planned Work
Allow your office and field staff to easily schedule new work on their desktop, mobile device or tablet with Eworks Manager's HVAC Maintenance Scheduling Software. Our work sheet feature also allows your workforce to quickly create digital work sheets for every job in advance. Your field technicians can also edit these work sheets on site or on the move.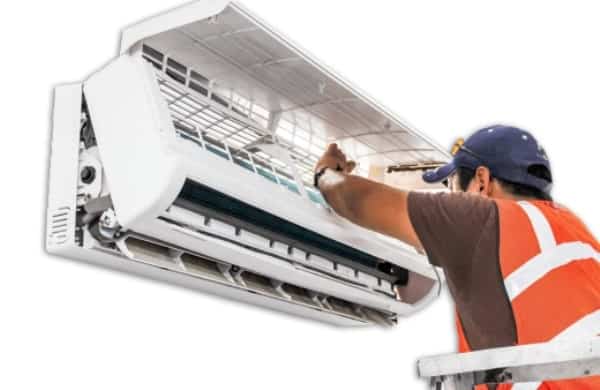 Are you a leader in the Ventilation, Refrigeration and Air-Conditioning industry?
Management Software for Trade Contractors - HVAC
Our software aims at assisting your
HVAC corporation
with the organization of past, current and future jobs, finances and so much more. Not only can you and your clients easily log and plan jobs in
the system
, but you can also monitor inventory, track your vehicles, get real-time updates and so much more.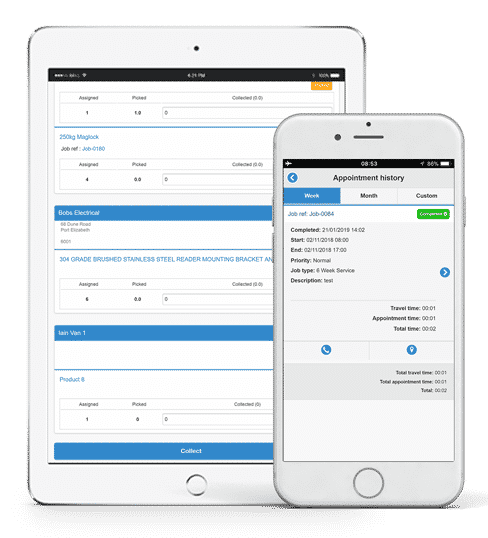 Management
With Eworks Manager's Mobile App, your HVAC technicians can capture photos of work done on site. This is especially handy if work evidence needs to be given to either the office staff or the client. If your clients have a query or issue that needs to be resolved, they can easily create a support ticket in the system for you to manage. With our HVAC management software you can also see how long a project takes and how many hours your workers have worked. This allows you to accurately calculate wages and salaries.
Unlike most software companies out there, we provide constant support to all our clients. Whether you have a quick question, need more training on the admin system or require a bespoke change, we are always here to help with our super friendly customer service team and 24/7 support email system. Eworks Manager offers many business benefits and, above all, is an all in one system. Sign up for your 14-day FREE trial and try it out for yourself!