Get Real-Time Alert Notifications and Reminders to Improve Management. For a 14-Day Free Trial, click here!
Scheduling System - Update Your Field Staff with Automated Notifications in our Online Scheduling System
Appointment System Designed to Manage and Keep Track of Actions within your Field Service or Trade Business
Eworks Manager's triggers are automatic notifications set up in your system to alert you when things run a little late automatically. For example, you can receive a notification when a customer creates a job via the customer login. You are in control of triggers as you can set a particular time and date as to when you or your staff would like to receive a trigger notification.
You can send notifications to all your field operatives about jobs that they are busy with and, at the same time, alert clients of the status of their jobs, which they can then view on the customer login portal.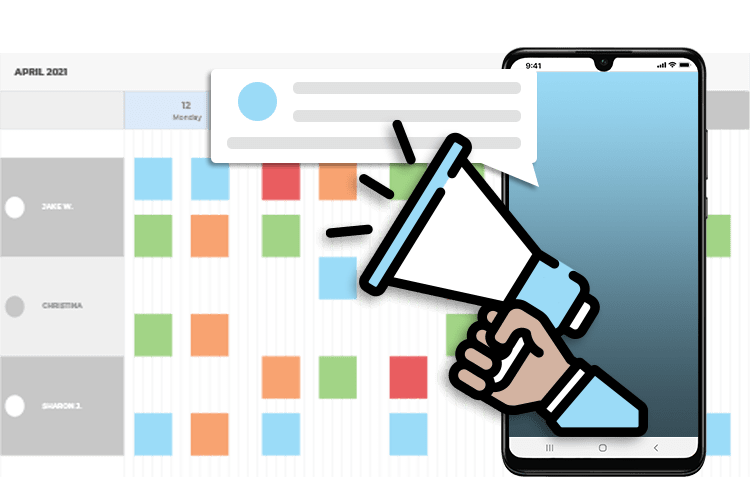 Set Triggers for Estimates and Leads
The quotation phase is one of the most vital business stages as it requires staff to act quickly. Our system lets you set triggers that notify staff when an action takes place around an estimate. You can set a trigger to notify your team when an estimate has been converted into a job. Triggers will help your staff to act quickly and assign jobs as soon as possible.
Setting up a trigger for Leads ensures that your sales team is keeping track of potential customers. Set up triggers to notify another member of staff when a quote has been generated from a lead.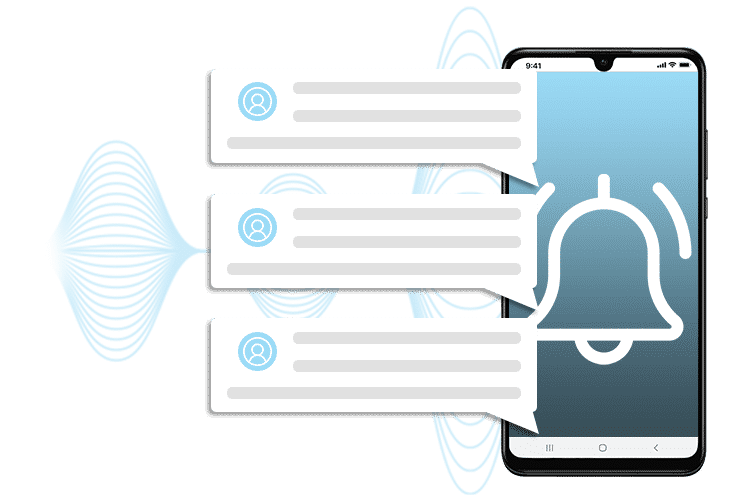 Keep Up to Date with Jobs happening in the field with our Appointment Scheduling System
Some jobs that are in progress may sometimes require office intervention. When you set up various Triggers for jobs, you will ensure that admin staff can keep a close eye on job activities. For example, when field staff action that they need more parts on the Mobile App, the trigger alert notifies the office to order the parts immediately.
Triggers can also be set up so that when a job arises, multiple people are notified. Here, you can choose to raise the new job as an unassigned job and assign it to an available field operative.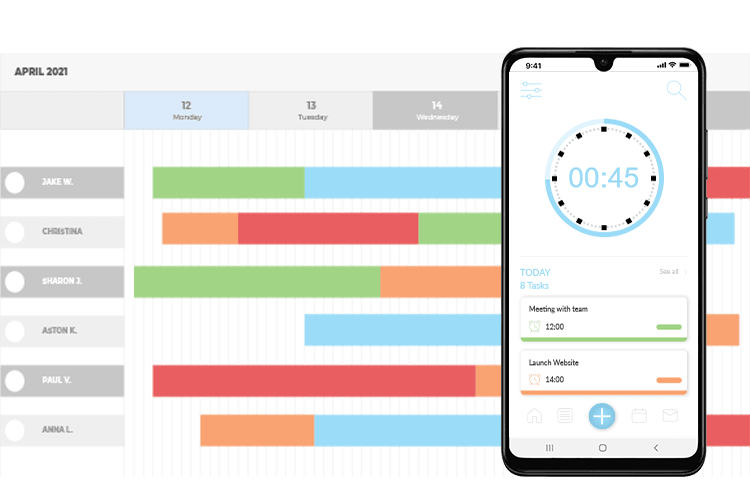 Invoice and Purchase Order Alert Notifications
Set up triggers to notify staff when an invoice is unsent or if an invoice has passed its payment due date. When recurring invoices are set up, an alert will pop up to remind you to send the invoice to your customers. Using this trigger, you can send the invoice for printing or email it straight to your customer.
When creating Purchase Orders, triggers can be set up to remind the staff that they have an order waiting for approval. Once a staff member has approved a purchase order, you can send it off directly to the supplier. Triggers will help speed up the purchasing process and the job completion process.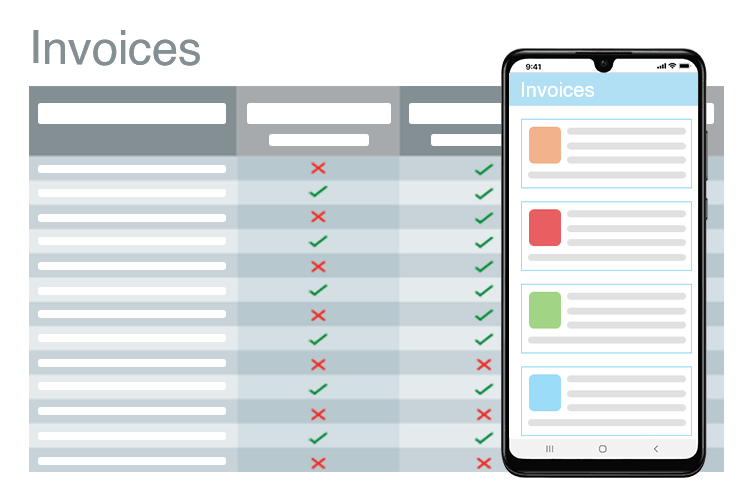 Schedule Alerts for Asset & Inventory Management
Set triggers against Assets in the system to notify you when an asset has gone in for repairs, moved from one location to another, or when an asset warranty expires. This way, you keep up to date with asset information without following up with your staff.
Alert notifications can also be set for when inventory supplies are running low so that you can ensure that stock is ordered from suppliers well before it runs out.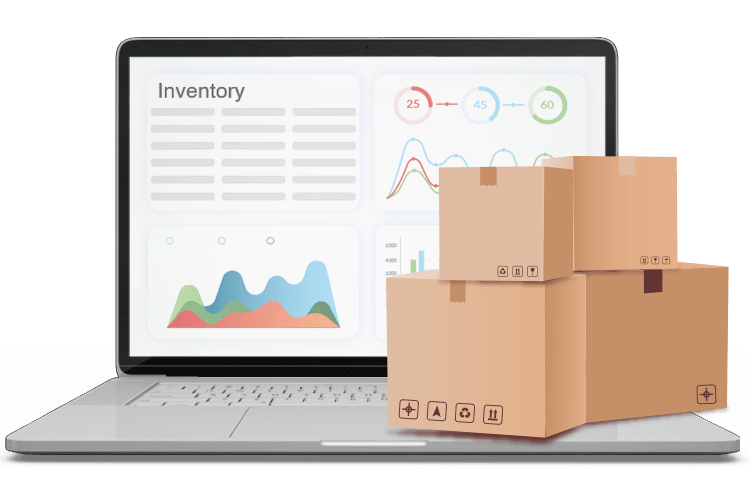 The Complete Business System
Take a look at these other features that would benefit your business
Scheduling System FAQs
1What is an appointment scheduling software?
Appointment scheduling software involves tools that support professionals and businesses in arranging and managing appointments and jobs.
Our software is used by large companies with a workforce that works predominantly in the field. Our scheduling system lets you set up reminders to help manage staff and customers. The software also integrates with your calendar times and dates; sends you payment notifications, and sends alerts to users via the Mobile App.
2What is the purpose of Triggers in the system?
Users can set up Triggers to ensure that the system sends you a notification each time a particular action occurs.
The purpose of Eworks Manager's triggers is to ensure that nobody misses any critical communications within the business. For example, you can have triggers that notify you when certain invoices have not been paid by a specific date.