Schedule Appointments, Tasks & Staff For Industrial & Commercial Cleaning & Hygiene Companies. For a 14-Day Free Trial, click here!
Cleaning Management Software - Field Service Management System designed to manage teams within cleaning and hygiene companies
With Eworks Manager's Cleaning Service Software, managing a cleaning business has never been easier
What makes our software for cleaning and hygiene businesses arguably one of the best in the industry is its ability to cater for diversity. With the capacity to create custom checklists against assets, you ensure that your field workers are doing their jobs properly. You can also easily keep track of all the materials used and save documents to the system through digitization.
Create Estimates and Convert to Jobs with Ease
Easily create estimates, print or email them directly to your clients, and convert them into jobs on either your desktop, mobile device, or tablet. Our App enables you to create estimates while on-site, speeding up the conversion process. Create detailed estimates from the app with pre-populated products and customized templates to suit your company and brand.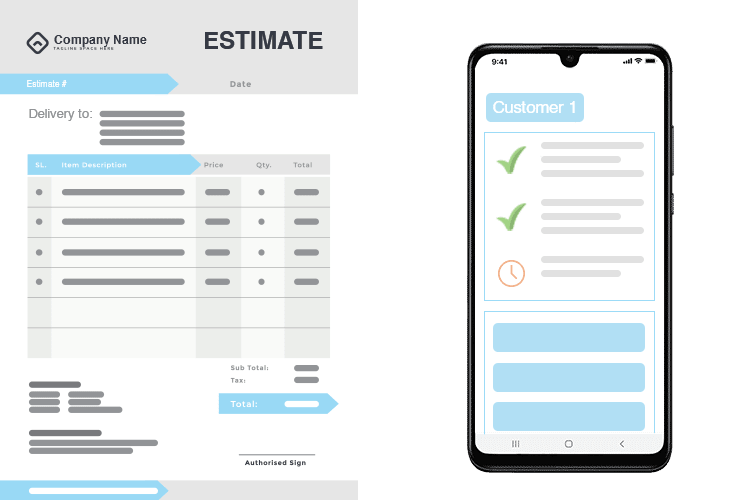 Create Recurring Jobs based on Service Level & Maintenance Agreements
Create Recurring Jobs for clients who require your services using our scheduling software. Create the job and set a recurrence rule, which will automatically create the jobs in the Eworks Manager system, whether it be every day, week, or month.
All you would need to do after that is assign the appointment to the cleaner.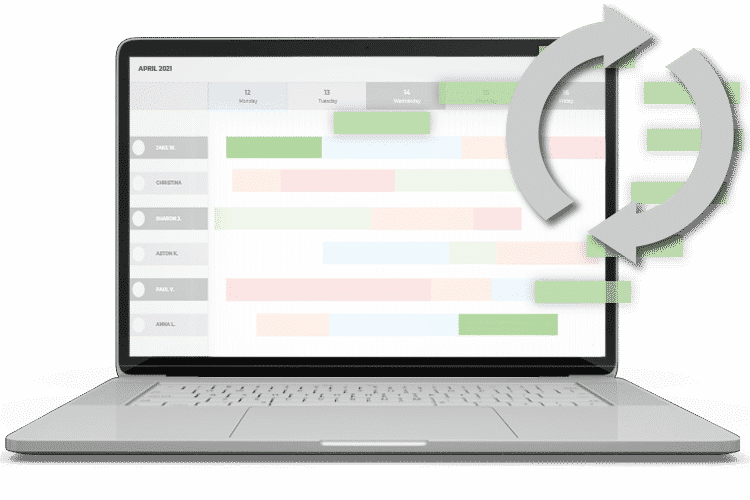 Plan & Assign Jobs Directly to Your Workers
Cleaners using the App can sync their work schedules to their calendars. That way, the office admin staff can easily see what jobs have been scheduled for each day. Information pulled through from the job scheduler to the calendar includes the job number, the times, the client with the address details, and the current status of their appointment.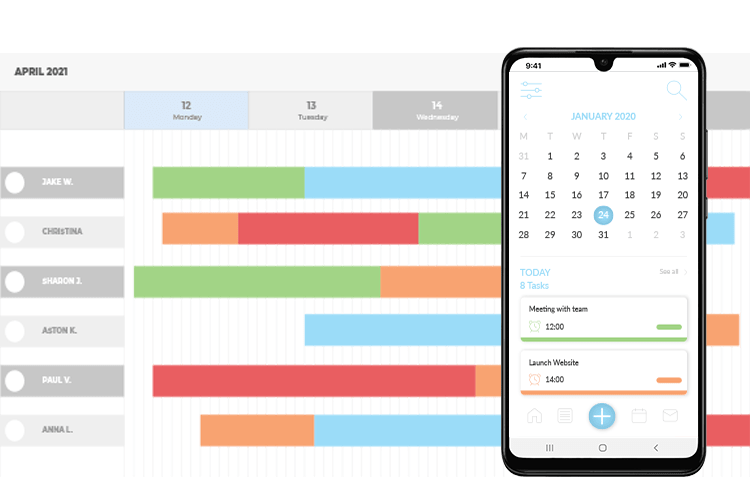 Ensure Your FIeld Staff Follow Compliance Guidelines & Hygiene Protocols
Create Questionnaires for cleaners to fill in when they arrive on-site, or for clients to fill in for feedback.
The questionnaire feature is the perfect tool to ensure that every staff member follows the Health and Safety regulations. For example, the questionnaire could ask the cleaners if they are wearing gloves when they arrive on-site. The questionnaire is also great for gathering additional information from each job, cleaner, or customer.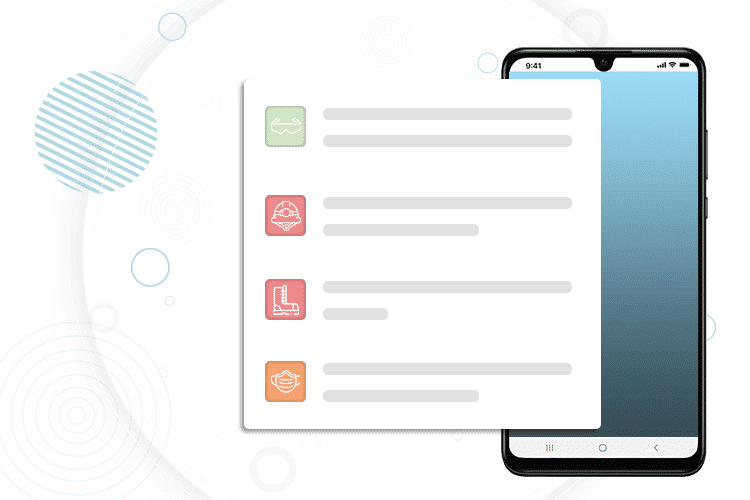 Track Your Team & Monitor Job Progress
Eworks Manager offers both Vehicle Tracking and Live Mobile Tracking to ensure you know where your cleaners are at all times. This allows you to keep your customers informed on your cleaners movements and arrival. Automatic notifications can be created to alert customers when cleaners are on-route, ensuring they gain entry every time.
Through these updates and our Live Panel, you are able to keep track of every appointment and the progress made. Everytime a cleaner makes a change to the job or adds images or notes, it is automatically updated to the system so that you are always ontop of every job taking place in the field.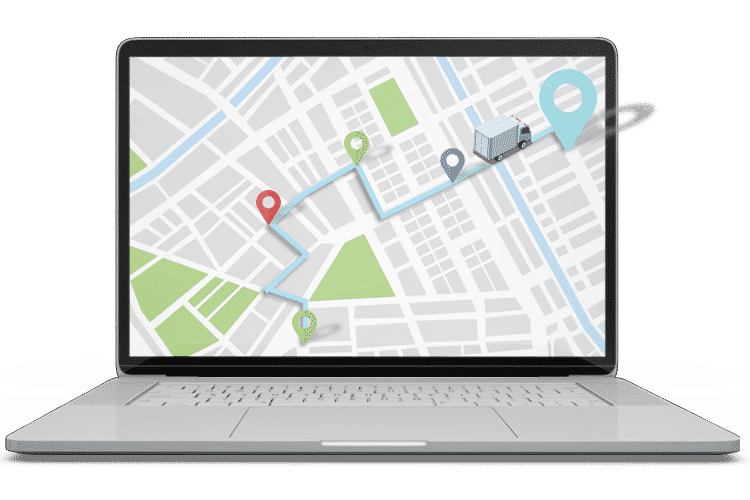 New Job Approval Methods!
Ensure your mobile operatives follow social distancing guidelines with our latest job approval features.
The Complete Business System
Take a look at these other features that would benefit your business
Cleaning Management Software FAQs
1How do you manage a cleaning business?
The best way to ensure your cleaning business runs efficiently and all processes are streamlined is to make use of
Cleaning Management Software
. This software allows you to capture jobs and allocate them to your cleaners and keep track of every job's progress. You can also make use of the financial side of the software for creating and managing estimates, purchase orders, and invoices. Making use of this software gives you peace of mind in knowing that your entire business is run within one system and that everything is always accessible due to its cloud-based nature.
2What is Cleaning Business Software?
Cleaning Service Software is a combination of programs tailored specifically for businesses in your industry. It has all the functionality you need to run your business in one easy-to-use portal. If you feel that you are continually clicking between programs when completing your paperwork, this may be the solution for you.
3Is there an app for cleaning services?
Eworks Manager contains both an Admin System and Mobile App to ensure your office staff are always connected with your cleaners. The Mobile App allows you to create estimates, schedule jobs, track time on-site, and attach images as proof of work. Eworks Manager offers all the essentials and more when it comes to managing your cleaning business.
4Can I monitor my jobs in real-time?
Our system includes real-time job tracking to ensure you stay on top of all your jobs at all times. With our Live Panel, you can instantly see the status of each job and action any necessary changes.
5What can I do with Field Service Software?
Our software allows you to create work orders for your team and distribute them with a simple drag-and-drop. Jobs can be assigned to projects or multiple trade jobs and with our overview section, you can track full project expenses during the entire lifecycle. Our
Workforce Planning Software
includes a virtual whiteboard that shows all the jobs that have been scheduled.