Workforce Scheduling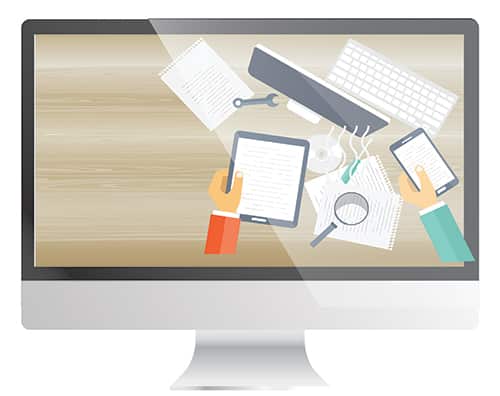 Keep Track of Your Workforce with Eworks Mobile Diaries
Workforce Scheduling – Mobile Calendars
The Eworks Manager calendar integration allows you to view and manage calendar items efficiently from one central application.  With the user friendly interface, you have a clear snapshot view of scheduled jobs and can plan your day with accuracy. If permission is granted for access to view other user calendars,    your field team can circumvent additional communication time when the need arises to adjust schedule or engage additional support on a job site with real-time availability information.
Schedule Work for Yourself and Your Team
With this integration, you can also schedule jobs for yourself or your colleagues depending on their availability for the day or week. With this view at just a few clicks of a button within the app, you can plan your work week effectively and monitor employee workload.  Users are able to seamlessly view and adjust schedules without the need to navigate back and forth to another calendar app.
The My Calendar feature is easy to use and simple to access directly from the user dashboard. You will start your day with confidence in knowing exactly where and when you need to be at any given time.
If you would like to find out more about our workforce scheduling and how this could work for your business, please get in touch with a member of our support team and set up a free online demo today!