Easily Schedule Appointments Using Maps and Live Location Services. For a 14-Day Free Trial, click here!
Employee Monitoring Software - Track & Manage your employees time with our Employee Time Management App
Use Employee Monitoring Software to help you plan, execute and track your staff, giving you peace of mind knowing the location of your workforce
With Maps built into most smart devices now, when you receive a job, we let you know how to get there. Our Employee Tracking System will take your current location and then show you the best route to your next job.
In the Admin System, you can monitor where all your users are at all stages of a job. Using maps can help you plan your jobs as well, making sure you're not having operatives travel in a zig-zag fashion, or across the whole country, thus wasting time in the van.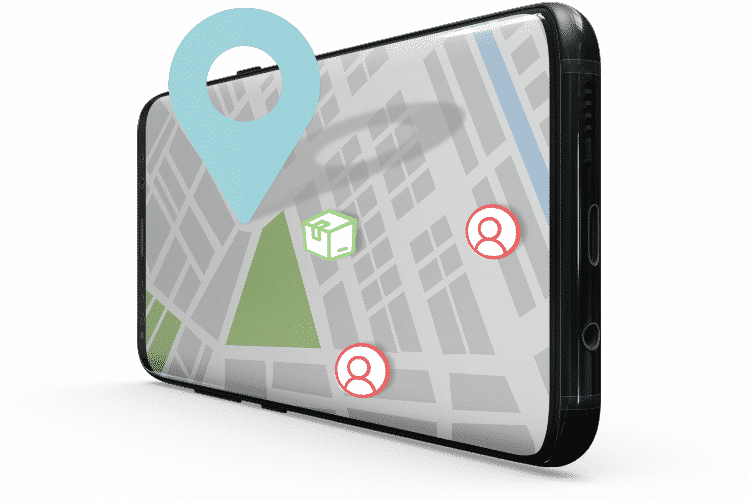 Real-Time Automatic Updates & Reactive Planning
With our map view, you can plan, execute, and track all tasks, jobs, and appointments. If you have purchased our Vehicle Tracking Software, you can also track your cars and vans on a live map. Our Vehicle Tracking System keeps track of your vehicles regardless of whether they are parked, taking a break, or on-route to a new job. With our Tracking Software providing real-time locations, you can assign the closest worker to any reactive jobs which arise. Automatic updates keep you informed when operatives' are on-route, on-site, and when they complete a job. This allows you to keep your customers updated along the way.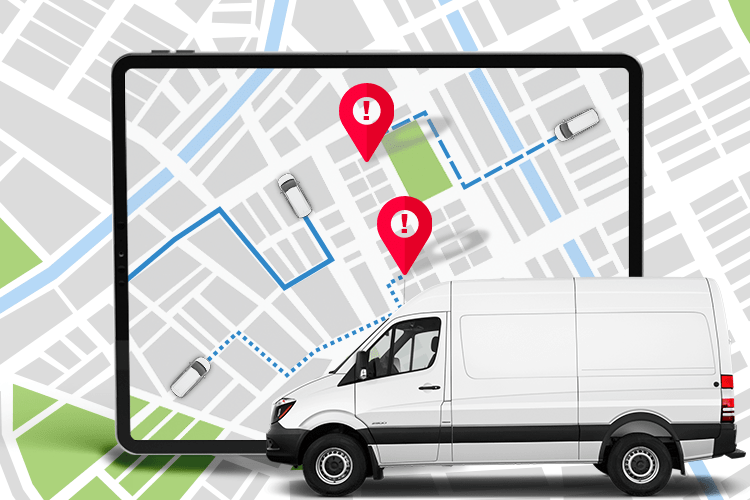 Track Job Progress Live
Our Admin System and Mobile App work hand-in-hand. Every activity that takes place on the app is immediately synced with the system, whether your operatives indicate they are on-route, adding pictures or notes, or receive the customer's approval on the job sheet. The software automatically syncs every bit of information captured between the Admin System and Mobile App in real-time.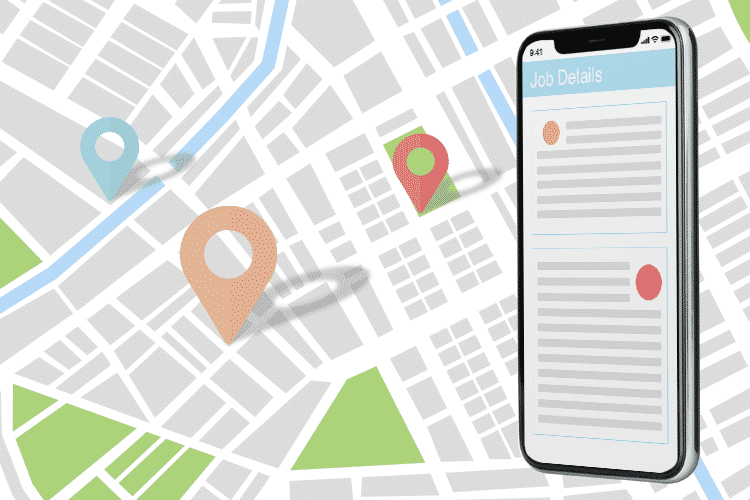 Deactivate Tracking During Set Times
Our Mobile App lets you to track your workers at all times; however, you can deactivate tracking during set hours. This ensures your workers receive the freedom they need after hours, without you losing vital tracking information during business hours.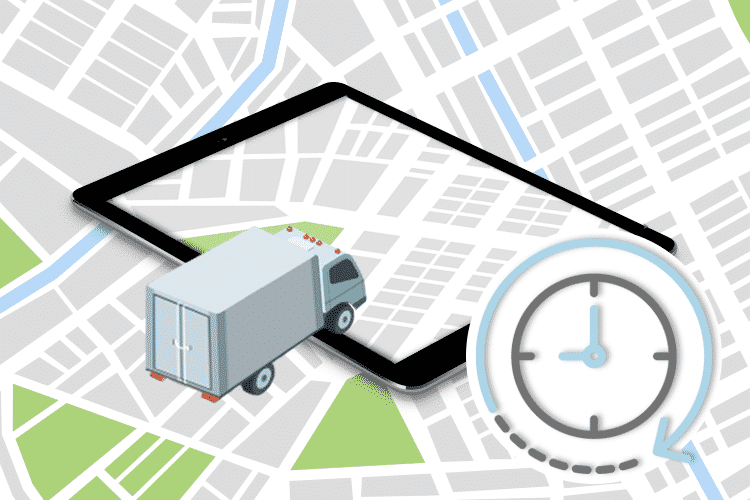 The Complete Business System
Take a look at these other features that would benefit your business
Employee Monitoring Software FAQs
1What is an Employee Tracking System?
Employee Tracking Systems makes use of a user's GPS enabled device and provides the relative location on a live map. Eworks Manager provides real-time location information within our system to allow for more effective and efficient planning purposes.
2How can I monitor my employees?
Employee Monitoring provides a business a way to track employee activities and monitor worker engagement with workplace-related tasks. A company using employee monitoring can measure productivity, track attendance, ensure security, and collect proof of hours worked.
3What software do companies use to monitor employees?
In order to monitor your employees effectively, most companies make use of
Employee Monitoring Software
to track everything from workload, time spent on a job, and the routes that staff use to get to their jobs. This ensures workers remain productive and do not waiver from their routes to customers.