Live Tracking App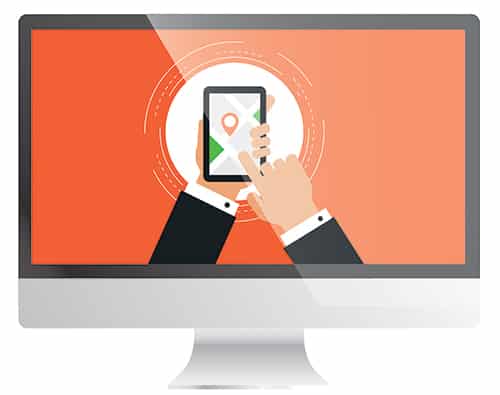 Track Your Staff Using Eworks Manager!
Live Tracking App
Workforce planning is easy with Eworks Manger in place as you will always know where your operatives are with our live tracking solution.
Benefits of Live Tracking:
Our Live Tracking Solution will track your operative's devices whilst out on the field attending jobs, so you know where your operatives are, which site they are at for a current job, which appointment they are on route to and who is the closest to any reactive jobs that may come in.
With our location map, you will have a full birds eye view of all your field workers which makes easy work of planning your workforce for the day ahead!
We also have a user time sheet report available which will tell you everything you need to know on past and present jobs for each user including information like;
• Travel Time
• Appointment time and Date
• Total time spent
• Status of the job
• The time of when they were on route, on site or competed the job
• Customer details
Our live mobile tracking is very efficient and would be very beneficial for your business as you can keep track of everything and manage your workforce all within one system!
If you would like to find out more about our Live Tracking Tool, please get in touch with a member of our support team and set up a free online demo!