Track Your Workers Location and Keep Track of Job Progress with a Live Tracking App. For a 14-Day Free Trial, click here!
Live Tracking App - Track Your Staff Live with out GPS Tracker App
Keep track of job progress and employee locations with our Live Tracking App
Our Live Tracking Solution will track your operative's devices while out on the field attending to jobs. Hence, you know where your mobile workers are, which site they are at for the current appointment, which appointment they are on-route to, or nearest to any reactive jobs that may come in.
With our location map, you will have a full birds-eye view of all your mobile workers, which makes planning your workforce for the day ahead a breeze!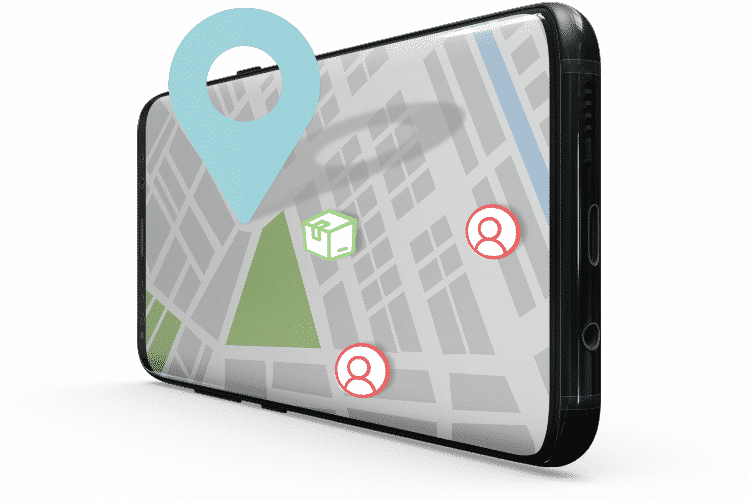 Track your Jobs and Team in Real-Time
The live map within our software allows you to see where your mobile operatives are at all times. This is especially handy for those emergency jobs that come in and need to be attended to urgently. With our Live Tracking App providing a real-time location, you can quickly assign the closest worker to any emergency jobs which arise. Automatic updates notify as to when your workers' are on-route, on-site, and when they complete a job, allowing you to keep your customers updated along the way.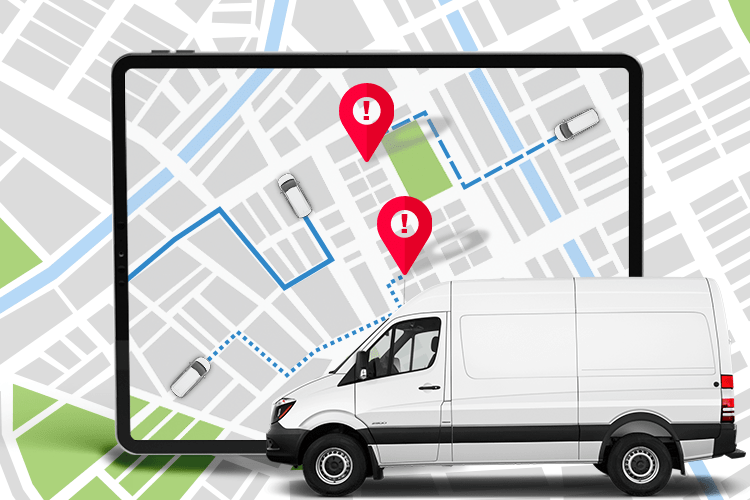 Disable Tracking After Hours
Our Location Tracking App gives your employees peace of mind knowing that tracking can be disabled after hours. For those making use of personal vehicles, this is a huge plus. Most field workers have no problems being tracked during the day as they attend to their jobs; however, tracking them after hours when using a personal vehicle can be an invasion of privacy.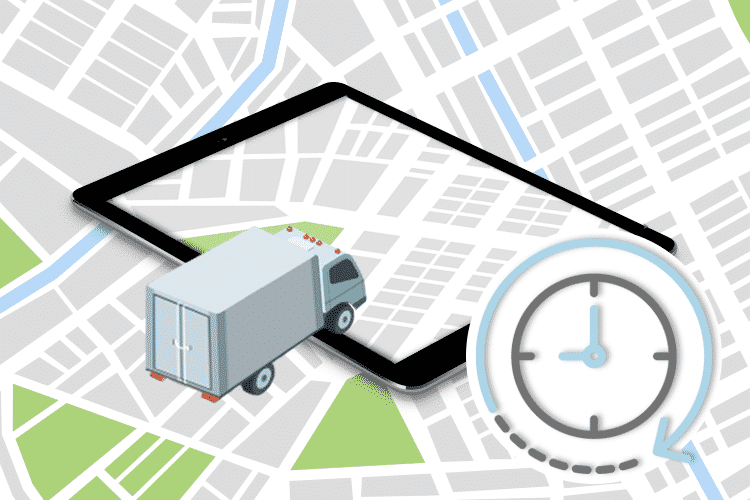 Fully Integrated into our Field Service Management Software
Our Live Tracking feature is efficient and can be extremely beneficial for your business. This feature integrates into the rest of our Field Service Management Software, enabling you to manage your team and workload all within one system!
Our geo-map view allows you to see if your mobile workers are where they need to be. Whether your team is running late for an appointment, on-site, or on-route, you are never left in the dark.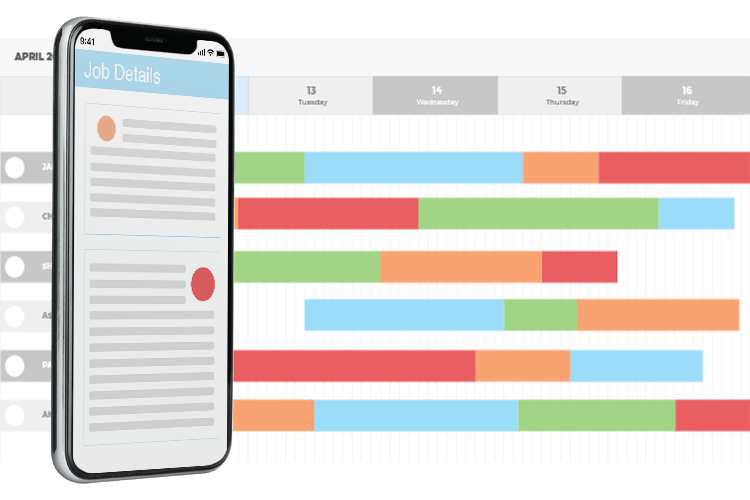 The Complete Business System
Take a look at these other features that would benefit your business
Live Tracking App FAQs
1What is a Live Tracking App?
Live Tracking uses GPS locations received from a user's GPS enabled device and provides the position on a live map. Eworks Manager has adopted this method to provide real-time location data within our system to allow for more effective and efficient scheduling purposes.
2Why should I make use of Live Tracking?
A
Live Tracking App
can increase productivity with fewer calls to field workers and increase customer satisfaction due to faster response times. Knowing where your operatives are and where they have been can drastically improve your workflow and reduce fuel costs.