Time Tracking Software - Track Job Progress with Online Timesheets for Employees
Track Job Progress and Employees' Time with Effective Time Tracking Software
Having an Online Timesheet Software in place for your business is vital to any business that finds its margins continually getting tighter. You may need to keep track of time spent on site and any idle time where your engineers aren't working. We have built-in software for time tracking online, which allows you to run reports and helps you manage your workers more efficiently.
Job Time Tracking is a great monitoring solution for your business; no more worrying over expenses, guessing if you have made a profit or loss, losing accountability for time on site, Eworks Manager can save you time and money!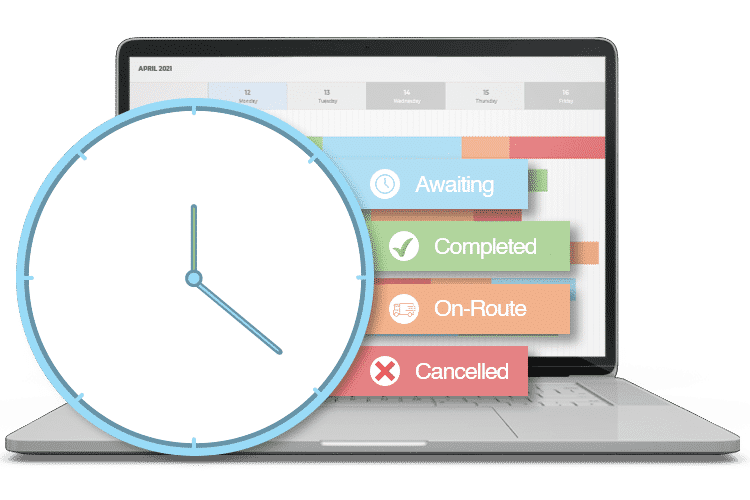 Assign Jobs to Your Field Operatives with Automated Timesheets
Create jobs and assign them to mobile workers by slotting appointments into a particular time on the Time Planner.
Our planner shows when jobs are to take place. With the drag and drop method, the job quickly adds into an empty slot. This automatically sends the jobs out to your field workers once saved.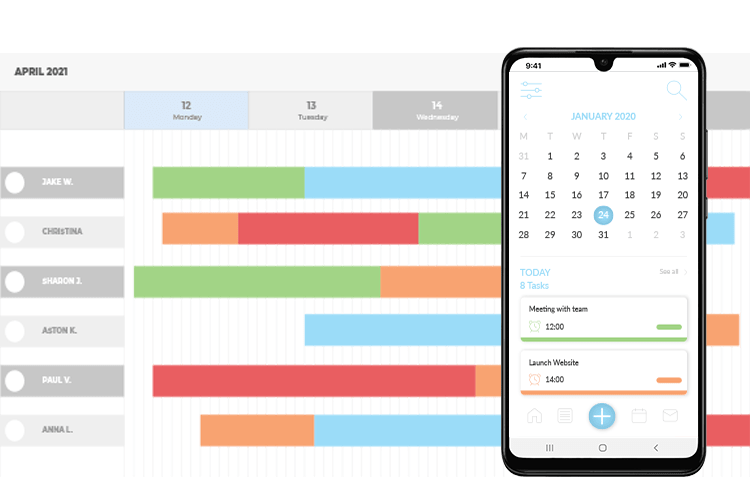 Track Time Spent on Projects
Each job that links to a project adds to the total time spent on a specific customer's project. When a job relates to a project, our system tracks, stores, and adds each technicians' times to the relevant report for a tech's timesheet. Adding up the time spent on projects will ensure that your business accounts for every hour of billable work. Therefore you will be able to generate accurate invoices.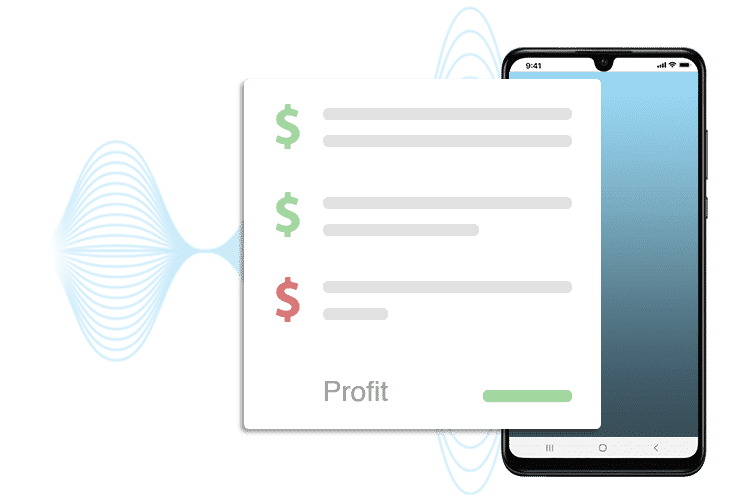 Real-Time Notification Alerts
Eworks Manager has a Triggers feature that lets you set up customized notifications for your customers and staff. Triggers will keep customers updated on the technician's job progress and notify them of the technician's arrival on site. Technicians receive notifications of new work orders instantly via the Mobile App, with the assigned appointment details.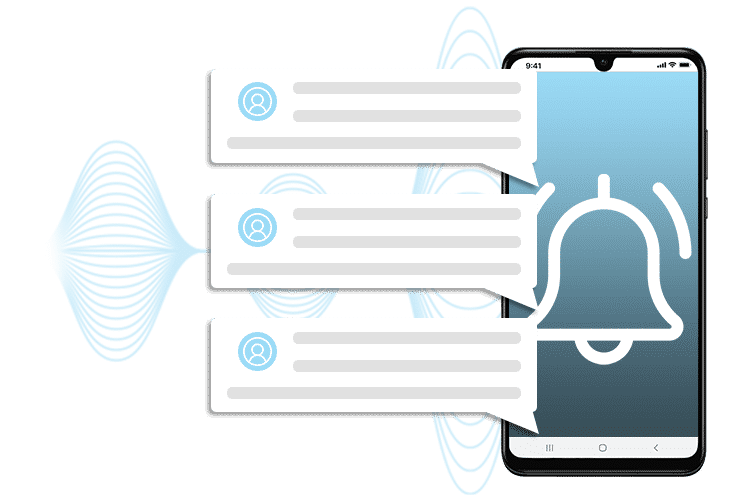 Field Engineers can Track their Time from the App
Once jobs have been scheduled for your team, your field engineers need to accept the work from the Mobile App. The time-tracker starts the clock once the field engineer changes the job status and selects 'On Route.' The timer will calculate how long it takes to get to the job, and the engineer can choose 'On-Site' on the Mobile App to begin tracking the time spent on the job. When the status of a job is changed from the Mobile App, it sends automatic updates to the system.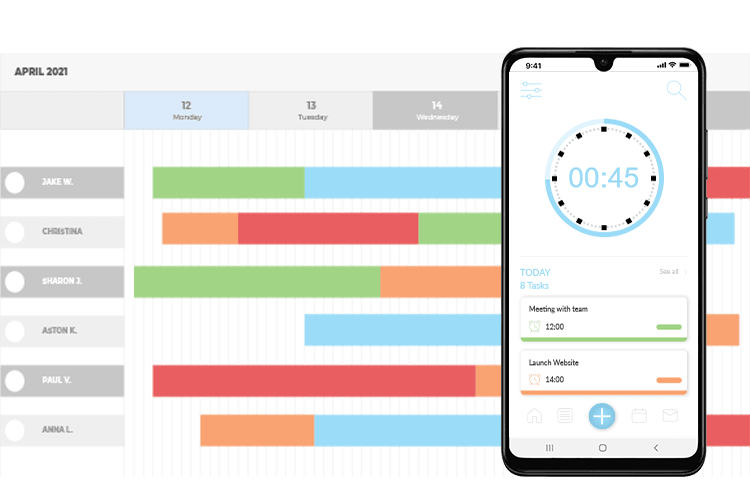 The Complete Business System
Take a look at these other features that would benefit your business
Time Tracking Software FAQs
1How will an Online Timesheet Software help my business?
Timesheets can help remove tasks that take longer than necessary and help you make decisions to optimize your tasks. Many businesses that provide services to clients based on billable hours use timesheets for billing. Your business can reduce costs by automating time tracking.
Timesheets inform you of what your workers are busy doing. It tracks workers' efficiency by comparing the amount of time they work with the output they produce. Spot poor work performance that costs your company money. See which employees are productive and who is not will save your business money.
2What is a Time Planner used for?
Use the Time Planner to schedule jobs, appointments, and tasks directly to your team in the field. You can set specific deadlines for jobs to help your team stay on track, and with
Time Tracking Software
, you'll be able to see how long a particular type of job takes to complete.
3Why is Eworks Manager's Time Tracking Software useful?
When your staff work on projects that may take weeks or even months, being able to account for every second is crucial. With Eworks Manager Online Timesheet Software, you can see your profits from day one and have the comfort that you will make money or spot an issue early on and make the necessary changes before a small problem becomes a financial crisis.
You can place an hourly rate against an operative, and it allows you to calculate every penny you are spending; after all, your workers are probably your main expense. All costs are calculated in the background, meaning you don't need to rack your brain with numbers at the end of every job.