Work Schedule App - A Comprehensive Scheduling App for Employees to Manage Their Workload
Manage all your schedules and operatives with our Work Schedule App and Planner
With Eworks Manager, scheduling jobs could not be any easier! With our Mobile App, users can manage their assigned jobs and either accept or decline. Updates are sent to designated staff on the Admin System, and if the job has been rejected, it will fall into an action required status so you can make quick work of assigning the job to another user!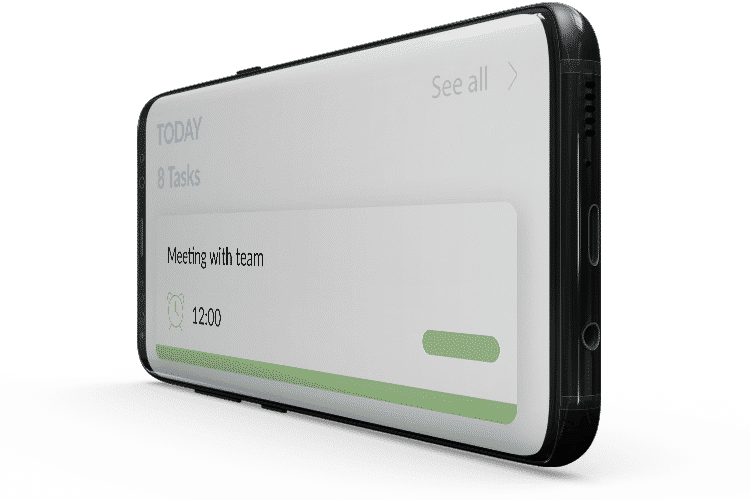 Mobile Users Can Manage Their Own Workload
Mobile Users can create and plan jobs for themselves or even join jobs that other staff may be working on. This makes a faster, more efficient service and ensures that your workforce keeps your customers happy.
Your mobile users can also check other workers' diaries by clicking onto the calendar feature. Your users can, however, only do this if they have been granted permission to do so. With Eworks Manager, you are in complete control of what information can be shared between your workers!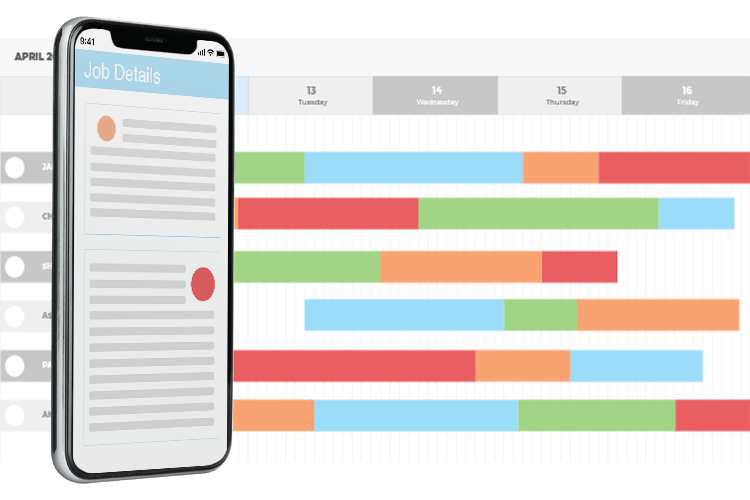 Allocate Appointments to the Nearest Available User
Our Employee Scheduling App shares the live location of each of your workers with the Admin System. The Geo Planner on the system allows you to allocate jobs to the nearest and next available mobile worker based on this location data. This feature will also help you assign jobs efficiently and economically.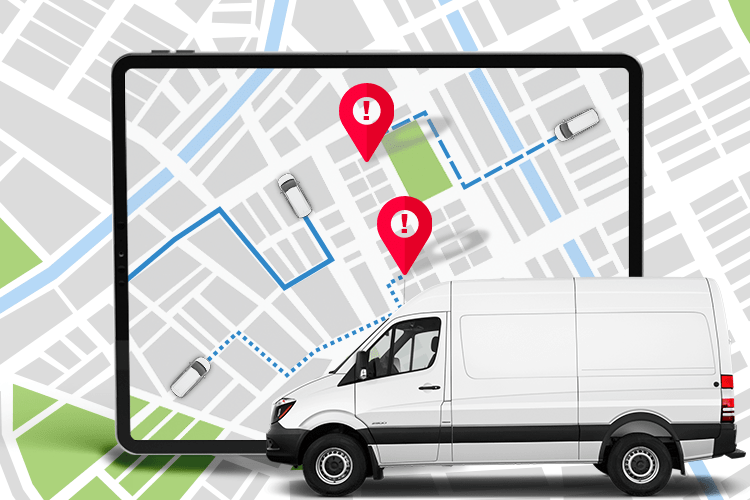 Sync Your Job Schedule and Take Your Calendar with You
Our Mobile App syncs your team's schedules with their calendars from the system. The calendar view allows your team to see the jobs that have been scheduled for them for the month. The job details also show on the app, including the job number, appointment times, the customer address details, and the current status of the job appointment.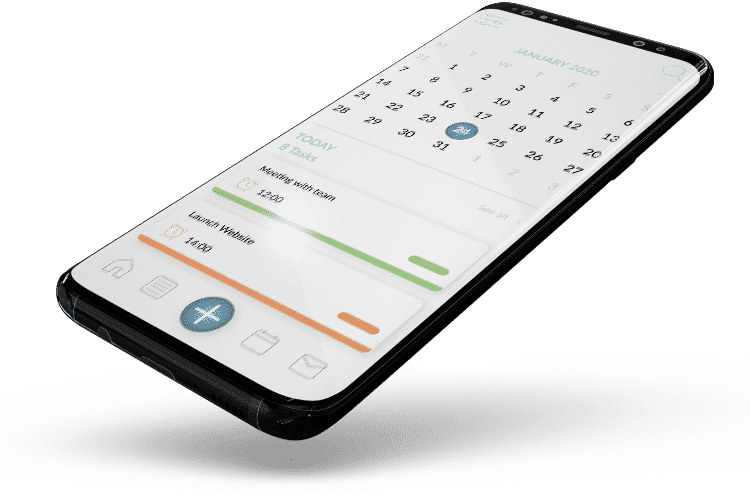 The Complete Business System
Take a look at these other features that would benefit your business
Work Schedule App FAQs
1Is there an app for job schedules?
Eworks Manager is a simple-to-use
Work Schedule App
, which provides schedule alerts to remind users when shifts are coming up. Users can add end times to shifts, unlimited tasks, and the hours worked alongside wages with Eworks Manager's Hours Calculator feature.
2What can I do with a Employee Scheduling App?
Scheduling is necessary for the day-to-day operation of many businesses e.g., retail stores, manufacturing facilities, and some offices. The process of generating a schedule is called scheduling. An effective schedule balances the needs of stakeholders, such as management, staff, and customers.