Work Order Tracking System - Manage All Your Jobs with Evidence Using Our Work Tracking System
All photo evidence of jobs is stored for immediate retrieval within our Work Order Software, at any time
When on-site, it's simple to add as many photos as you want; all the images are sent to the office when you complete the job and are filed against the appointment. They can also be visible in the job sheet report to your customer.
Our Work Order Software allows you to monitor your jobs with images captured on-site and have access to all needed information from one location.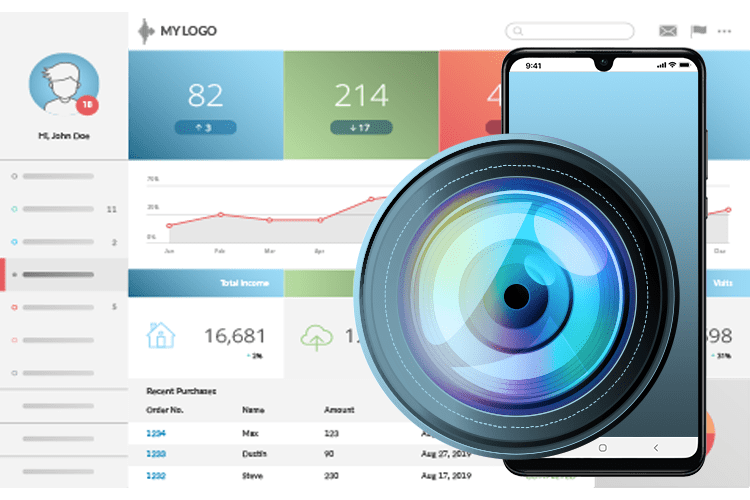 Unlimited Cloud Storage for All Your Files
Eworks Manager provides unlimited cloud storage so that your business never has to worry about losing data, important documents, or job history. You never have to save files locally on your computer or mobile device or manage filing and mountains of paperwork. All your documents and photographs of jobs can be stored in our File Management System.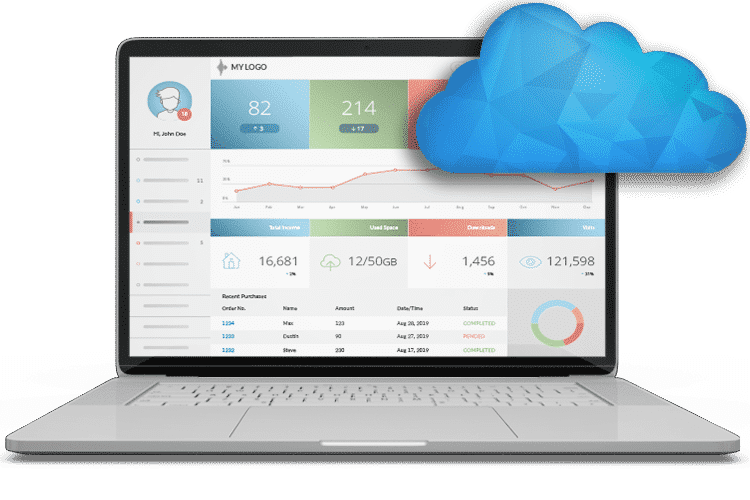 Electronic Files and Documents Always on Hand
Your documents can be digitized and attached to their relevant jobs. Once uploaded, your documents are accessible from anywhere using our Mobile App. You merely have to access and complete the documents from your mobile or tablet device.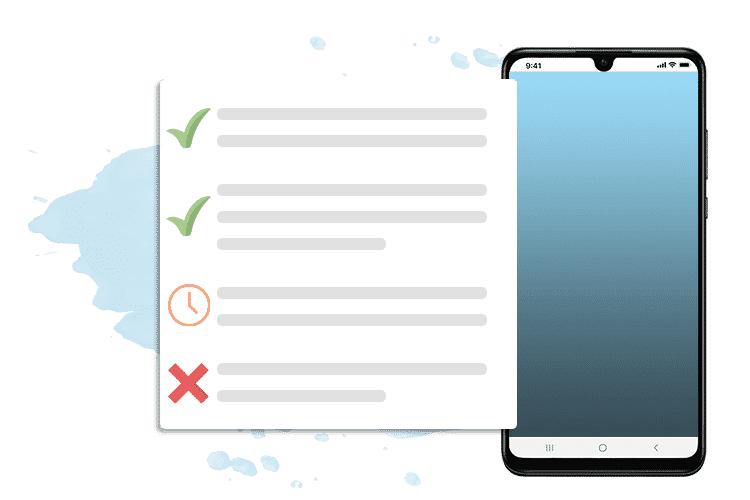 Customizable Job Sheets to Suit Your Business
Our software lets you capture customer signatures and other forms of job approval while out in the field. Your job sheet is then automatically generated based on the job information and user notes. This saves time from manually filling out paperwork and enables you to authorize your job quickly and effectively. Eworks Manager also offers customizable job sheet templates for you to add custom fields for your workers to fill in.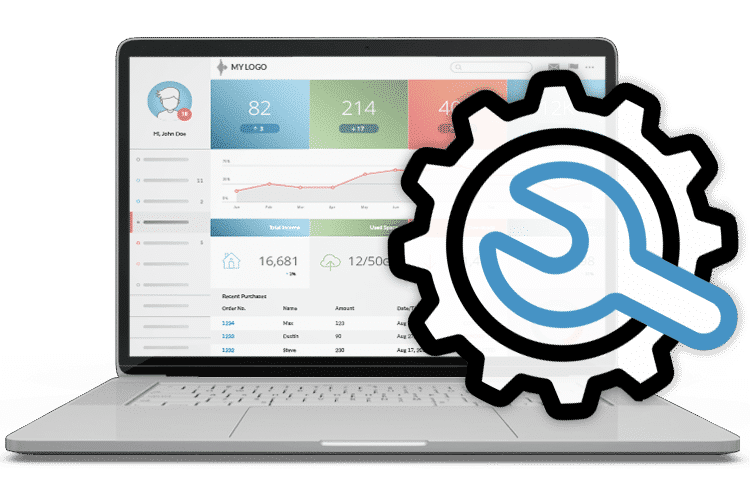 Comprehensive Reporting Features
Our extensive Reports Feature can generate various summaries from your system, including Job Reports, Invoice Summaries, User Timesheet Reports, and more. We also offer integration into leading accounting packages such as Sage One, Quickbooks, and Xero so that no information is ever duplicated, lost, or forgotten. Our export feature allows you to export the essential information needed for your accountant or bookkeeper.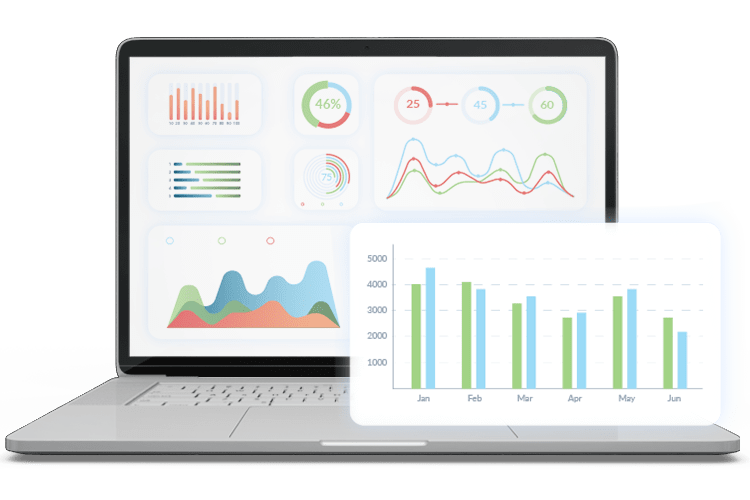 The Complete Business System
Take a look at these other features that would benefit your business
Work Tracking Software FAQs
1What is Work Order Software?
In Work Management Software, you create and manage job sheets for assets and sites. A job sheet specifies a particular job, and the labor, materials, services, and equipment that are required to complete the job.
2What does a Work Tracking System do?
Easily keep track of your mobile workforce. This software tracks and monitors how much time a mobile worker spends on a specific task or site. This gives you and your admin staff a better idea of what they're up to during work hours.
3Why do I need Work Order Software?
If you need to forecast and schedule routine preventive maintenance, avoid emergency breakdowns and costly asset replacements, then you need to be able to manage your jobs effectively and efficiently. Better yet, save time with automated planned maintenance scheduling based on recorded asset requirements.