Work Management Software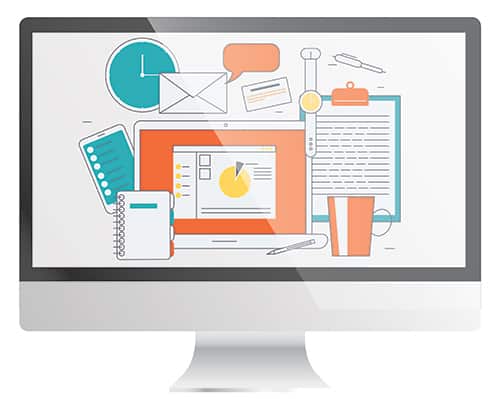 Manage all your work with evidence of all your jobs - All photos are stored for immediate retrieval at any time.
Work Management Software – Manage Photos
When on site, its simple to add as many photos as you want, all the photos are sent back to the office when you complete the job and are filed against the job. They can also be visible in the job sheet report for your customer.
You have unlimited storage in our system allowing you to take as many photos as needed for quotes, before and after job completion.
Our work management software will allow you to monitor your jobs with images you have captured on-site and have access to all needed information from one location.
.
If you would like to find out more about our work management software, please get in touch with a member of our sales team and book in a free online demo of the system!
Track Time
Track how much time your staff are spending on jobs
Attach files
Attach images and documents to jobs, quotes and invoices
Advanced Options
Have control who can view attachments on jobs
Plan schedules
Planning your projects allows you to forward schedule your workforce