Schedule tasks and technicians for many types of security-related firms, protective services, and CCTV installation companies. For a 14-Day Free Trial, click here!
Security Management Software - Field Service Management Software designed to manage tasks and teams within the Security Industry
How can our Security Management Software help your business?
Any security corporation will know how crucial it is to ensure that security cameras, alarms, and other security systems are regularly maintained. For this reason, it is imperative that maintenance services and jobs are scheduled in advance.
Managing your estimates, staff, jobs, assets, and invoices can be a daunting task. Capturing all these in a single, simple to use Alarm Company CRM Software can ease the pressure. The automated processes within our system remove a lot of the grunt work that goes into managing a business.
Schedule Jobs & Track Progress with Planners
With Eworks Manager's time planner, you can easily schedule work in advance. All you have to do is set the date that the work is expected to start, how often you want the job to reoccur, and the period between each job. Once the job is due to run, the system will then send out notifications alerting your workforce of the job. Your user can then accept, start, and complete the job while progress updates are visible in real-time in our Live Panel.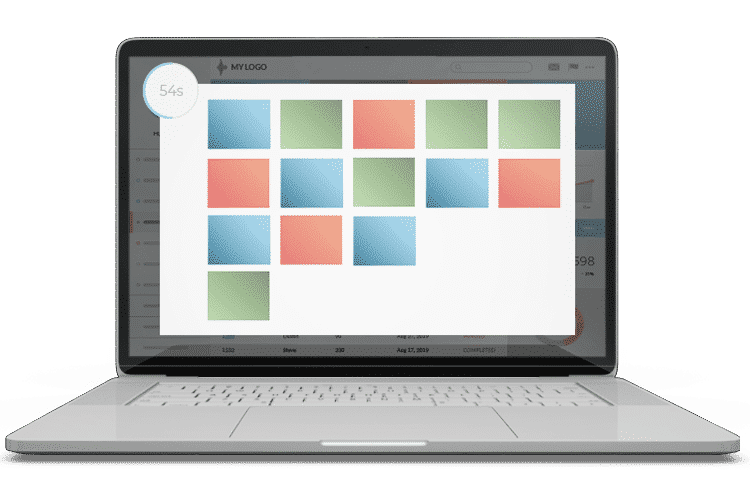 Asset Management Made Easy
Set cameras and security stations as assets and keep track of maintenance and faults.
Create, manage, and maintain emergency and recurring jobs, invoices for assets, recurring invoices, and maintenance.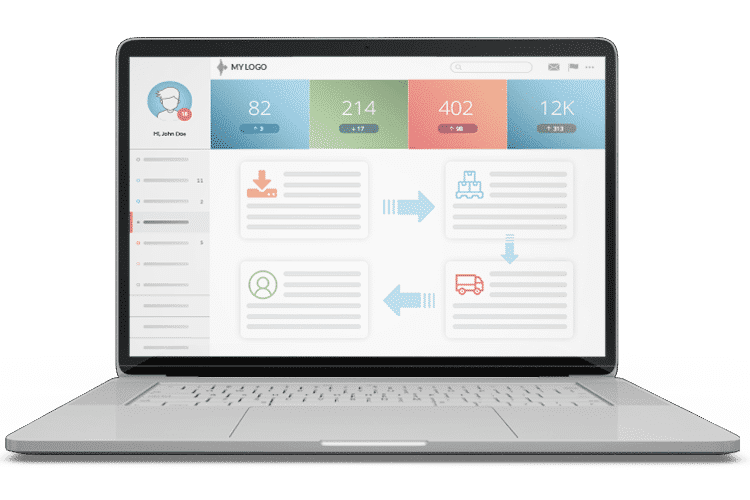 Estimate for Installations On-Site & Convert to Jobs
Create estimates for clients and print or email them directly to your clients. Our Mobile App allows you to generate an estimate on-site, speeding up the job process.
Accepted estimates can be converted into a job instantly, without losing any information.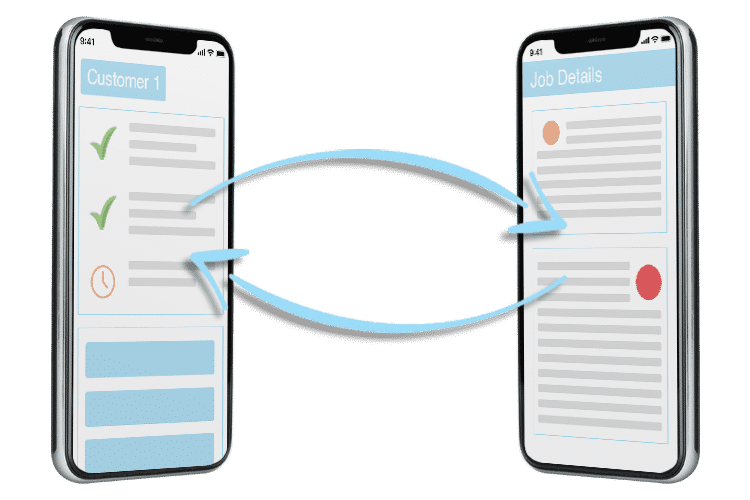 Manage Leads & Track Conversions
Capture and manage details and information for potential customers or opportunities.
Managing Leads has never been more accessible. You can import, manage, convert leads into quotes and convert leads into new customers using our customized Security Industry Software. Handle potential customers and opportunities in the most productive and efficient way!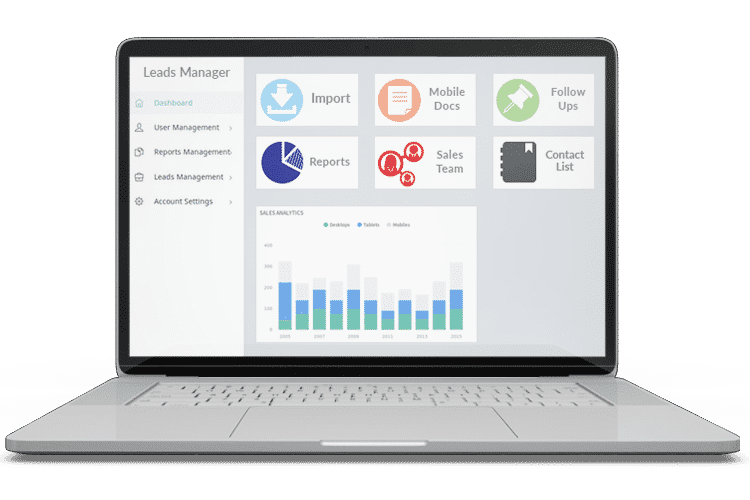 New Job Approval Methods!
Ensure your mobile operatives follow social distancing guidelines with our latest job approval features.
The Complete Business System
Take a look at these other features that would benefit your business
Security Management Software FAQs
1What is Security Software?
Eworks Manager is an integrated software solution for security companies or multi-site companies. Security companies can increase profits by managing services. Multi-location companies can reduce operational expenses and centralize security operations.
2What does security management mean?
Security Management identifies an organization's assets, followed by the development, documentation, and implementation of policies and procedures for protecting assets.
Security Management Software
allows you to store and manage this critical information in a secure, cloud-based database.
3What is the main purpose of security management?
An organization uses such security management procedures for information classification, threat assessment, risk assessment, and risk analysis to identify threats, categorize assets, and rate system vulnerabilities.