Employee Holiday App - Keep Track of Your Work Schedule and Request Time Off with Our Mobile Timesheet App
Booking Holidays has never been easier with the help of our Employee Holiday App
When you're out and about, going from job to job all day long, you don't always have the time to be calling up your head office regarding holidays or have the chance to ask for any personal time off. However, with the Eworks Manager App, you can request time off while on a job or traveling between jobs!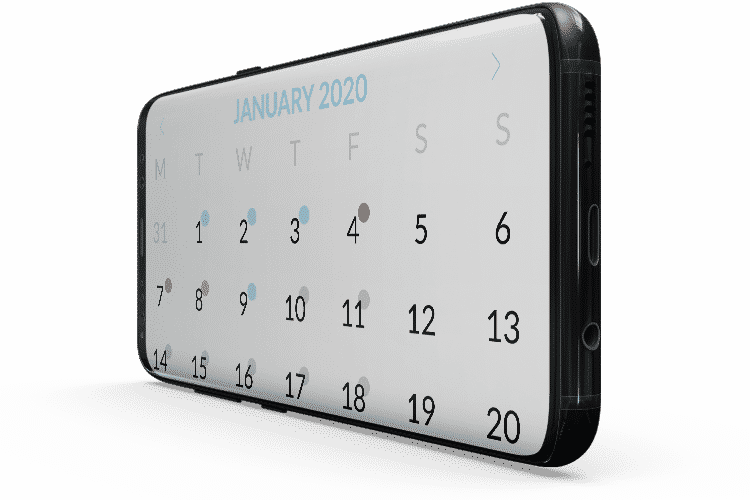 Manage Your Calendar from the App
Our Mobile App syncs its calendar with your mobile device, allowing you and your employees to schedule holidays or time off easily. The Admin staff will receive the booked time off on the system, as it is synced from the app. From there, they can approve or decline your selected time off.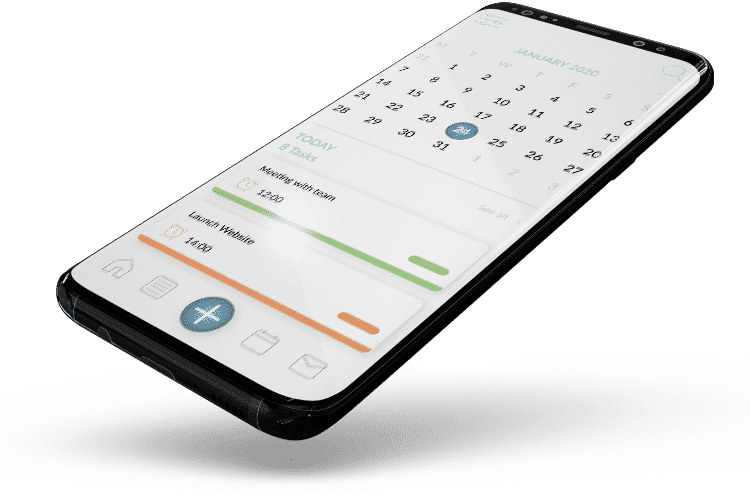 Keep Track of Employee Activity and Off Days
The Time Planner displays each status of a job as a different color. You can quickly see which jobs your employees are busy with and the progress of ongoing jobs. The color-coded blocks are updated in real-time, so when your employees select "On Route" on the Mobile App, the color of the block changes immediately. The Time Planner also indicates when employees have booked time off for holidays.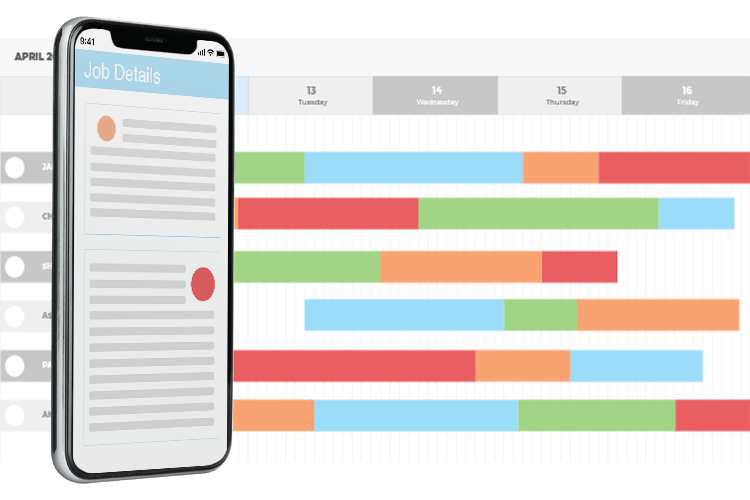 The Complete Business System
Take a look at these other features that would benefit your business
Employee Holiday App FAQs
1Can my Employer still track me during my time off?
No, our
Employee Holiday App
does not track you after hours or during any leave taken. Once logged out of the system, the location tracker is disabled, and your location will not be shown on our maps.
2How can I request leave on the App?
With our Mobile App, this is a simple process. Scroll down on the homepage and select "Manage Time Off", then press the plus icon and follow the steps to request your time off. Once a request is made, it will be sent to the designated admin staff to action and authorize your holiday leave.