Employee Holiday App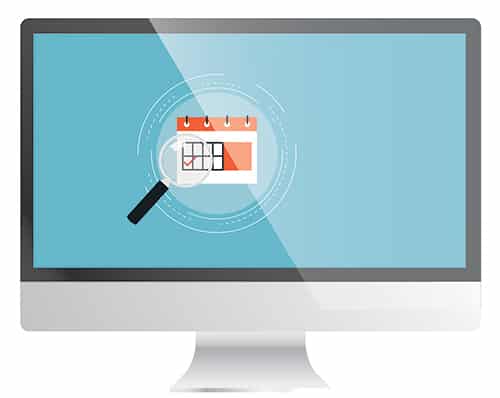 Request and Manage Time Off via the Eworks Mobile App!
Employee Holiday App
When you're out and about, going from job to job all day long, you don't always have the time to be calling up your head office regarding holidays or have the chance to ask for any personal time off. However, with the Eworks app you can request time off whilst on a job or going to and from!
Booking Holidays Has Never Been Easier!
With just a few clicks of a button, you can request any holidays or personal time off by going into the time off section within the app, and picking your days from your calendar, which will then be sent back to the system, where your office staff can then view this and let you know if it has been approved or declined.
This saves time filling out holiday forms and popping them back into the office and waiting for them to be approved, especially if you're days are filled up throughout the week with work orders.
Our employee holiday app feature saves office staff from having to manage and keep holiday forms stored, as with this feature you can keep everything in one place, digitally, and see past and future time off for all staff and even see how many holidays each member have left!
If you would like to find out more about our employee holiday app, please get in touch with a member of our support team and set up a free online demo of the system now!
Book Time Off
Request time off straight from your app
See Future Holidays
Have access to yours and your colleagues diaries and see what holidays are booked
Await Approval
Be notified once your holiday has been approved from the office