Job Sheet Software - Take your business paperless with our Mobile Job Sheet App
Job Sheet Software designed to streamline your job processes and keep your workforce informed
Our online job sheet software allows you to send out a document containing pertinent information regarding job details on the system, including company name, site address, appointment time, products needed, and much more. One of the primary uses for this document is to address customer questions by sending directly via email with the included description and status of work.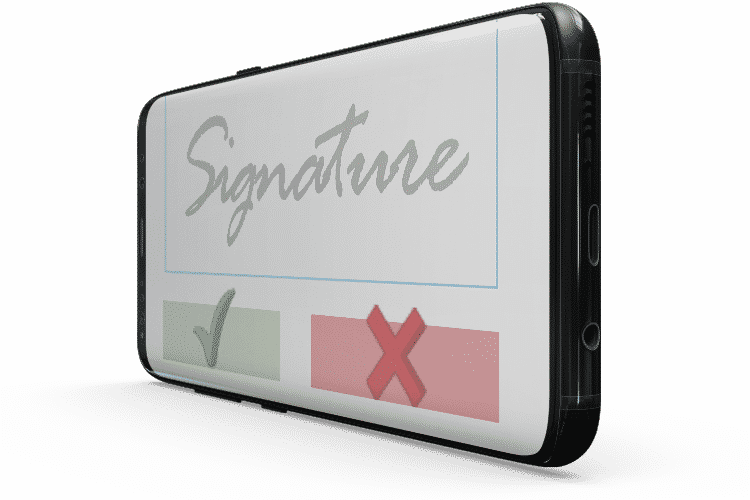 Save Time with Digital Job Sheets
Obtaining signatures from customers or field technicians is built directly into our system. Your job sheet is automatically created based on the job information. This saves time filling out paperwork on-site and still enables you to get your job authorized. Using an Electronic Job Sheet App has never been easier! Our job sheet app also allows you to manage your job sheets on the go.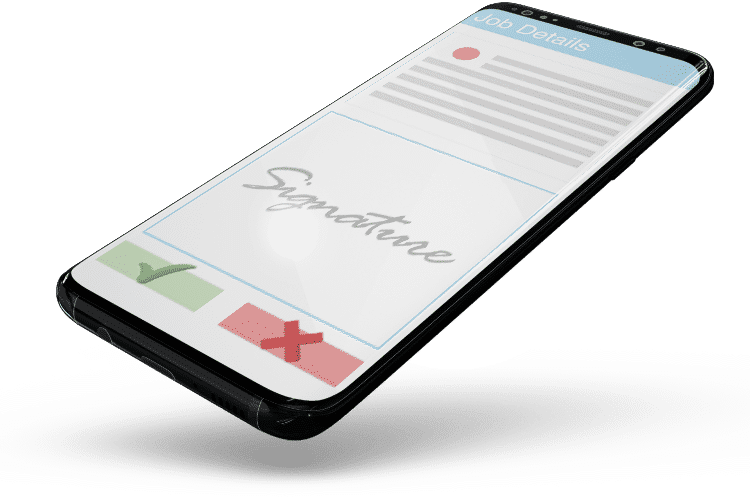 Customized Job Sheets
Eworks Manager can customize your job sheets for you to include as much information as you like. When you add staff to the Admin System, you can include their cost per hour, for example, a supervisor that is needed on-site. The time tracker starts when the mobile user accepts and updates the status of a job, create new timers as each status is set, and stops when the job is completed.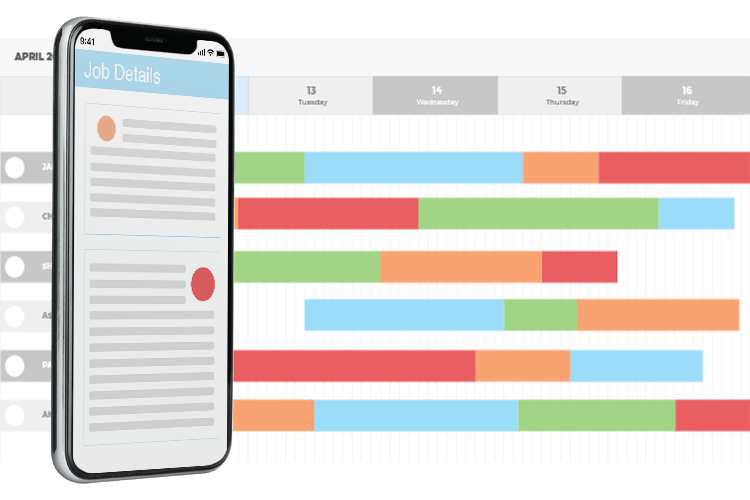 Assign Documents To Be Completed
Digital documents can be assigned to job types and included in the job sheets. These documents can be set as compulsory, ensuring a job is not completed or signed off without first filling out the form. These may be linked to certificates or checklists for the technician to run through, ensuring every job is completed thoroughly.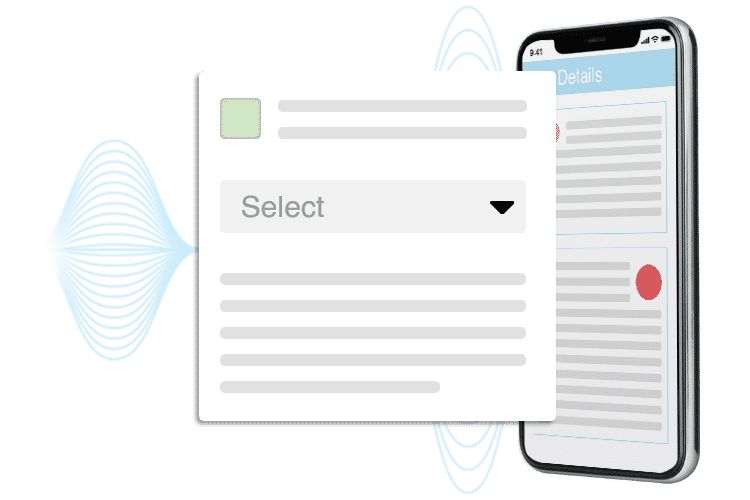 Real-Time Progress and Updates
The Live Panel on the Admin System lets your admin staff make fast and informed decisions to responses received from mobile users. The live panel displays a real-time representation of your workers' job progress. The designated admin staff can authorize jobs and send them for invoicing almost immediately. The system guarantees that no jobs will ever be overlooked or lost because we have eliminated physical job sheets.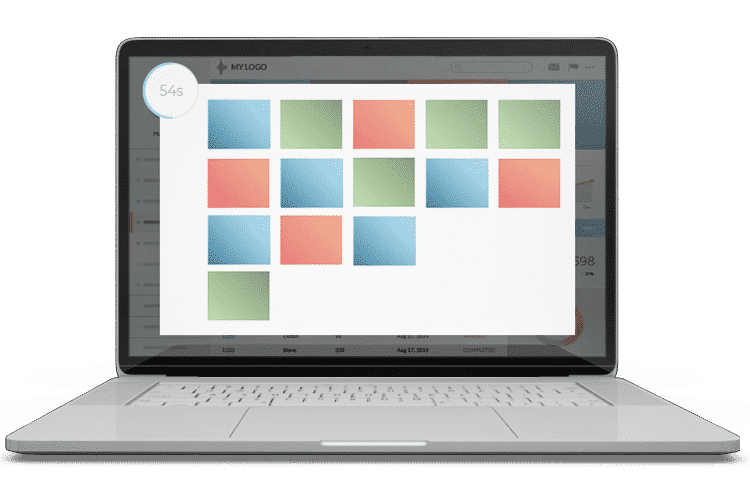 The Complete Business System
Take a look at these other features that would benefit your business
Job Sheet Software FAQs
1What is a Job Sheet Software?
Job Sheet Software was developed for improved communication between business owners and field workers, remote workers, and anyone working at different locations. Essentially a Job Sheet App eliminates all the paperwork and admin that comes with working on varying jobs with different contractors and customers, due to the automation process. All the admin can be handled within the system, whether you're assigning appointments to contractors, sending invoices to customers, or monitoring the locations of your company vehicles.
Eworks Manager's system is cloud-based, meaning your data is secure and available whenever you need it. It can be accessed on your desktop browser or our Mobile App. The system updates in real-time, shows a live feed of job progress and shows staff availability for those times when you have urgent jobs that need completing.
2Who uses Job Sheet Software?
Many different industries make use of Job Sheet Software, particularly those who have employees working remotely. It is popular with trades and service businesses, like plumbing and electrical companies, maintenance professionals, and the facilities management industry due to its versatility and mobility.