Job Sheet Software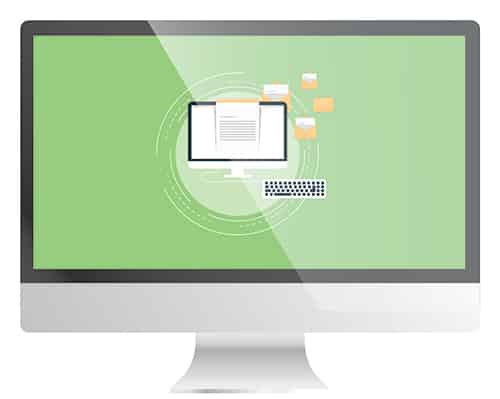 Go Paperless with Eworks Manager!
Job Sheet Software
Eworks Manager is one of the leading job management systems and our Job Sheet software is a pivotal feature!
Our online job sheet software allows you to send out a document containing pertinent information regarding a job details on the system, including, company name, site address, appointment time, products needed and much more. One of the primary uses for this document is to address customer questions by sending directly via email with the included description and status of work.
Obtaining signatures from customers or field technicians is built directly into our system. Your job sheet is automatically created based on the job information. This saves time filling out paperwork onsite and still enables you to get your job authorized. Using an electronic job sheet software has never been easier! Our job sheet app also allows you to manage your job sheets on the go.
Need some more information on your job sheet? Eworks Manager can customise your job sheet to reflect your brand. This enables an easy transition into using a more efficient system.
Contact us now to make most of your job sheets with our dispatch software.
If you would like to get in touch and find out more on our job sheet software, please feel free to call our office directly or send us an email. We would love to chat and give you a free online demonstration!
Go Paperless
Never have to worry about finding old paperwork again!
Attach Job Sheets to Jobs
If you have your own document that you wish to attach to jobs, no problem!
Send Job Sheets to your Customers
Email Jobs sheets to your customers for they have the job information
Signatures
Obtain a signature from your customer so this shows on the job sheet when completed