Mobile Inventory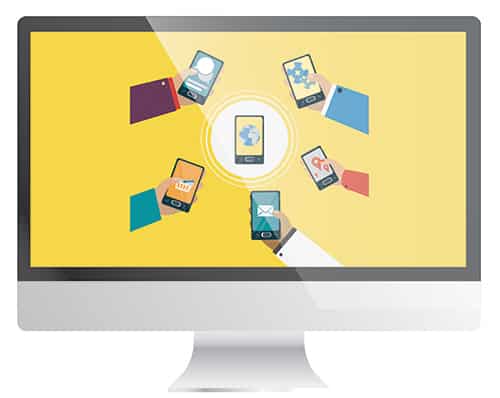 Manage Your Inventory On The Go!
Are you looking to manage your inventory and easily maintain your stock whilst on the move? Silly question – of course you are! So why not check out Eworks Managers mobile inventory!
Eworks Manager work with many different industries across the world such as Electrical, Facilities Management, HVAC Management, Locksmiths, Property Maintenance, Plumbing & Heating, Property Management, Letting Agents and many more, and our mobile stock solution is the perfect tool for all!
Manage stock in your van whilst out on the field and request stock for jobs that have been set as follow on which will need a second visit.
Our inventory feature will help your business;
• Manage stock control
• Track deliveries of goods
• Manage customer orders
• Oversee sales performance
• Track where stock is
• Create work orders
• Track expenses
• Avoid product overstock
• Track suppliers
• Keep a history of ALL delivered goods
If you would like to find out more on how our mobile inventory feature works, please get in touch with a member of our support team and arrange a free online demo.
Update Stock
Update how much stock you have used on a job
Attach files
Upload images of stock used on a job
See What Stock Is Available
See what stock is available in your Van
Track Deliveries
Update jobs when you have picked up a delivery for new stock