Integrated Marketing Software - Integrate your Business Software into Leading Marketing Systems
Promote Your Business while Managing Workload and Staff with Our Integrated Marketing Software
The Eworks Manager system holds all your company data, such as contacts, customers, leads, and suppliers, within one system. You can manage who has access rights to this information, so you are in control. This information will allow you to send updates and sales information to all your customers and leads with our marketing export features.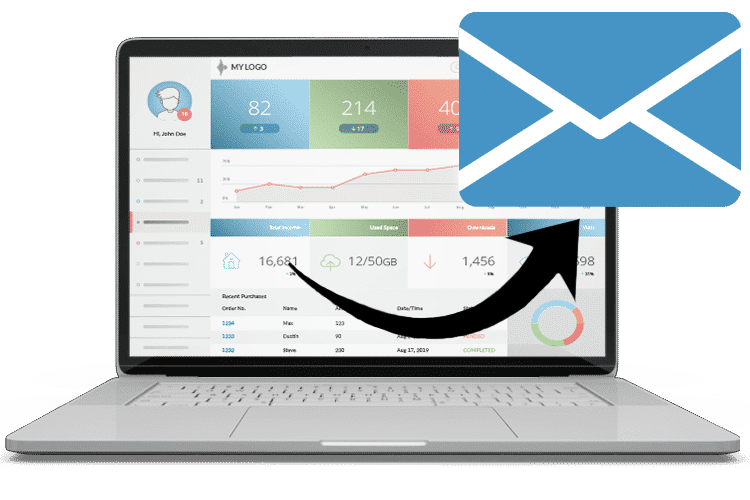 Sync Customer & Contact Data
Sync your Customers, Contacts, and Emails into the Eworks Manager system with our Outlook plugin. Keep track of all client communication and contact details in one place and ensure the security of your customer information with our cloud-based software. Emails synced to the system are stored against a client so that no communication is ever lost or forgotten; responses can also be captured against emails for internal note keeping.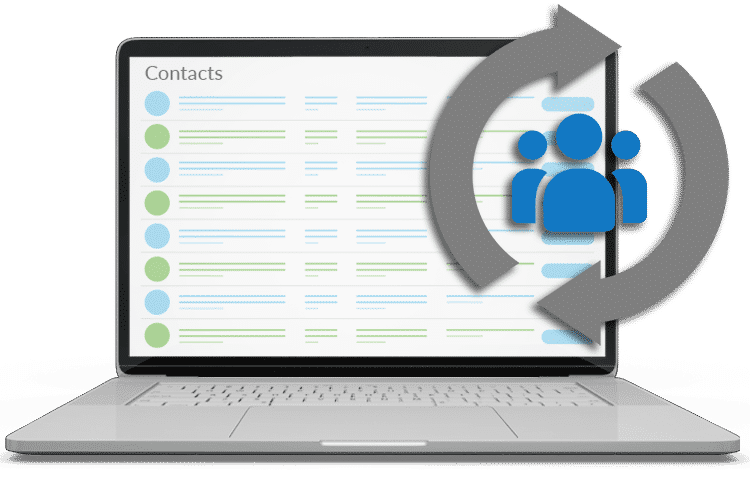 Export Contact information to Mail Clients
Contact lists and information can easily be exported from our system in CSV format for upload to your designated email client. Once imported into your email client of choice, you can distribute information to your customers and potential leads. Newsletters, product, and service information can be sent out and tracked for conversions and provide detailed information regarding the effectiveness of your email marketing campaigns.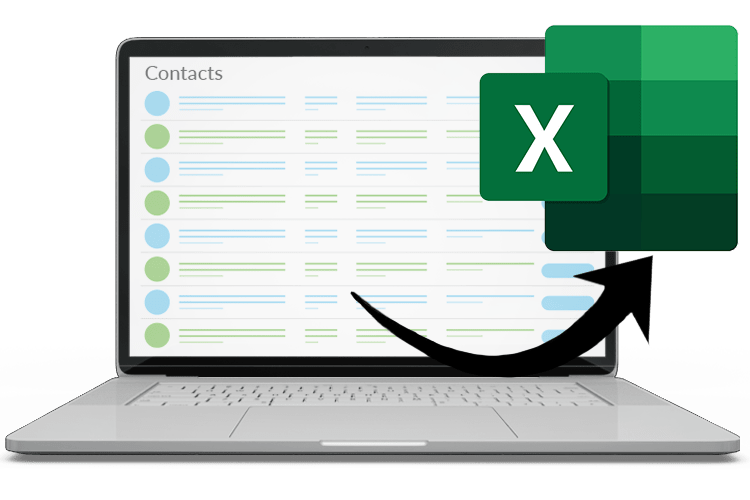 Constant Software Enhancements
Eworks Manager continually strives to enhance our software and provide the best management and marketing tools. We are always developing new integrations and features that can not only improve the management for your entire business but help you market your business in the most effective and efficient way possible.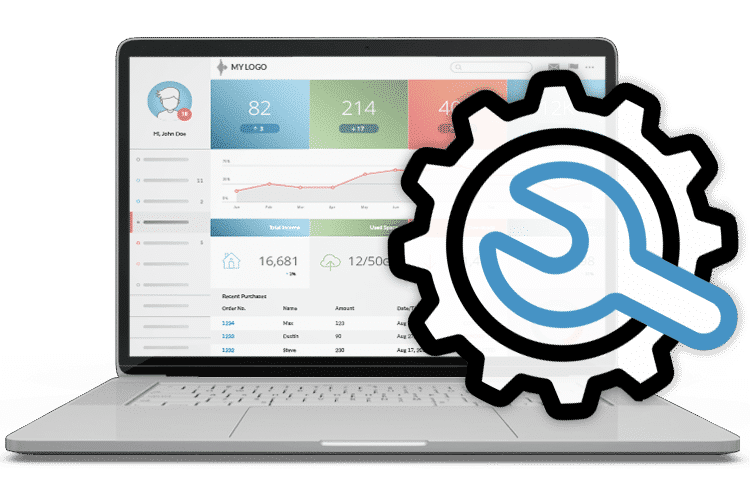 The Complete Business System
Take a look at these other features that would benefit your business
Integrated Marketing Software FAQs
1What is a Integrated Marketing Software?
Integrated Marketing Software helps create a centralized database of customers to distribute sales or informative email communication. It merges various marketing communications, such as adverts, sales promotions, client interactions, direct marketing, and social media.
The software aims to reach your target audience effectively, from different digital platforms. By marketing your business on these various platforms, you can achieve greater brand awareness.
2How can I boost my sales with Eworks Manager?
Eworks Manager includes CRM software within our system; this enables your sales team to send out communications to leads and new customers through the contact details from the system.
Delivering consistent communications to your contact lists can substantially improve your impact on the market while saving money and increasing productivity.
Read more about how CRM and Sales Management keeps you connected with your customers.