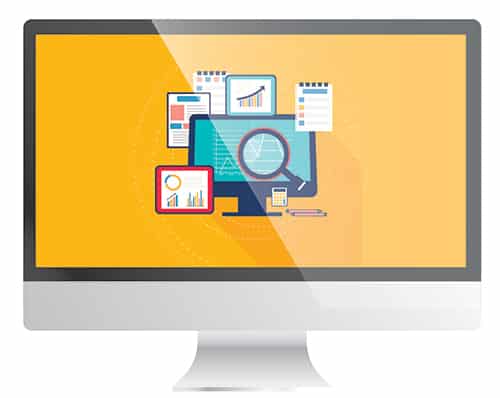 Benefits of Estimating Software:
Estimating Software
Eworks Managers estimating software is the ideal sales and estimation software for generating and managing quotations. Flexible and user-friendly, it allows you to create estimates, easily convert leads to estimates and manage your sales the right way, all within one system!
Here is an insight on what our estimating system can do;
Create estimates
Create group estimates for sales teams
Store all your estimates for future use and duplicating
Email / Print your quotes direct to your customers
Customise your estimate for your company brand and structure
Export all your estimates from the system
Convert an estimate into a job or an invoice
View the status of your quotes for future sales and conversion results
Comprehensive management reports available!
For example, find out how many estimates a sales person is doing in a month and how many of them are converting into jobs, with full profit statistics available. We have a range of other reports available on our system.
Our estimating software is great for small, medium and large companies as you can manage potential customers, estimates and converted estimates all within one system, and on top of that you can keep track of what sales appointments went through and which fell as everything is stored no matter the estimate status!
If you would like to find out more about our estimating software then please book in an online demonstration where we can show you in depth exactly how it works or if you haven't already, sign up today with our 14-day free trial!