Manage Your Leads Efficiently & Create More Sales - Distribute them to Sales Staff and Monitor Performance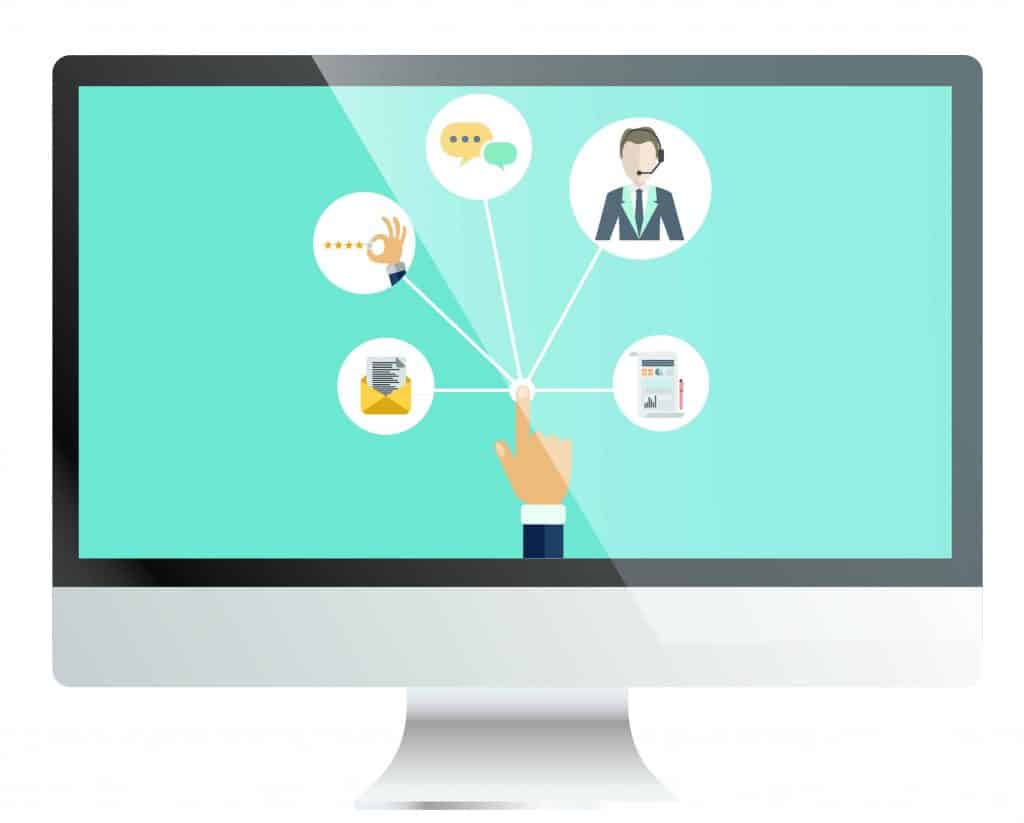 Benefits of a Lead Management System:
Managing leads and inquiries have never been easier. You can import potential customers, manage existing inquiries and market to all your contacts. Perfect if you use telesales staff or companies that schedule your appointments.
All contact information is tracked and allows you to run reports based on how your sales team is performing. Leads can easily be converted into a quote or an appointment for your sales force to go and build the quote on-site. Send automated emails to market to your leads and manage your marketing strategy all in one place.
Record new leads, convert leads into a quote or customer, all on our mobile leads feature! If you would like to find out more information on mobile leads, please contact us today. 
Record Leads
Operatives can record further work for you to quote for
Improve Sales
Recording potential work as it is asked by the customer
Convert
Convert your leads to a customer or a quote!