Ideal System for Managing All Your Assets and Maintenance Schedules. For a 14-Day Free Trial, click here!
Facility Maintenance Software - Take control of your Facility Maintenance Company with our Building Maintenance Tracking Software
How can Eworks Manager help facility maintenance corporations?
Because our system is built for Facility Maintenance Corporations, it aims at assisting you and your team with the organization of finances, jobs, and clients. Our system is accessible from both the office and on-site via our Admin System and Mobile App. Our App allows your field technicians to complete and sign off jobs on-site. Our software enables you and your customers to log and plan work, send and receive job notifications, monitor inventory, create recurring jobs, and so much more.
Create & Manage Recurring Maintenance
Create Recurring Jobs for customers who need regular maintenance services. Create a job within the Eworks Manager Field Management Software, set a recurrence rule with your specific needs. The system automatically creates the jobs for you within the planner, whether daily, weekly, or monthly. Recurring maintenance jobs can be set up against sites and assets.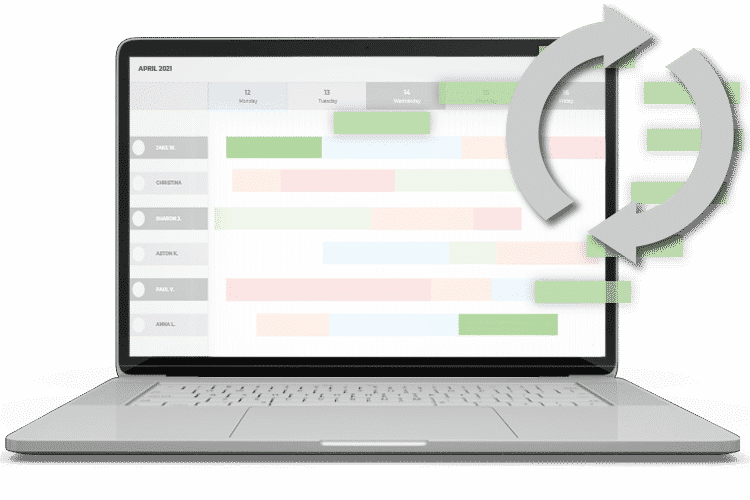 Track & Manage Project Expenses
Jobs can be allocated to a Project, after which you can invoice the project as a whole or invoice each job individually. Our Project Scheduling Software lets you view all the jobs assigned to a project, track each job's progress, and send invoices using the project sheet.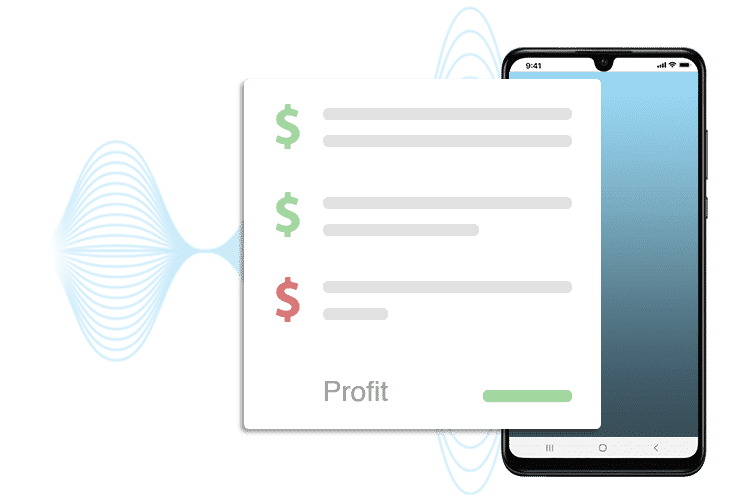 Geo Maps to View your Staff's Location
Eworks Manager offers various methods of tracking your technicians in the field. These features allow you to see your technician's live location and view live automatic progress updates of their jobs.
Our Vehicle Tracking offers Fleet Management benefits, allowing you to keep track of driving behavior, mileage, routes, and more.
Our Live Mobile Tracking tracks your technician's mobile devices. You can quickly see which jobs your locksmiths are at, and monitor the amount of time on-site. You can also see who the nearest technician is to any reactive jobs that may come in.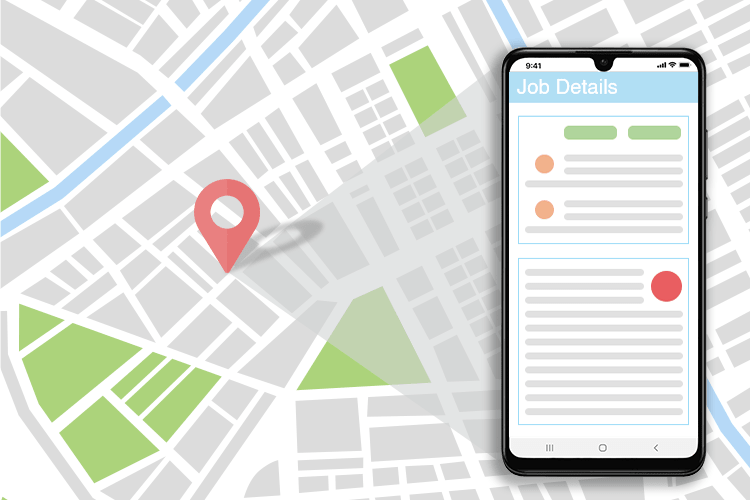 Track Sub-Contractor Jobs & Progress
Eworks Manager assists sub-contractors with our contractor plugin!
Rather than creating your contractors as users, we have an available package to add an unlimited amount of contractors to the system and send them the job information via email.
Contractors can approve and accept the work.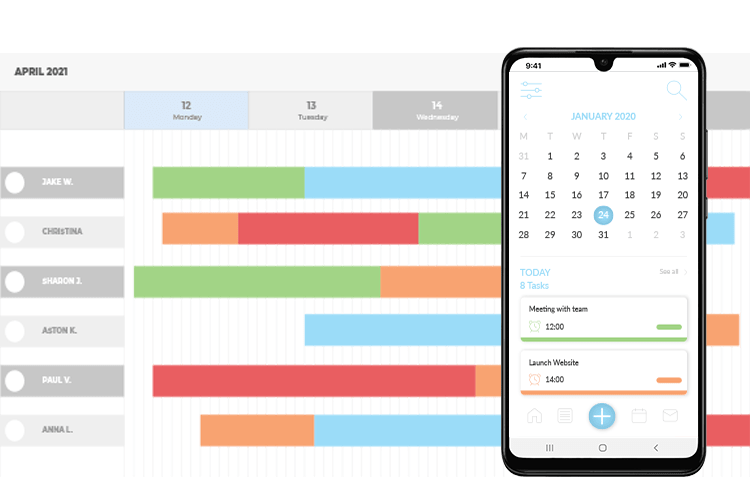 New Job Approval Methods!
Ensure your mobile operatives follow social distancing guidelines with our latest job approval features.
The Complete Business System
Take a look at these other features that would benefit your business
Facility Maintenance Software FAQs
1What is Property Maintenance Software?
Facility Maintenance Software
provides organizations an efficient way to manage their entire repair and maintenance schedule from a cloud-based system. This software was created to help businesses save time and money by properly managing their buildings, assets, and occupants more efficiently and effectively.
2What is CMMS maintenance software?
A Computerized Maintenance and Management System or CMMS is software that centralizes information for facilitates maintenance companies. It helps optimize the dispatching and availability of staff, inventory and assets.
3What is facilities and maintenance?
Facilities Maintenance, Service Requests, and Projects Overview. Definition of "Facilities Maintenance" Maintenance activities include keeping spaces, structures, and infrastructure in proper operating condition in a routine, scheduled, or anticipated fashion to prevent failure and degradation.
4What does facility maintenance do?
Facility maintenance is responsible for maintaining these assets' condition while the facility management office is responsible for managing the complete asset lifecycle. Light and ballast replacements, HVAC inspections, and emergency repairs for flooding and leaks are also part of facility maintenance.
5Why do we need facility management?
Facility Management keeps facilities in proper operating conditions through routine and scheduled maintenance. A well-maintained building creates a safe working environment, reduces energy costs, and makes business functions run smoothly and efficiently.