Ideal System For Managing Your Jobs And Managing Your Sub Contractors. For a 14-Day Free Trial, click here!
A Full Featured Field Service Management System Designed to Have Full Control of Your Projects, Tasks & Your Sub-Contractors.
Prevent Staff Schedule Conflicts Easily
Appoint Multiple Workers to One Job
Job Planner Helps Staff Schedule New Jobs on the Desktop, Mobile or Tablet
Plan Maintenance Jobs in Advanced
See Live Progress of Current Jobs
Track Any Delays & Act Immediately!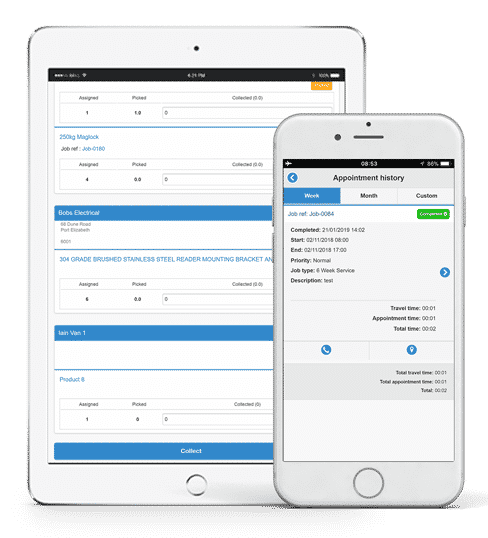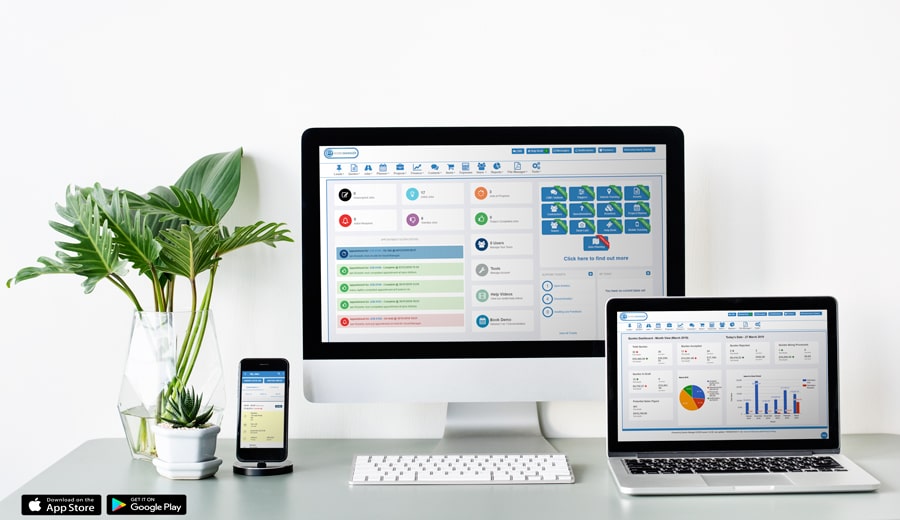 Our contractor software allows you to have an overview of your corporation's profits and losses while the project is underway.
This opens the opportunity to quickly transform your losses into profit. You can also view employee reports and track your field technicians' time spent on a job. This allows you to spot any unproductive field technicians within the team. In
the system
, you can also create triggers to notify your staff of upcoming events and tasks. This is especially handy in the case whereby a job is overdue.
Easily create, manage and maintain recurring and reactive jobs with Eworks Manager's
Asset Management
feature. This feature also allows you to manage invoices against assets, recurring invoices and maintenance services. All of this allows you to keep track of your internal assets, whether that be your vehicles, customer assets, and construction materials. Also, never miss a warranty date or service by capturing all your assets in one system.
How Can Eworks Manager Assist Sub-Contractors?
With our contractor plugin, we offer sub-contractors ease of mind! Eworks Manager's Contractor Software can be used both in the office and on site with our Admin System and Mobile App. We offer a package whereby you can add a multitude of contractors to the system. Once added to the system, you can then send out work sheets to contractors which they will then receive via email.


With our contractor plugin you can:
Send work information via email
Schedule work to your contractors based on their locations
Manage work for external contractors
Keep all your work in one place without giving access to external corporations
Add a multitude of contractors to the system for one set price
Contractors can also approve and accept the work on the system
Re-active Jobs
Immediately dispatch emergency work to your contractors through the job section. Once dispatched, your contractors will then receive the work via email which they can either accept or decline. This process also ensures that your customers are informed.
Planned Work
With out Contractor software you can also plan work ahead of time for your contractors. As well as this, you can also easily send out work sheets for the work planned in advance so your contractors can prepare better for the job.