Schedule Work and Manage Your Contractors and Sub-Contractors from One System. For a 14-Day Free Trial, click here!
Contractor Software - Field Management Software for Trade and Field Service Businesses
Can Eworks Manager assist Contractors and Sub-Contractors?
If your business ever needs a sub-contractor, the Eworks Manager system can help you manage and allocate tasks to them. Our Contractor Software is excellent for the trade and service industries such as Construction, Plumbing, and Electrical businesses.
Our software has already helped countless contractors increase their revenue by providing them a means of managing their projects and jobs more effectively. Ultimately, our software has changed the way a lot of businesses operate, increasing productivity, transparency between departments, and overall profits.
Manage and Assign Jobs using the Contractor plugin
Eworks Manager's Contractor Plugin enables you to assign jobs to sub-contractors from the Admin System. You can now easily manage jobs for external contractors and send them the job information by email. Sub-Contractors can then approve and accept the tasks assigned to them via text or email.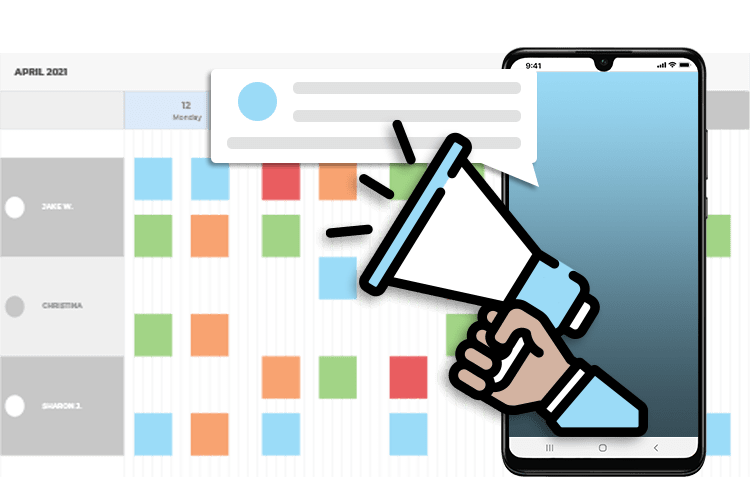 Planned Upcoming Jobs
Plan future jobs or projects for sub-contractors using our Contractor Scheduling Software. You can also easily send out timesheets for the work that needs to be completed, so they are prepared for the work ahead of time.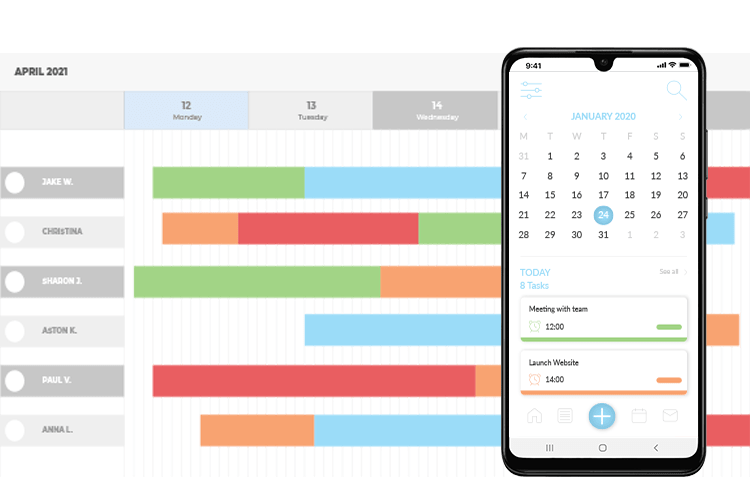 Respond to Urgent Jobs
Send urgent or emergency jobs to your sub-contractors via the jobs section in the system. The contractors will receive the job details by email and accept the job. This process ensures a speedy response and keeps your customers constantly updated along the way.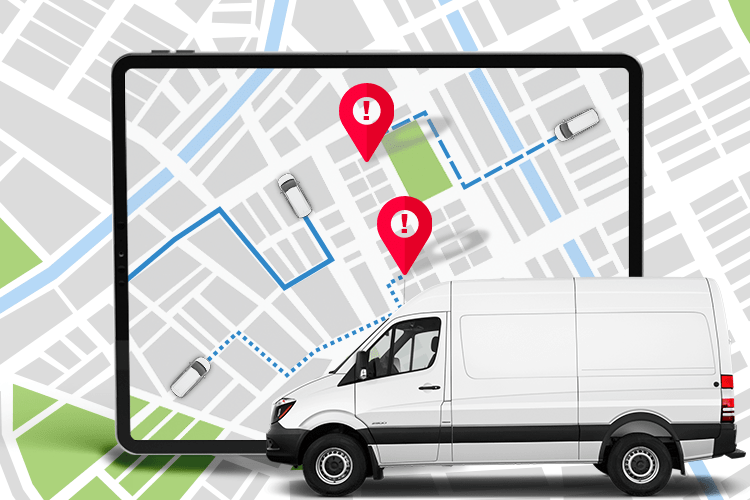 Create a large National or International Network with Eworks Manager
If your sub-contractors also use the Eworks Manager's system, you can connect your account to theirs, and you will be able to share information directly with them. Photos, documents, and CRM notifications can be transferred between connected Eworks Manager accounts which have been linked through the contractor plugin.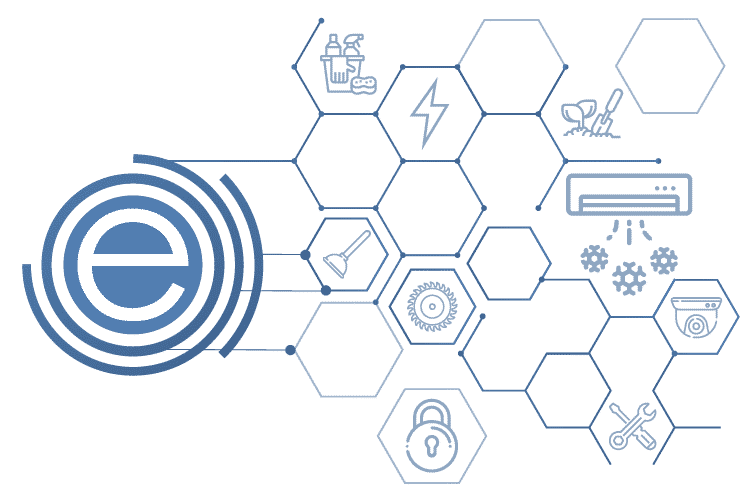 New Job Approval Methods!
Ensure your mobile operatives follow social distancing guidelines with our latest job approval features.
The Complete Business System
Take a look at these other features that would benefit your business
Contractor Software FAQs
1What is a contractor scheduling software?
Contractor software
helps businesses manage work that is outsourced to contractors or subcontractors. Eworks Manager's Contractor management solution assists with managing performance and productivity and organizing and managing work orders.
2What is Contractor CRM?
A Contractor CRM centralizes all contact information, monitors and logs the conversions of leads into projects, and manages the progress of projects. Contractors and builders leverage Contractor CRMs to win jobs, as well as track employee information.
3Why use Contractor Software?
Many organizations need contractor software as a stand-alone project management system to track key documents. Eworks Manager integrates project scheduling, accounting, and job costing or bid management.