Project Scheduling Software - Manage Profits and Expenses with Our Project Tracking Software
Plan & manage your projects more efficiently with our all-in-one Project Scheduling Software
The management of a project can make or break a business; tracking project costs from day one is vital. Our Schedule Planning Software allows you to manage your diary and project all from one place. This allows you to concentrate on more important things, like running your business successfully.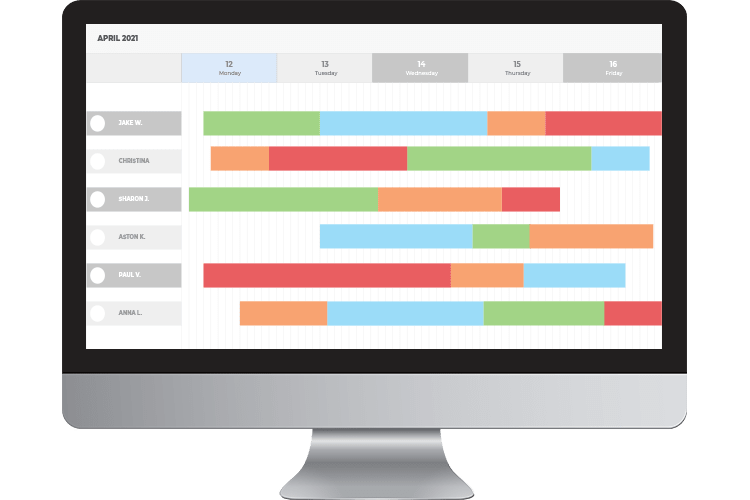 Manage Multiple Trade Jobs Effectively
Our Project Planner allows you to add multiple trade jobs to a project ensuring you have the very best people working on a project. Jobs can be allocated to contractors or sub-contractors who will receive an email notification regarding the work required of them. Jobs can also be assigned to your staff using the Time Planner, giving you insight into their schedules, and provide visibility on the progress of each job.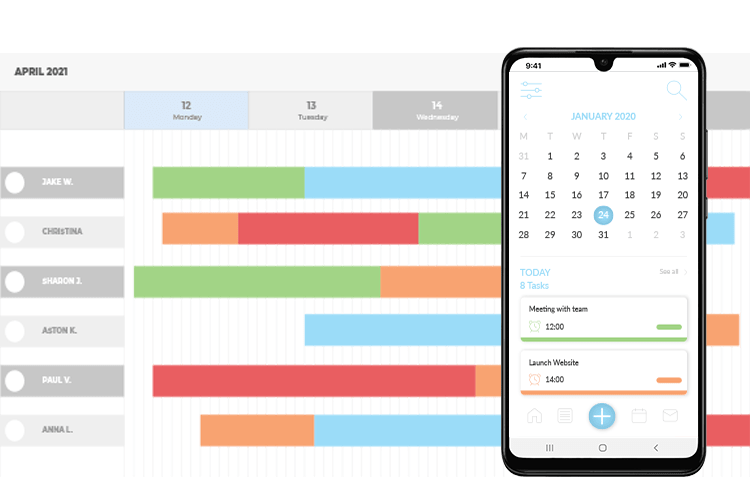 Keep Everyone Involved Informed of Updates
Our Triggers feature allows you to create custom alerts for specific actions that may occur during a project. This allows you to notify customers of your staff being on their way to the site. You can similarly inform your field workers of new appointments added to their diary while out in the field. Additional triggers could inform your office staff of completed jobs to authorize and invoice jobs immediately.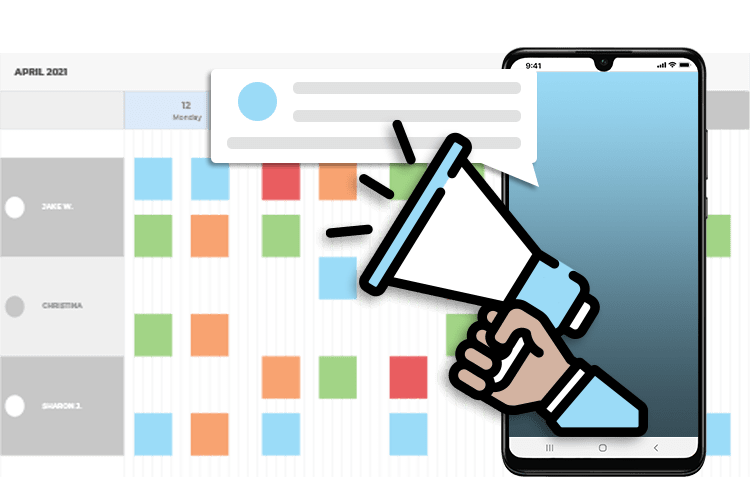 Project Cost Tracking Software Built-In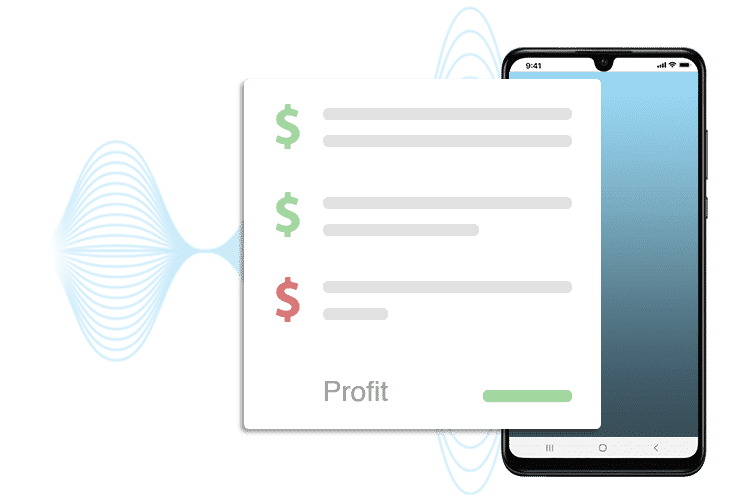 Invoice as Jobs are Completed, or as a Project Invoice
As jobs are completed and signed off by the customer, field workers can send these to the office staff for authorization and invoicing as separate jobs. You can, however, decide to bill the customer at the end of the project and join all job invoices into one group project invoice. Some customers prefer this; however, some would prefer to have the invoices split per job; we give you the option.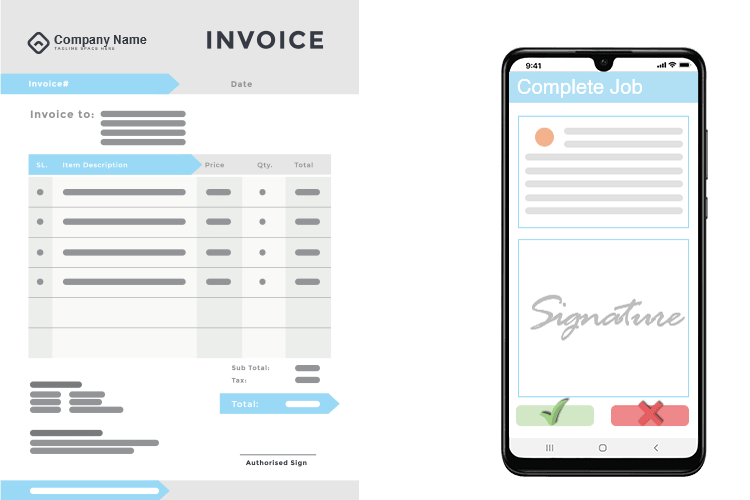 The Complete Business System
Take a look at these other features that would benefit your business
Project Scheduling Software FAQs
1What is software project scheduling?
Scheduling in project management is the allocating of tasks and jobs within a project. A schedule usually includes the planned start and estimated finish date, duration, and resources required for each task. Effective project scheduling is a vital component of successful time management, and making use of
Project Scheduling Software
makes this a simple task.
2Which software is used for project management?
Eworks Manager is a
Project Management System
. We provide a software solution to successfully manage every aspect of a project, from scheduling to invoicing. Start a
free trial
or
book a demo
now to find out more.
3What are the scheduling tools?
Eworks Manager offers various features or tools which help in scheduling tasks, jobs, and projects. Our Time Planner helps in simplifying the job allocation process. Our Geo Planner allows you to schedule jobs based on a field worker's location. Our Project Planner lets you plan multiple trades within a single project to ensure you have the best people working on each job.