Manage Your Field Operatives Using the Perfect Field Management App. For a 14-Day Free Trial, click here!
Field Service Management App - Manage Work Orders, Projects and Timesheets with our Field Management Software
A Field Service Management App That Lets Your Field Operatives Manage and Complete Their Jobs From The Mobile App
Our Field Management System manages all of your business's workload in one system, and the Eworks Manager Mobile App manages your team in the field. Plan jobs and set appointments for your mobile users, and get real-time updates on your jobs and appointments from the system. Our system was designed for field service and trades businesses whose staff work in the field. Managing your team is more accessible and controlled with Eworks Manager.
Manage your workload, assign jobs, monitor employees, and boost productivity. We offer a variety of features that improve communications between you and your workers, your customers and suppliers, and even contractors. Our Mobile App is built for mobile workers - a paperless job card solution in the palm of your hand.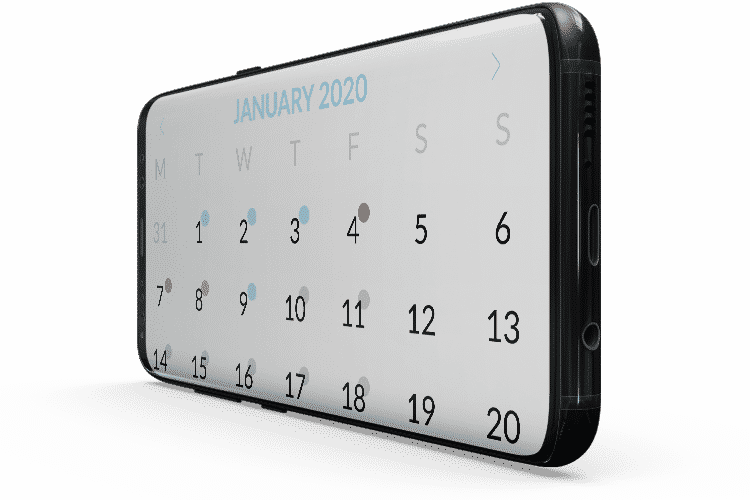 Your team can view their job schedules and accept work from their devices.
Create appointments for your staff by adding jobs to their schedules from the system. Field staff can view, accept, and change the status of their jobs using the Mobile App. From there, they can use the mobile app to track their job progress and view their scheduled work for the day, week, or month.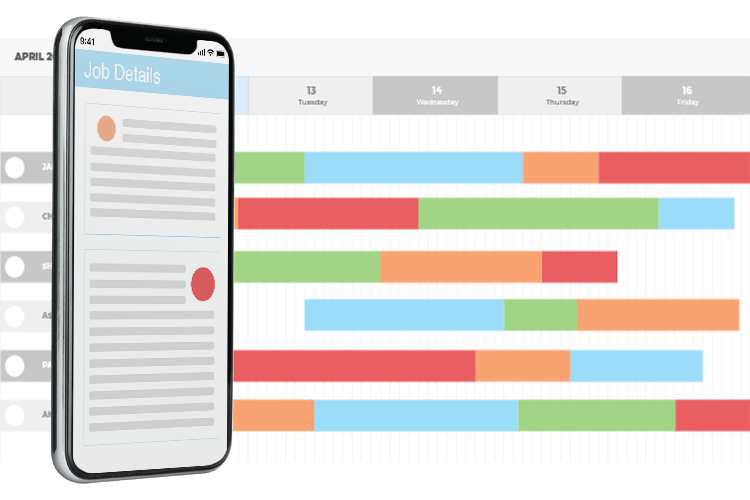 Simple and Fast Job Approval On-Site
Field workers can get their recently completed jobs approved directly from their mobile device while on-site. The Signature Approval lets customers sign for the completed job. The Audio Approval method captures up to 10 seconds of audio, whereby the customer can verbally approve the job. Our Text Message and Email Approval methods will send the customer a link to click on and approve the recent job. All these approval methods are great for receiving approval from clients who are not necessarily on-site when jobs are completed. Job details with images as proof of work are sent to the customer to ensure invoicing can be sent as quickly as possible.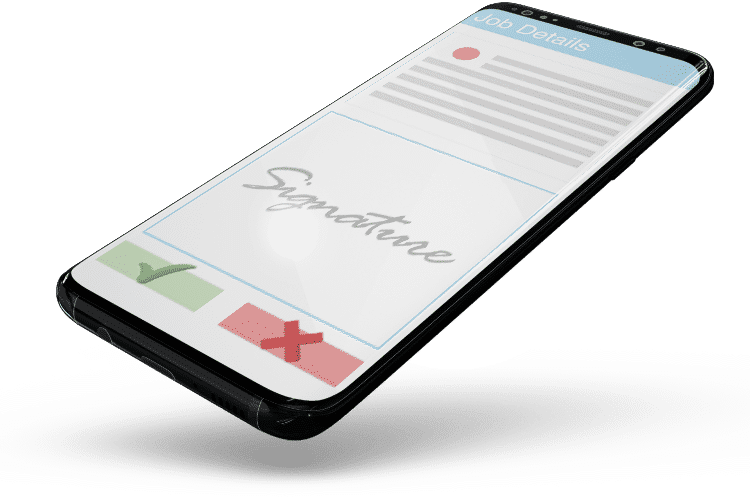 Track Field Operatives' Job Progress in Real-Time
Eworks Manager's Mobile App and Admin System continuously work with each other. Every activity that is actioned on the app is continuously synced to the admin system, whether your technicians indicate that they are on-route, adding photos or notes, or receiving the customer's approval on the timesheet. The system automatically syncs every piece of information between the Admin System and Mobile App in real-time.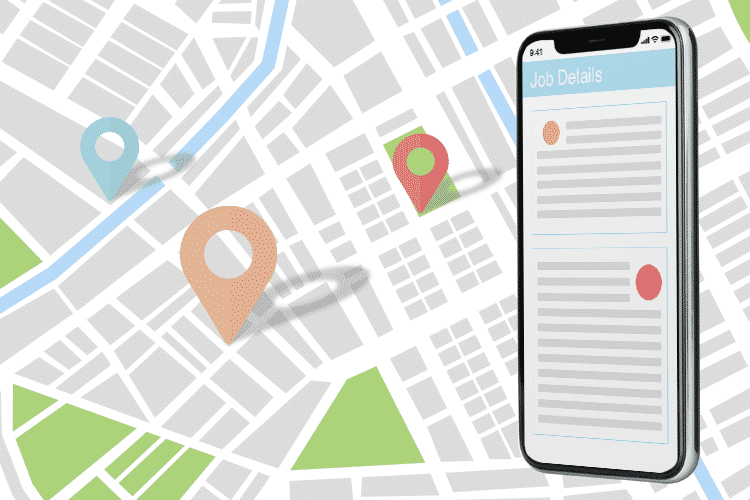 Add Digital Documents and Attachments to Jobs on the App
Upload and digitize paper documents on the system and attach them to their related jobs. You can easily access and complete these documents from your mobile or tablet device via our Mobile App. This is an excellent feature for engineers to have their compliance certificates ready for them on the app, and fill them in digitally on-site. Once completed, documents are stored in the cloud within our document manager for you to access from any device.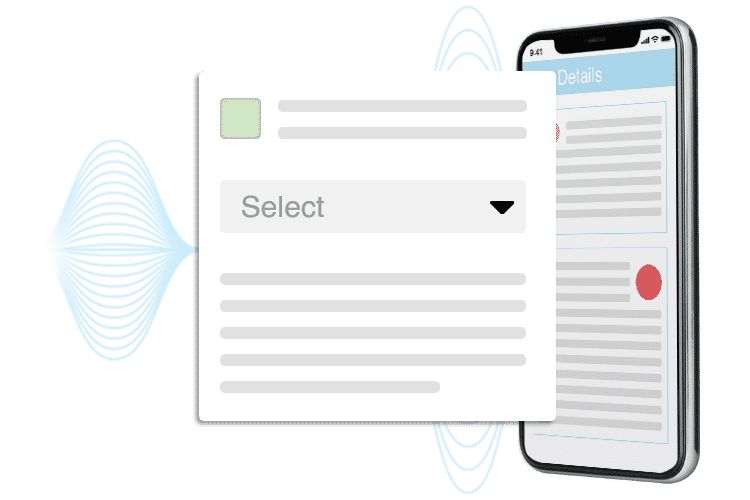 The Complete Business System
Take a look at these other features that would benefit your business
Field Management App FAQs
1What is a Field Service Management App?
Field Service Management App
lets you handle everything from field staff; work schedules; customers; estimates and invoicing. Its purpose is to ensure that all jobs are completed on time and that the customer is satisfied with the work done by your field service team.
2How can a Field Management System improve my business's profitability?
If you want to grow your business' profitability, time management is the best place to start. With the help of a job tracking app, you will see a huge improvement in employee productivity. The software provides accountability for time allocation, which discourages your staff from wasting time on non-work-related tasks. Our system also eliminates time spent on paperwork, which is also a huge benefit!
3What is Field Service Management?
Field Service Management empowers workers to boost customer satisfaction with mobile tools such as customer self-service processes, simplified scheduling and dispatching, real-time analytics and reporting.
4What does Service Management Software consist of?
Service Management Software allows companies to manage how it provides services to its clients. Services include order management, hardware and software maintenance, diagnostics and troubleshooting, as well as routine and recurring maintenance tasks.