Mobile Invoicing - Create and Send Invoices to Clients from the Mobile App!
Build and Send Invoices to Clients on Eworks Manager's Mobile App, from anywhere and anytime!
With Eworks Manager's Invoicing App, you can create invoices on the go and edit draft invoices. You can also email invoices and change the status of the invoice from the app.
The App allows you to send invoices immediately after completing a job. The invoicing process is quick and efficient, as you only need to fill out a few fields on the app.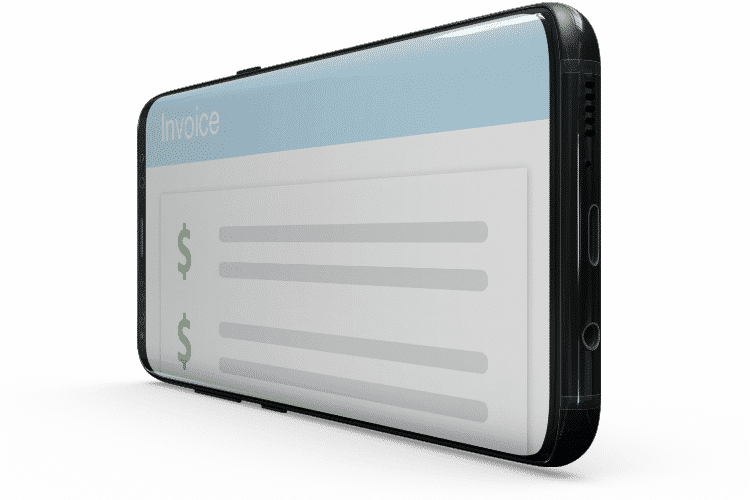 Record Payments on the Mobile App
Your field operative can record payments like deposits and part payments on our user-friendly Invoicing feature on the Eworks Manager Mobile App. The admin system saves all your invoices centrally for following up at a later stage.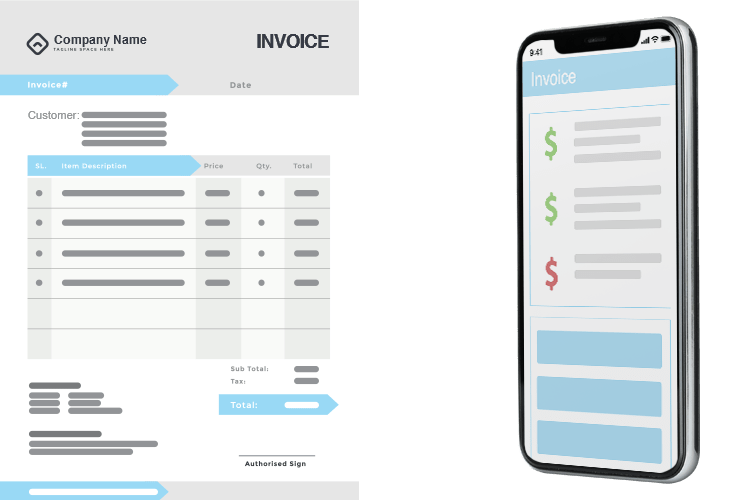 A Mobile Finance System at Your Fingertips
Generating invoices on the go allows you to send your invoices straight after completing a job. Set payment terms for each customer and follow up on overdue invoices. With our Invoicing App, you always have a full history of all invoices and their statuses.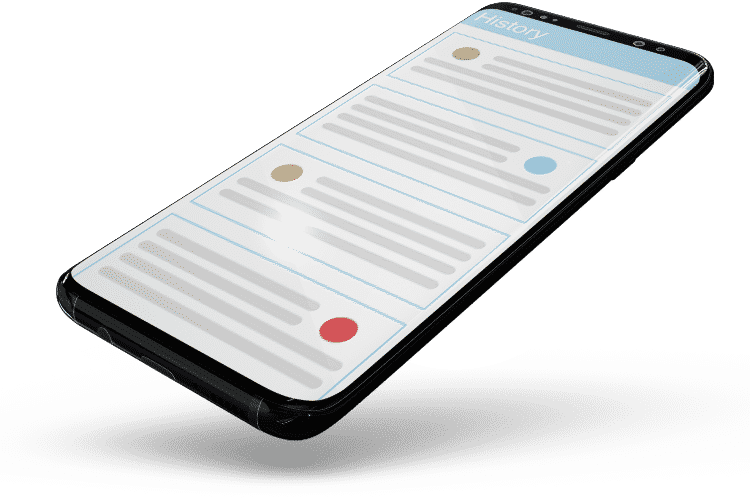 Get Extensive Management and Invoice Reports
Eworks Manager's Field Management System has an Invoice Reports section available, which gives you a complete analysis of all your invoices and each one's status. With this information, you can see which invoices have been paid and which are still outstanding.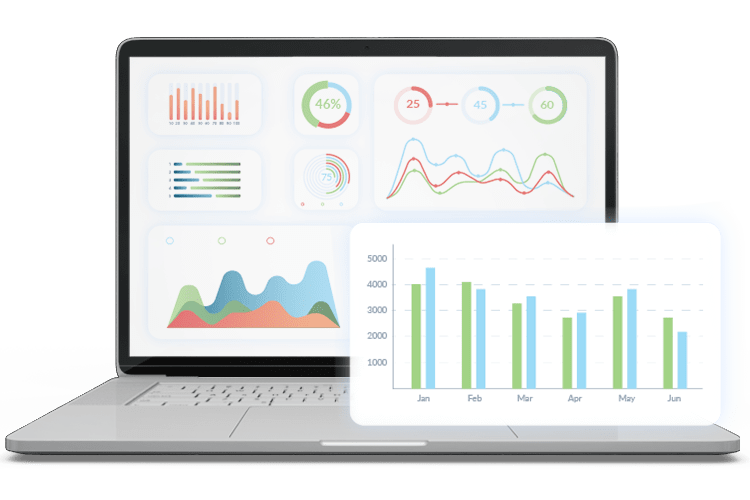 The Complete Business System
Take a look at these other features that would benefit your business
Mobile Invoicing FAQs
1Is Eworks Manager' Mobile App compatible with my device?
Our Mobile App developers team has worked actively to ensure that our app is compatible with any Android or iOS device.
2What other features does the app have?
Our Mobile App has a full range of mobile features.
Mobile Invoicing
is one of the many features that we offer. Check out our
Mobile App
page to see more app features for field operatives!