Seamless integration with Back Office Systems for Rapid Deployment. For a 14-Day Free Trial, click here!
Business Integration Software - Enteprise Integration Software that ticks all the right boxes
Sync & Manage your Customers, Suppliers, Quotes, Purchase Orders and Invoices with our all-in-one Business Integration Software
Eworks Manager easily integrates with the leading accounting platforms, including Sage, Xero, and QuickBooks. Integrate your business to make the process from completing a job to managing your payments a seamless one. We aim to provide a solution that eliminates excess work when maintaining customers and customer invoices, suppliers, purchase orders, and payments. This reduces your application stack and ensures no step is missed. The connection instructions are a simple step by step; you can select and sync your accounts and tax rates followed by the rest of the sections provided.
The integration between Eworks Manager and Sage, Xero, or QuickBooks ensures the convenience of not having to double capture information or shift between multiple systems. It also alleviates the loss of important documentation between departments and ensures your staff are working alongside a set structure to get work completed. The integration settings let you decide which business sections you would like to integrate with. This makes sure your business needs are met when using an all in one system.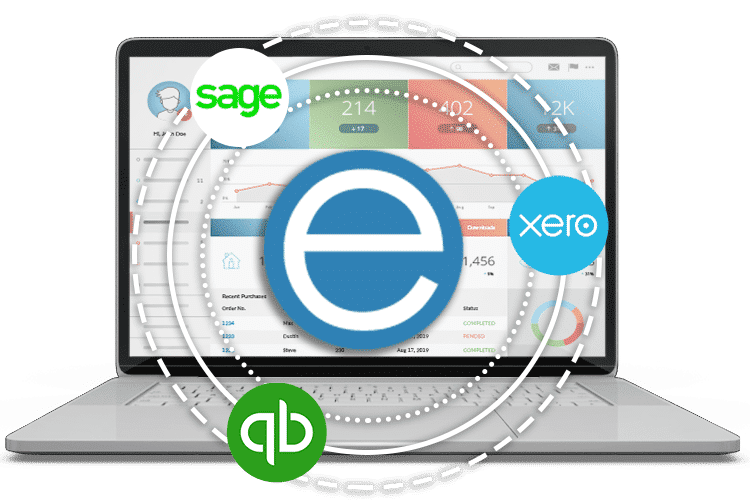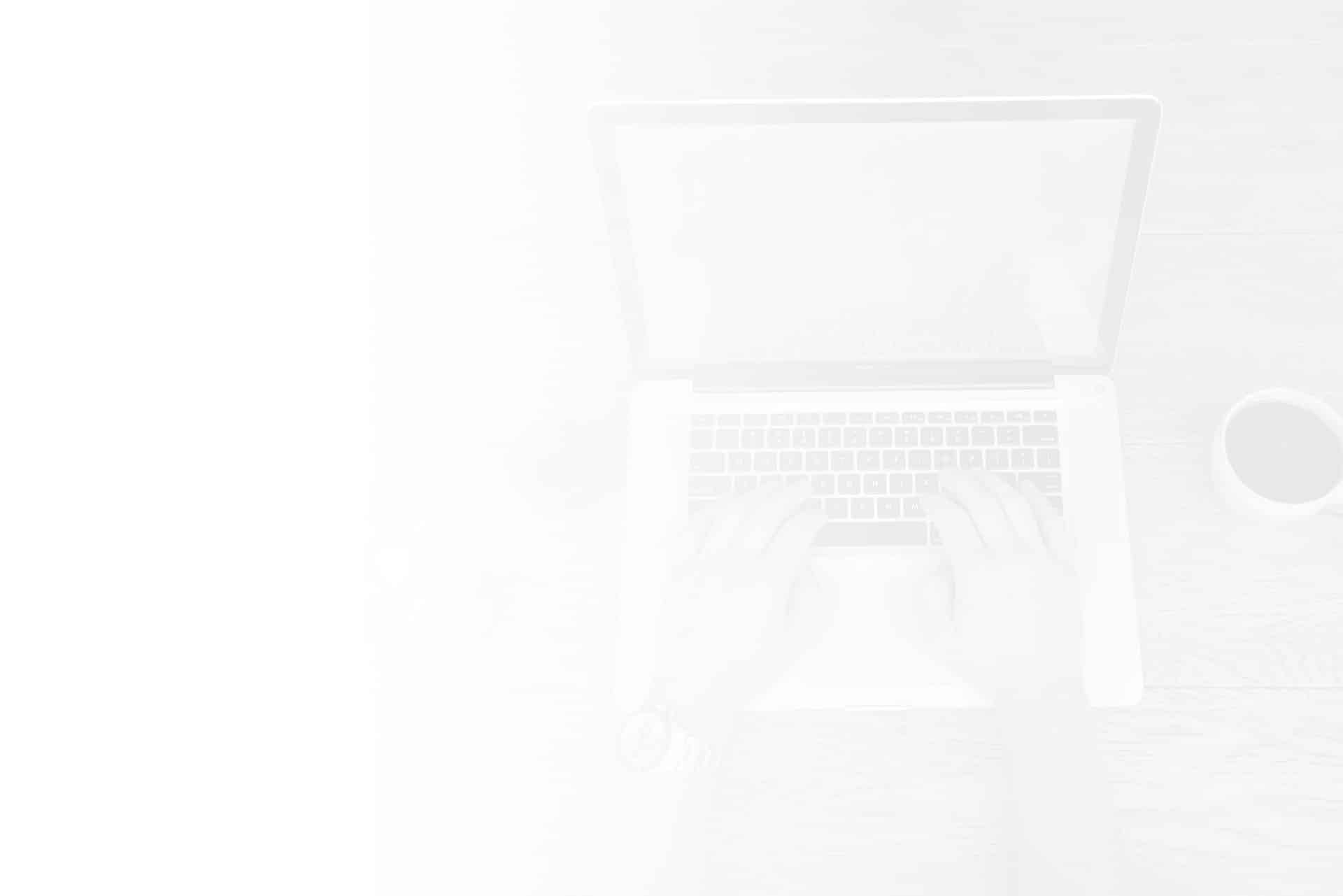 Eworks Manager integrates seamlessly with the below accounting packages, payment gateways, and more!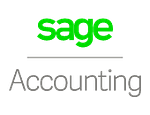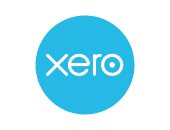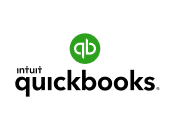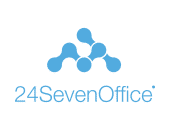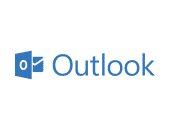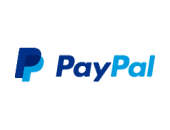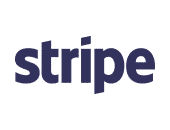 Sync Your Clients, Suppliers and Products
Upon connecting Eworks Manager with your accounting package, you can sync your customers, suppliers, and products. If you already have those captured in your accounting system or vice versa, there is no need to re-record them in the connecting system. With a click of a button, you can sync our system with your others. When you capture new customers, suppliers, and products, select sync, and all further information will sync with your package.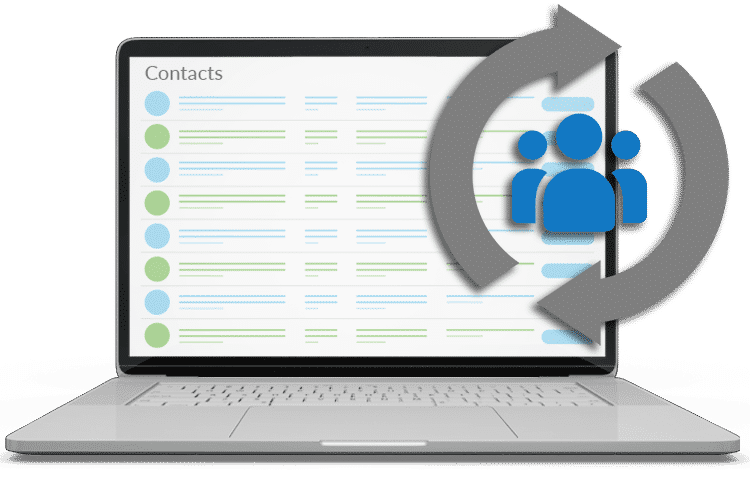 Keep Track of Purchase Orders and Invoices
When it comes to invoices and purchase orders, once they have been synced and sent out to either your client or supplier, any updates of payments made on either system will sync between them and ensure each status is updated accordingly. This ensures the connection does all the updating for you.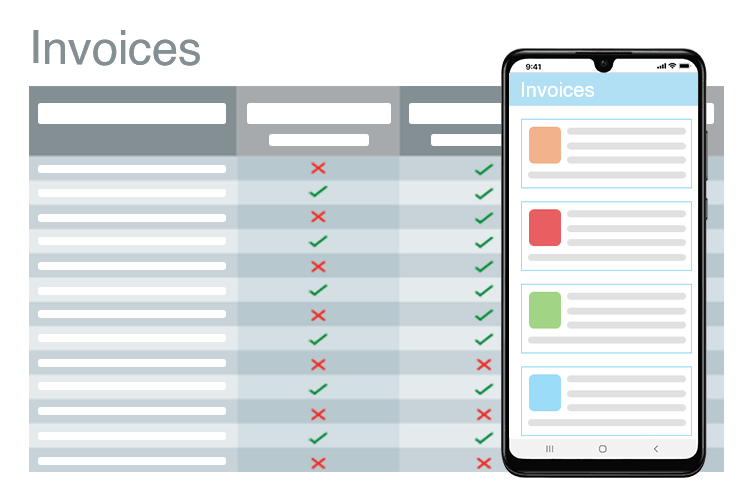 The Complete Business System
Take a look at these other features that would benefit your business
Business Integration Software FAQs
1What are software integrations?
Business Integration Software
uses the process of bringing together various types of software sub-systems to create a single unified system. Software integration is required for several reasons, such as migrating from a legacy system to a new database system or cloud-based data storage.
2What is business integration?
Put simply, business integration enables the integration, automation, and optimization of business processes that connect an organization with its customers, suppliers, staff, and trading partners.
3What is an Integration Platform?
An Integration Platform allows data from multiple sources to be collected, sorted, and transformed to be applied to various business sections or scheduled to specific users, business units, partners, applications, or prospective clients.