Keep Track of Purchases and Job Costs & View Your Profitability on Every Job. For a 14-Day Free Trial, click here!
Purchase Order Software - An All-in-One Purchase Order Management System
Manage costs effectively with our efficient Purchase Order Software
Eworks Manager's built-in Purchase Order section integrates into the rest of our Field Management Software. You don't need to use a separate Purchase Order System ever again. Our Estimating Software syncs seamlessly into our Purchase Order section, making the ordering process more accessible. Purchase Orders can be created with just a click of a button with our easy-to-use online Purchase Order Software, making your business efficient and giving you full control.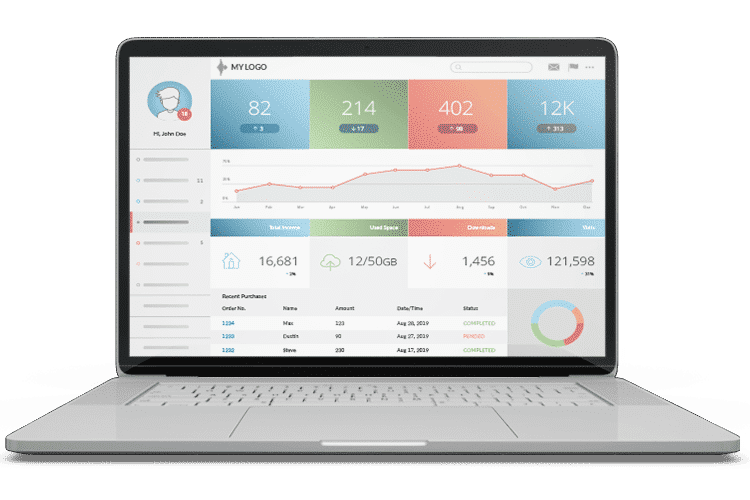 Supervise Purchases Made by Staff and their Orders
Orders placed for assets or inventory require authorization before being sent to suppliers. Employees can upload photos of receipts for proof of purchase, ensuring no non-work related items are ordered on the business account. This feature ensures that no unnecessary stock is ordered without being allocated and charged to jobs and customers.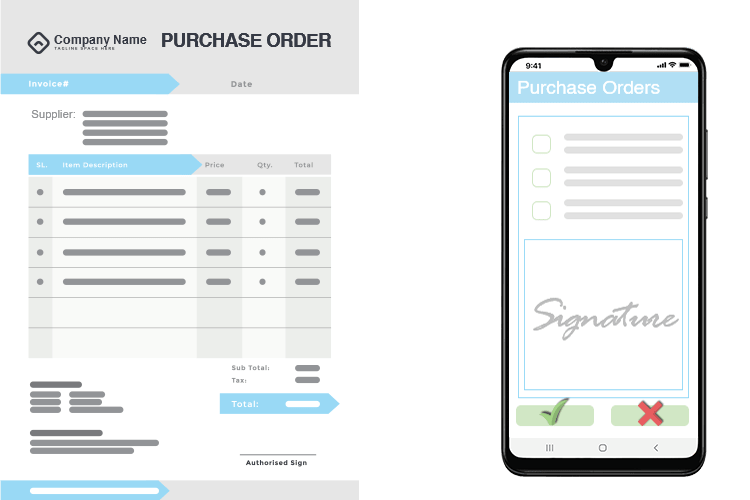 View a Full History of All Purchases and Profits with Our Purchase Order Management System
Our system provides a detailed summary of all your job and project costs. You can select billable and non-billable expenses, ensuring all expenses are logged and captured. A full history of costs incurred and billed against clients is also accessible on the system.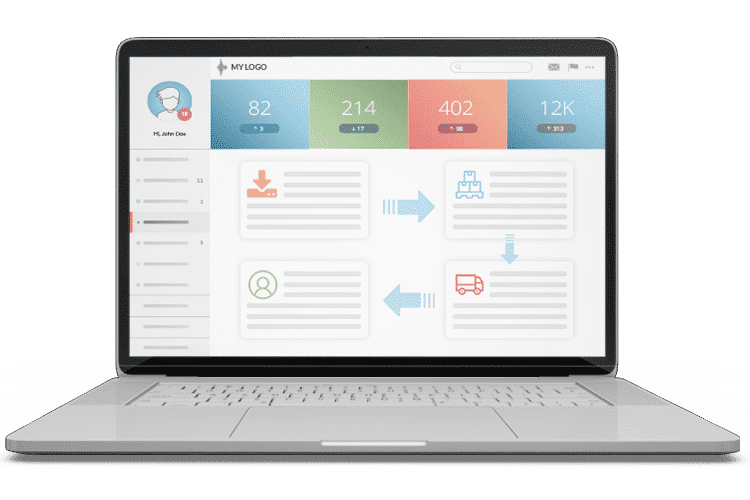 Manage Suppliers and Follow Up on Their Pricing
Manage all your supplier data and follow up on their pricing to adjust your billing accordingly. This Purchase Order feature can also be used to keep a history of all supplier communication, ensuring you have a full account of all interactions with your suppliers.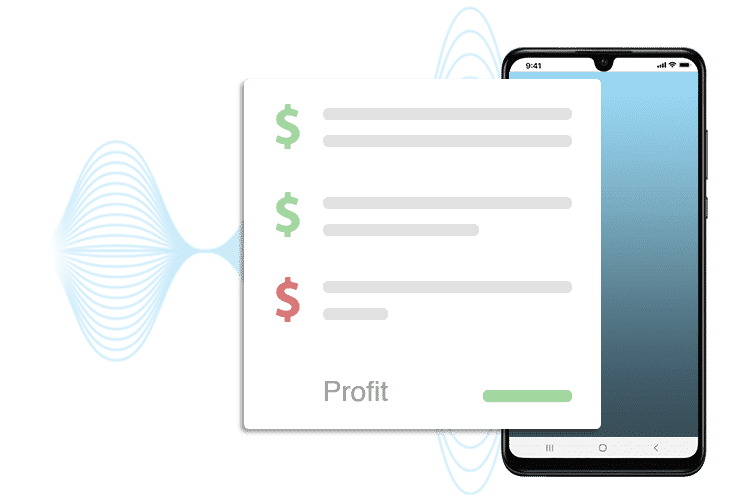 The Complete Business System
Take a look at these other features that would benefit your business
Purchase Order Software FAQs
1What is a Purchase Order Management System?
Purchase order management is an internal procurement process adopted by organizations to ensure that every purchase is necessary, justified, and optimized for costs. With the adoption of technology,
Purchase Order Software
was developed to help manage this process and create a digital log and history of all purchases.
2Are purchase orders necessary?
If you need to trace the history of the product or item, from the purchase of materials to the sale to the client, then purchase orders are of paramount importance. Purchase orders are a legally binding contract between your business and the supplier, including useful information such as order quantity, cost, and payment terms.
3How does a PO system work?
A purchase order is used to place an order and is typically issued before delivery. A Purchase Order System helps in capturing these PO's and distributing them to the necessary suppliers. These can also be assigned to jobs for staff to action a collection or to keep a record of expenses incurred.