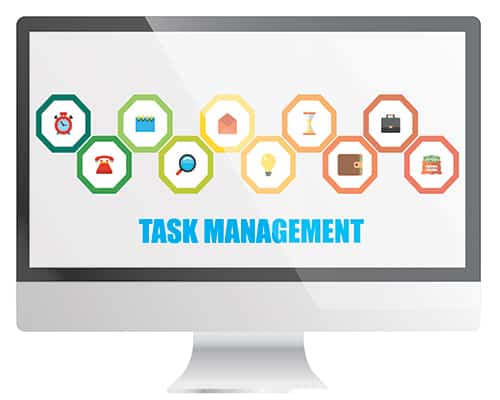 Work in Offline Mode on the Eworks App.
Offline Task Management Software
No connection? No problem!
Eworks Manager supports full offline mode, so wherever you are working you can complete your jobs without any data connection.
Benefits of Offline Task Management Software:
Even in the most remote places you can still log everything just as if you were online. The technology will store everything locally on your phone and as soon as your phone picks up a connection all data, images and information will be synced to the central system updating your jobs progress and completion! All job sheets with signatures will not be lost, and will be transferred to the admin system automatically on a reconnection.
With this offline mobile solution we are helping all types of businesses who have their operatives in places with little or no connection stay in full control of their jobs.
If you would like to speak to a member of the Eworks Manager team about the offline support we offer, please contact us so we can give you more information and show you how this works.
Work Offline
Work in offline mode if you don't have a WiFi connection
Don't Worry About Poor Signal
No need to stress over poor signal areas, as you can work offline and send the data to your admin team once you hit a WiFi connection.
Automatic Updates
Once you hit a WiFi connection, your app will automatically send the data across to your admin team