Mobile Payments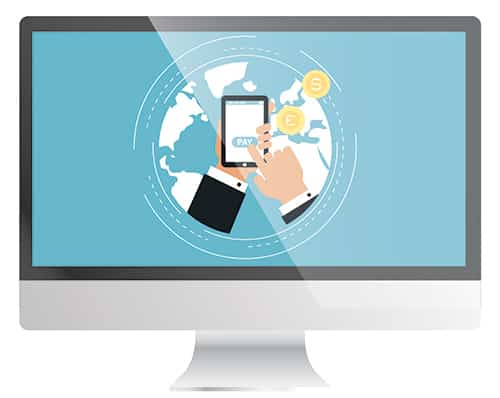 Take Payments on the Go!
With the Eworks app, you can log payments against a job or invoice whilst on the move which you can then send back over to the admin system, for the office staff to view so everyone within the business knows what payments have been taken and haven't!
With this quick and easy feature, mobile workers don't need to rush back into the office at the end of the day or spend most of their time on the phone to the office staff as they can do everything they need on the Eworks app, whilst on the move! Payments have never been simpler!
You can see in the full history of the job, which customer it was for, which site and which user has logged the payment, so you can handle your finances efficiently!
If you would like to hear more about our mobile payments feature, please feel free to call our office directly or pop us over an email, we would love to chat and book in a free online demonstration of the software!
Take Payments On Site
Take Payment when you have completed the job
Quick & Easy
Simple record a payment and save, its that simple!
Save Work in the Office
Save your office team from chasing payments!
Invoice
Record a payment from an invoice on the app