Manage Client Communications, Emails, Tasks, Notes, Complaints, and Record Calls with our All-In-One System. For a 14-Day Free Trial, click here!
CRM System - Improve Communication with Your Customers with a Full-Featured Customer Relationship Management System
Manage all Client Data with a Customer Management System
Our system's customer section allows you to capture and manage all your clients' information in one place. Import lists of customers and their details using our import template and saves you the trouble of capturing client information one by one. You can also export client information for use in other applications. Specific payment terms and discounts can be set for various customers, making managing your loyal customers and late payers much easier.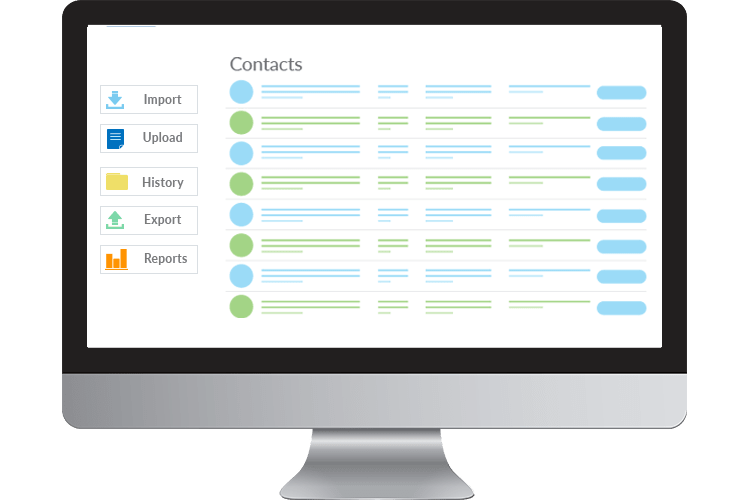 Build Up Your Customer Communications using Our Customer Relationship Management System
Use one system to keep track of calls, emails, tasks, notes, and complaints, whether they are job-specific or general. Eworks Manager's marketing feature is available for you to sell to your existing customers.
Eworks Manager integrates with Outlook! The Outlook plugin links emails directly from Outlook to your Eworks Manager account and stores the emails against a customer. This feature ensures that all communications are stored in one place for future reference.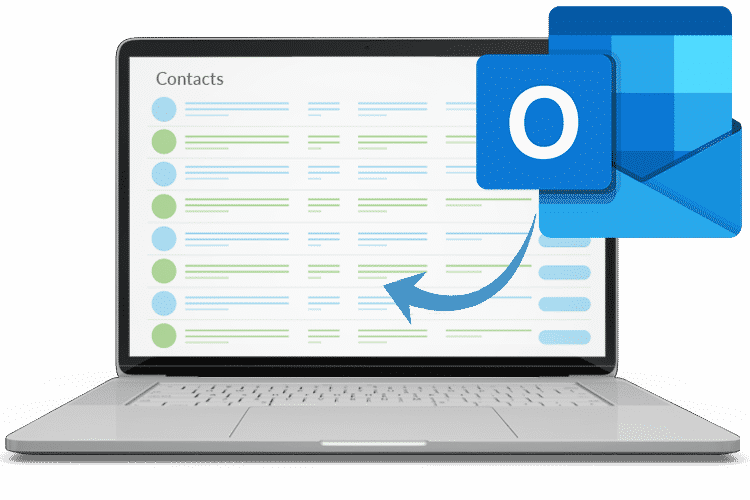 Clients Can Access to their Job Information via the Customer Login Portal
Clients can use the Customer Login Portal to log in and request quotes, create new jobs for you, and view their jobs' progress. They can view and add notes in the system, clarifying any requests that they may have for you and your team. You can also enable this Customer Portal feature for each client separately. Unlimited customer logins are free of charge.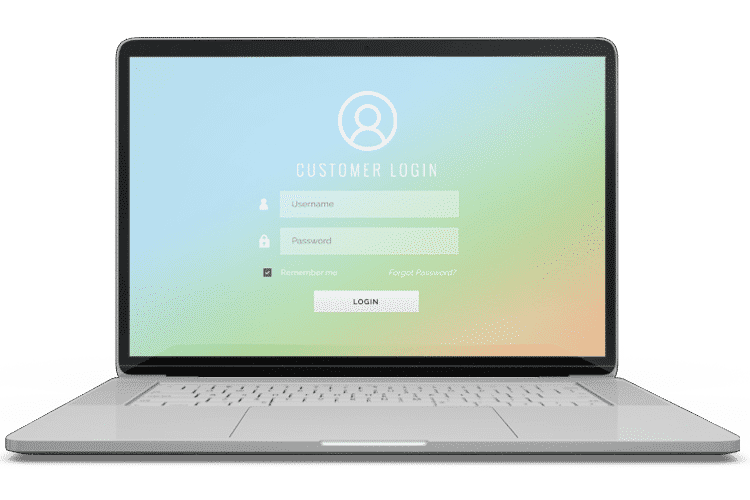 Add Multiple Sites and Contacts to One Customer
Eworks Manager lets you add multiple sites, addresses, and different contacts against a client. If work needs to be done at another location, the system has a full work history stored for reference. The CRM System has an import template for you to populate with client information and import it to the system. This feature makes it more accessible to find the information for the contact person at that particular site.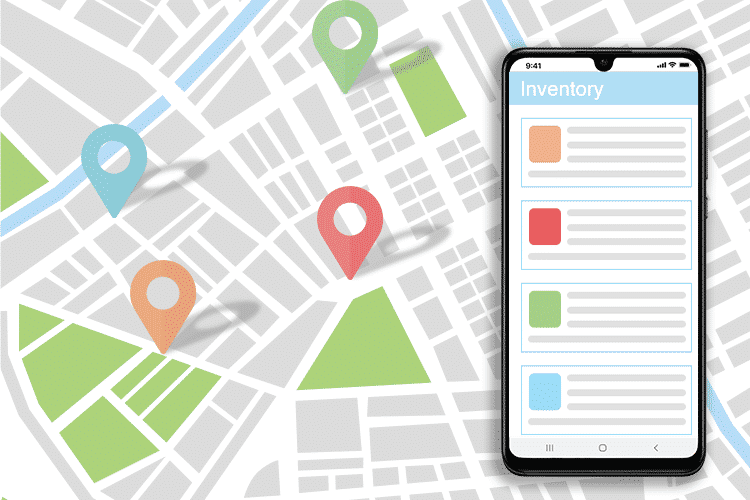 Full CRM Reporting
Several reports are available in the Eworks Managers' CRM System, including; profit reports, invoice reports, complaint reports, and site turnover reports.
The invoice report gives you an overview of invoices for customers, including total amounts and overdue invoices. The complaint report keeps a record of issues, and you can quickly rectify them to keep your clients satisfied and help you notice any complaint patterns. Site turnover reports show you a monthly turnover total per customer per site.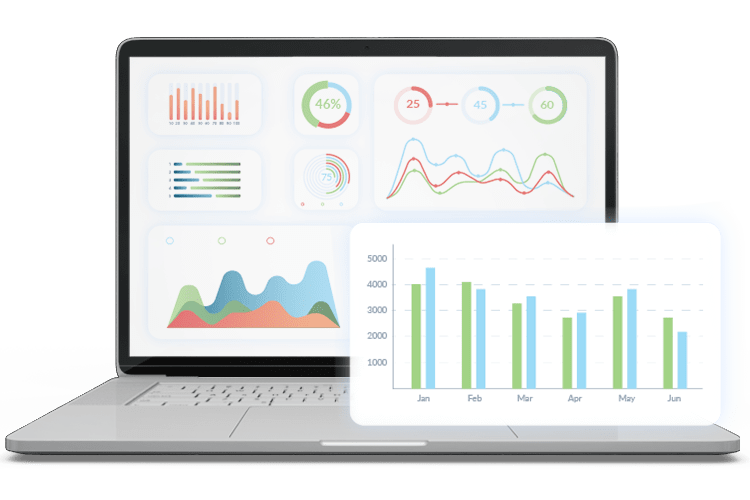 The Complete Business System
Take a look at these other features that would benefit your business
CRM System FAQs
1What is a CRM system?
A
CRM system
or customer management system allows communication and connection using one easy-to-use customer portal. It lets you track communications between you and your customers, including calls, emails, and even complaints. If your business needs to handle multiple customers, you need this one tool on your side.
2How can a CRM Tool benefit my business?
One of our CRM tool's best benefits is that it keeps everything you need for customer relations management in one place. This feature can boost team collaboration and efficiency and improve revenue and profitability; the system is much more efficient. Any query a customer may have can be logged into the system and be taken care of immediately.